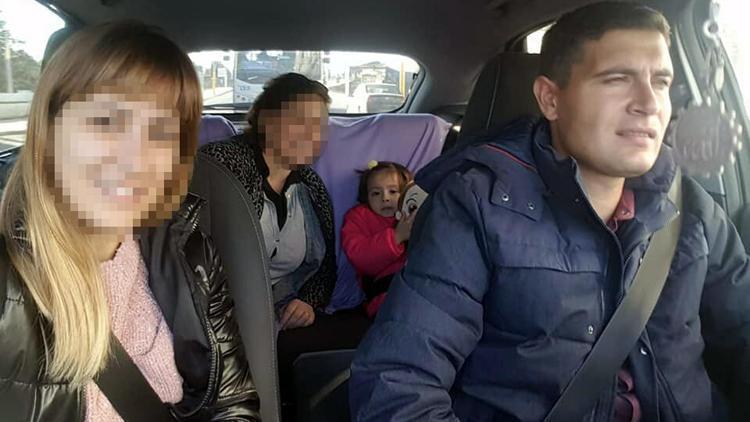 The incident occurred on Thursday evening at Siteler Mahallesi Petrokent Sitesi. Working in Isparta Captain Ersel T. came to his hometown, İzmir Aliağa, for a holiday with his daughter Deniz Nihan from Selma D., who was divorced 1 year ago. Ersel T. allegedly had a fight between Selma D. while talking on the phone for unknown reason. After the fight, Ersel T. shot his daughter Deniz Nihan and then himself with his beylik pistol.
Police and medical teams were sent to the address upon the notification of the neighbors who heard the gunshots. It was determined that the father and daughter lost their lives in the control made by the health officials. After the investigation, the lifeless bodies of Ersel T. and Nihan Deniz were removed to the morgue of the Izmir Forensic Medicine Institute.
After the autopsy, the funeral of Ersel D. and his daughter Nihan Deniz was received by their relatives. Deniz Nihan was buried in tears at Aliağa Cemetery after the prayer performed at Aliağa Central Mosque yesterday. His father, Ersel T., was also buried in the same cemetery after the noon prayer in the same mosque today.