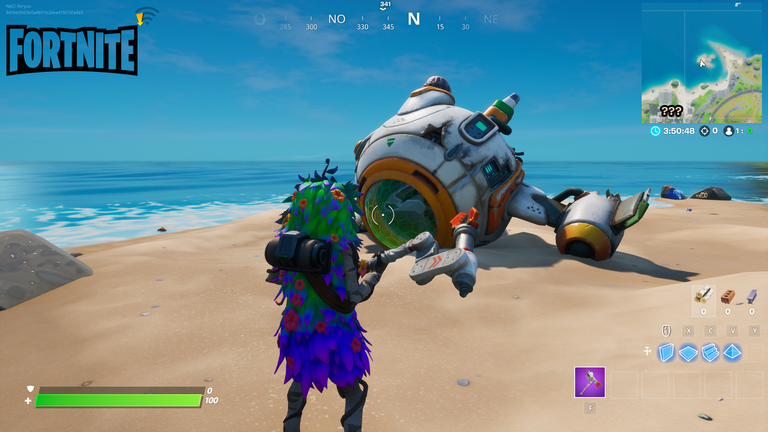 News tip Fortnite Chapter 2 Season 3 Secret Challenge: Launch the Ship, Our Guide
This is an element that is not unknown to you if you follow the leaks of Fortnite. Indeed, a few weeks ago, a vessel appeared underwater. Today, following the drop in the water level, it is possible to get there and even make it take off!
Find the missing pieces
The first step of this challenge will be to find the 3 missing pieces of the ship following its crash. For this, it will be necessary to search a few areas around. To help you, we have indicated where exactly on the map below.
Once the three pieces have been found, head back to the ship and set them up. All you have to do then is launch the ship to see it take off. For the moment there will be nothing more. However, we may find him in the coming weeks.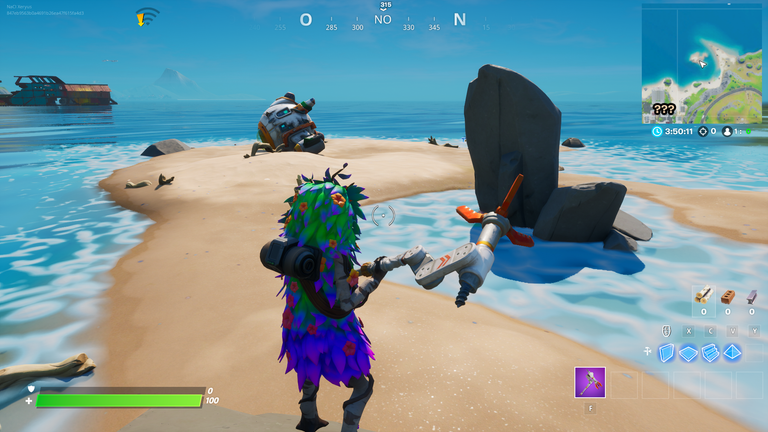 Also read:
Complete Guide Fortnite Battle Royale Chapter 2, Season 3

By Nacl-Xeryus, Writing jeuxvideo.com
MP