TEST – A big electric motorcycle, it is not already trivial. But when it is branded Harley-Davidson, it becomes a real object of curiosity.
By Jean-Lou Colin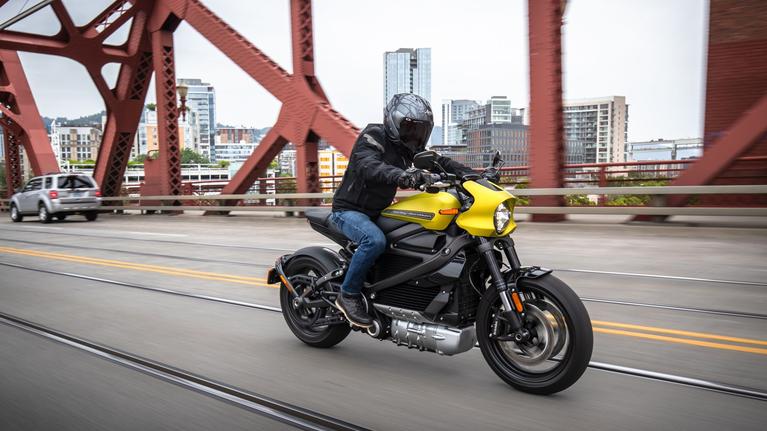 In the world of two-wheelers, apart from a few confidential productions, the fairy electricity has so far granted its graces to a few scooters. Seeing her bend over the cradle of a new Harley-Davidson is therefore no small surprise. Forget the chopper style that seated the legend of the brand, just like the famous "potato potato", the sound signature of its V-twin recognizable among thousands; with its air of a sporty roadster and its almost silent engine, the LiveWire pulverizes all the codes of the brand.
The Milwaukee firm is at an important turning point in its history. The "More roads to Harley-Davidson" plan launched two years ago aimed to renew the aging baby-boomer clientele by opening the range to new genres: small displacements "made in India", trail and roadster models, development at all electric. But, with the change of CEO that took place recently, a lot could be called into question, with, it seems, a refocusing.
.