(Napoli – Milan 1-3) Jens Petter Hauge (21) has had a bit of a Sunday night: He became league champion with Bodø / Glimt while he sat on the bench – then he was substituted and scored his first goal in Serie A.
After Zlatan Ibrahimovic had given Milan both 1- and 2-0, and Dries Mertens provided excitement with a reduction for Napoli, Jens Petter Hauge was replaced as striker.
And in overtime he decided the match with his first goal in Serie A.
Bodø / Glimt gold: Here you can order VG's gold magazine about Bodø / Glimt
He was played up on the left, dribbled by the Greek stopper Colossus Kostas Manolas, got alone with the goalkeeper and lobbed the ball over Napoli cage keeper Alex Meret. It was his second goal since the transfer to Milan.
The first came in the Europa League against Celtic. Then this Italian sports journalist completely went off the hinges:
It was the perfect crown on the work Hauge, who while sitting on the bench for Milan, became series champion with Bodø / Glimt, who secured the club's first league gold ever with a victory over Strømsgodset in Drammen.
You must play a minimum of seven matches to get league gold with the league winner. Hauge managed to play 18 matches in the Elite Series for gold-winning Bodø / Glimt before he was brought to Milan.
He was also an important contributor to the league champions with his 14 goals and ten assists.
With the victory over Napoli, Milan takes a table position Hauge has been used to from his time in Norway: At the top.
This was their first victory away against Napoli in ten years, and even though Hauge steals the headlines here at home, we do not get around the eternal young Zlatan Ibrahimovic, who at the age of 39, just continues to score goals for Milan.
He scored the first of the match with an insane header from just within 16 meters, and the second came after a post from Ante Rebic where Zlatan ran free on the back post.
The 39-year-old is the top scorer in Serie A with ten goals.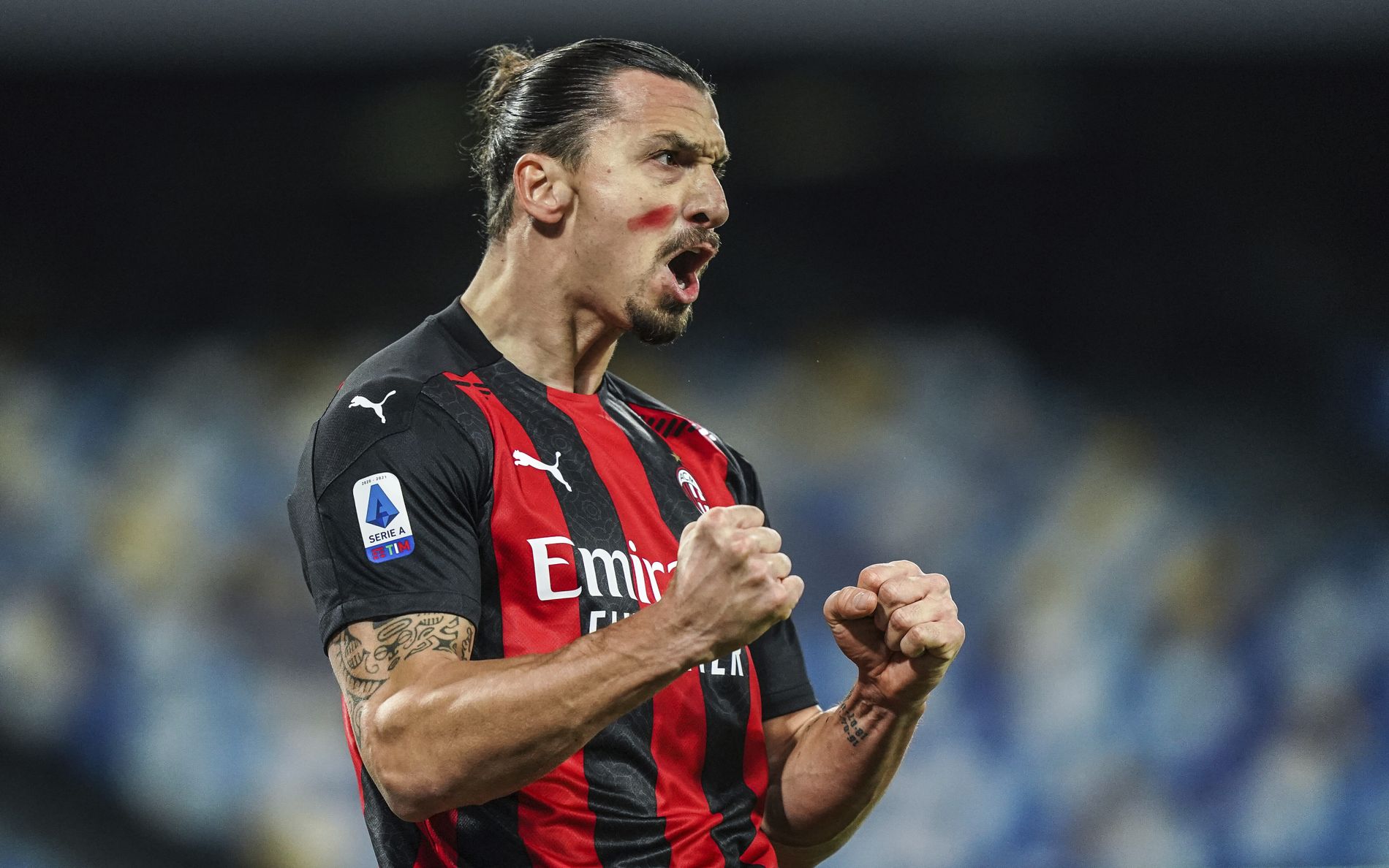 Dries Mertens, who saved a pearl goal against England in the national team break, took advantage of chaos in the Milan box and reduced after 62 minutes, but it was difficult for Napoli to fight back when Tiemoué Bakayoko tackled his second yellow card and got a marching order in second turn.
16 minutes before full time, Jens Petter Hauge came in for Rebic, and opened the goal account in Italian football.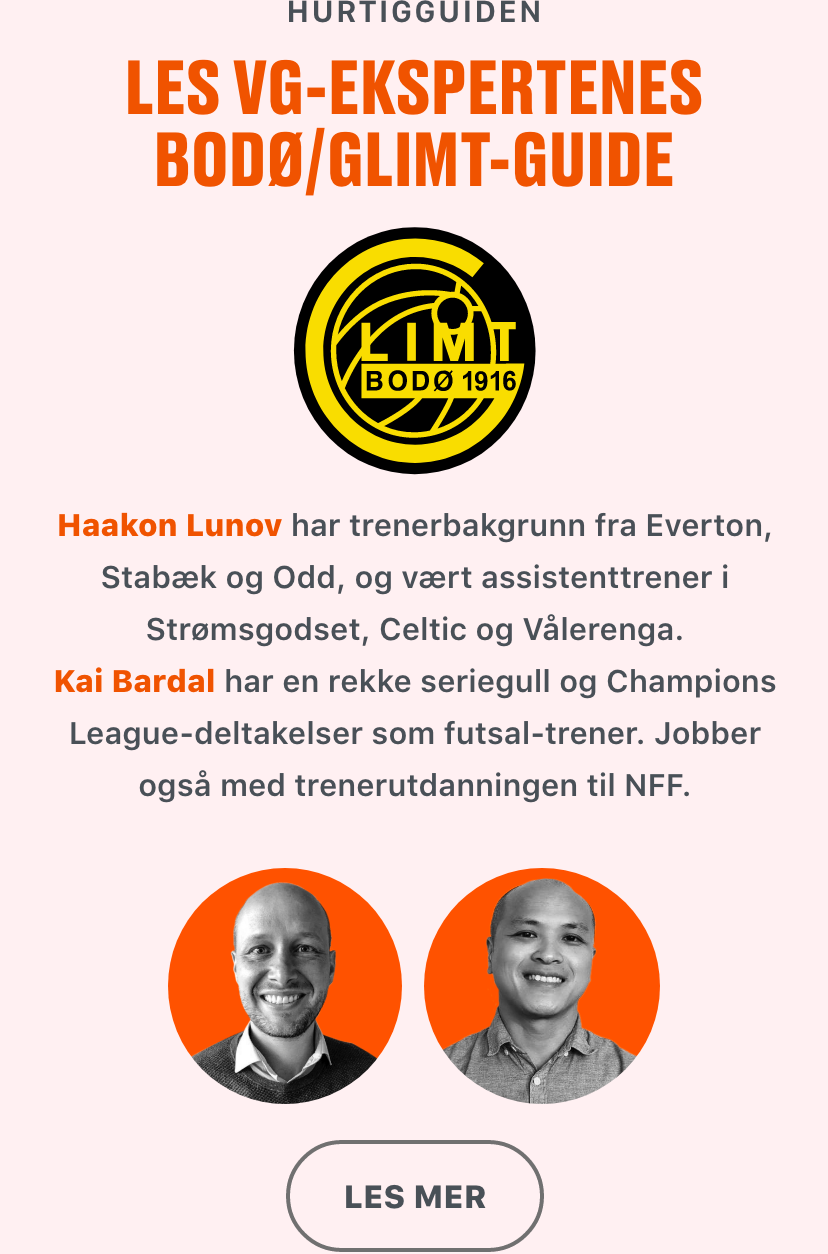 Published: 22.11.20 kl. 22:42
Updated: 22.11.20 kl. 23:50
VG Discount Codes
A commercial collaboration with kickback.no