Antwerp mayor Bart De Wever (N-VA) was allowed to announce the winner on Saturday evening. Normally, Prime Minister Alexander De Croo (Open Vld) would do that, but the corona crisis did not allow him to be there. He did let us know via a video message that he thinks Mister Gay Belgium is a great initiative and that he definitely wants to be there next year.
First honorary was director Roland Javornik (37) from Hasselt. Woodworker Glen Mandos (26) from Pelt was elected second honorary. At the Mister Gay Belgium election, which was in its eighth edition, an ambassador of and for the LGB community is being sought.
Child alienation
Joren Houtevels is studying to become a teacher in primary education. He believes that a lot can be done in education to improve the acceptance of LGBT people and wants to work for this as Mister Gay Belgium. He also wants to stand up against child alienation.
"My coming out in 2017 was not easy. Being gay was a bit difficult at home and that is why I went to live alone. I now feel stronger and I would like to be a role model for young people who are also struggling. "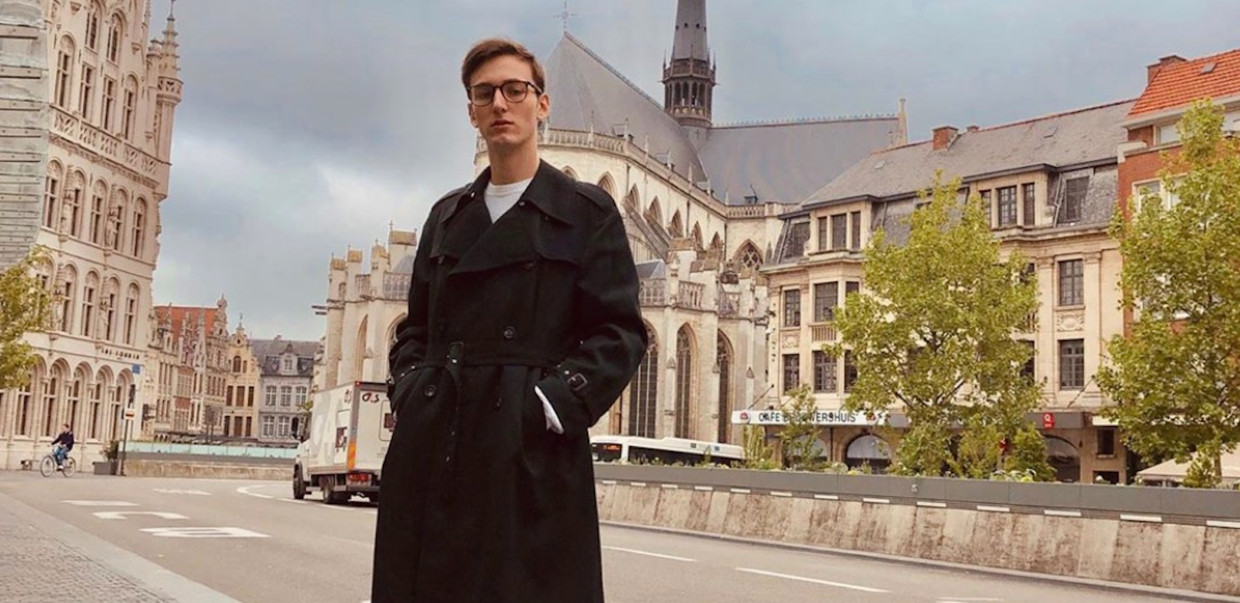 It took a lot of effort to be able to continue this edition of Mister Gay Belgium, because corona repeatedly thrust into the wheels. "As an organization, we considered it an important signal to choose a new ambassador for our country in these difficult times. In this way we can continue to support the LGBT community", says Bram Bierkens, CEO of Mister Gay Belgium.