Ukrainian has problems in Belarus
The guy was taken away in an unknown direction, which became the reason for the actions of law enforcement officers is still unknown.
On Saturday, July 3, a 24-year-old citizen of Ukraine Pavel Rabeshko, who has a residence permit in Belarus, was detained in Stolin, Belarus, according to the human rights center Viasna.
A search was also carried out at the boy's place of residence, in which, reportedly, five police officers took part.
The phone was confiscated, and Pavel himself was detained and taken away in an unknown direction. What caused the employees' arrival is still unknown.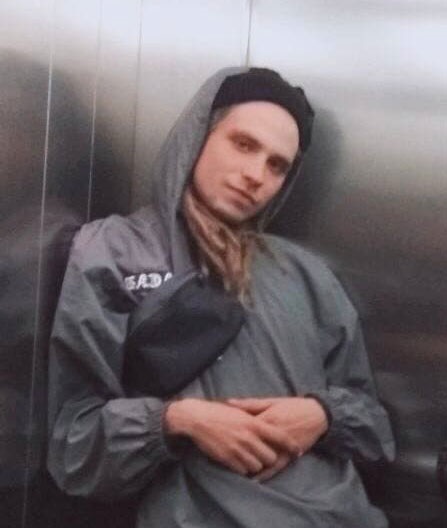 UP
According to preliminary information, he was taken to the Pinsk KGB.
As a reminder, the border troops of Belarus completely closed the state border with Ukraine. Alexander Lukashenko said that some kind of weapon was allegedly supplied to Bearus from Ukraine. Also, according to him, "sleeping terrorist cells" were allegedly revealed in Belarus, in which Germany, Ukraine, the USA, Poland and Lithuania are involved.
.