Yesterday, in the afternoon, members of the "Alférez Portinari" Group and High Mountain Special Group, dependent on Squadron 28 "Tunuyán", were alerted about the accident of a man when he was carrying out climbing activities in the sector called "Chorro de la Vieja", in the province of Mendoza.
Immediately, the officials They approached the place in an official vehicle and then had to continue about 800 meters on foot to the place where the unconscious citizen was. He himself suffered head trauma and a sprained ankle.
Faced with this situation, uniformed They proceeded to give him first aid and later the descent was made through the rocky path, applying the corresponding protocols.
Upon reaching Provincial Route 94, the man was assisted by medical personnel and taken by ambulance to the Antonio J. Scaravelli Regional Hospital, in the city of Tunuyán.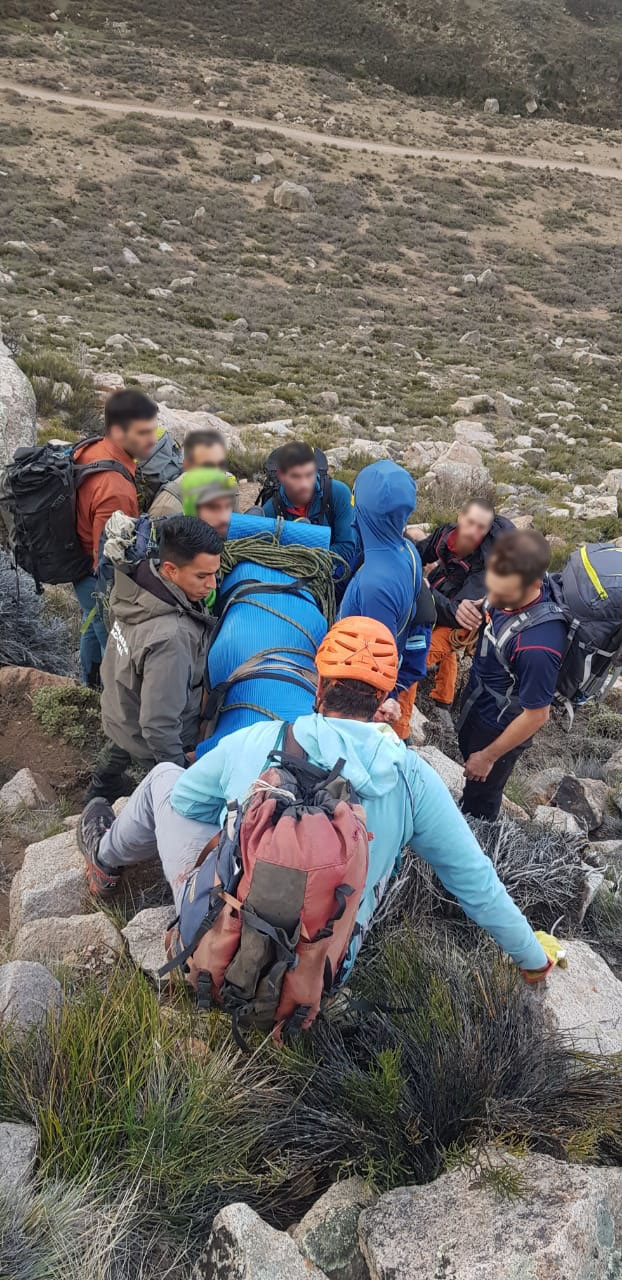 .