In Europe, we have a considerable advantage: anyone who travels within a member country of the European Union no longer has to pay exorbitant prices linked to roaming charges. This promise of the EU will extend until 2032 to the delight of people who travel regularly for pleasure or for professional reasons.
Extension of the abolition of roaming charges
Since 2017, most prices related to calls, SMS and 3G/4G/5G data throughout the European Union are charged as if they had been consumed in the country where the mobile plan was taken out. Celé saves customers from worry about roaming costs when using their smartphone in the EU.
The EU has extended this legislation to 10 ans additional, since it was originally due to expire on July 1, 2022. Good news, because nothing will change in our habits and the pricing will remain the same. However, there are a few new additions to the by-law as part of the extension, including the requirement that citizens have access to the same services abroad in the EU than at home when identical infrastructures and technologies are accessible close to their position.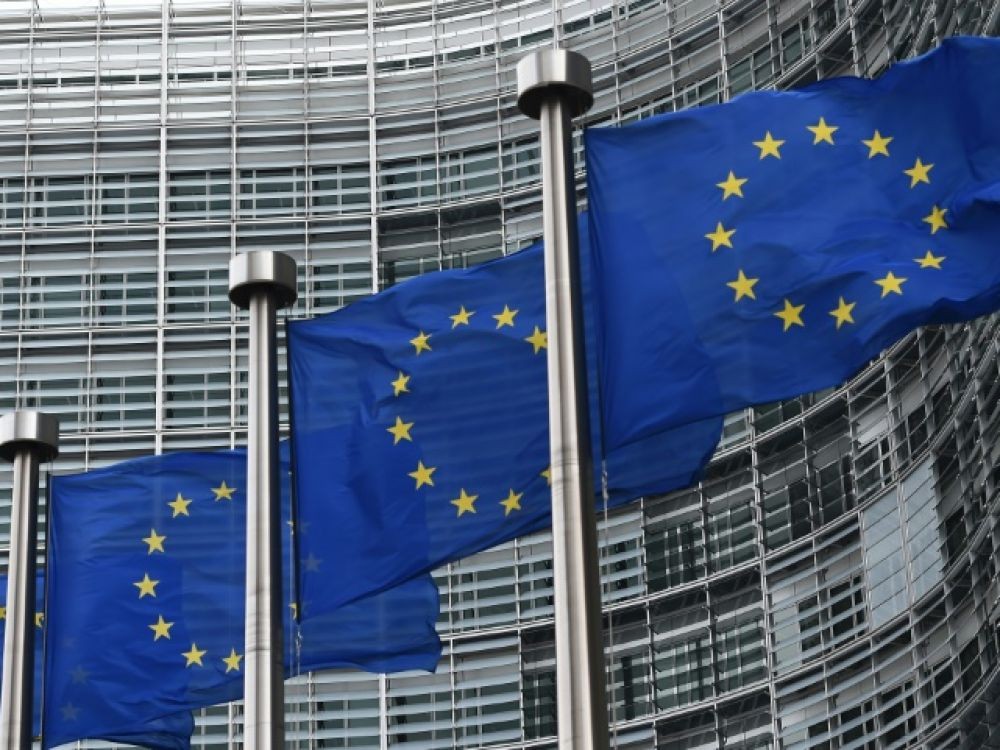 As network speeds may vary, the new regulation imposed by the EU does not guarantee the same mobile network speed when roaming, but, as pointed out TechCrunchit attempts to ensure that "where similar qualities or speeds are available in the visited network, the national operator should ensure the same quality roaming service".
Another novelty is the warning of the additional costs that the subscriber may face in the event of roaming. Roaming charges must be communicated to customers by SMS, it is something that is no longer negotiable. The European Union absolutely wants to bet everything on the transparency in order to avoid unpleasant surprises for consumers who sometimes find themselves with very high bills after a vacation where they have already spent a lot.
The UK will not be affected
Important detail for our British neighbors, they will not be subject to this advantageous and protective legislation towards consumers. Indeed, the EU no longer has power over British operators because of the choice to leave Europe. Leaving the European Union has had advantagesbut also many inconveniencesespecially on the very expensive roaming charges that have been back for some time with operators.
Today, when an Englishman travels to one of the European countries, he pays additional charges for his telephone calls, his SMS, his MMS, but also his data consumption.