According to the information obtained, the debate that started between the two families in Yedigöz village of Musabeyli district turned into a fight.
8 people were injured in the fight in which guns, stones and sticks were used. After the news of the incident, the gendarmerie and special movement units of the gendarmerie from Musabeyli and Kilis City Center went to the village and separated the families who were fighting.
VILLAGE ENTRANCE AND EXITS STOPPED
The wounded were taken to Kilis State Hospital by ambulances. When the relatives who heard that the wounded were coming to the hospital came to the hospital, the police took extensive security measures and did not bring the families closer to each other.
The gendarmerie closed the entrance and exit of Yedigöz village. It was learned that extensive security measures were taken in the village. İHA
You may be interested
Taxi fight again in Esenyurt You may be interested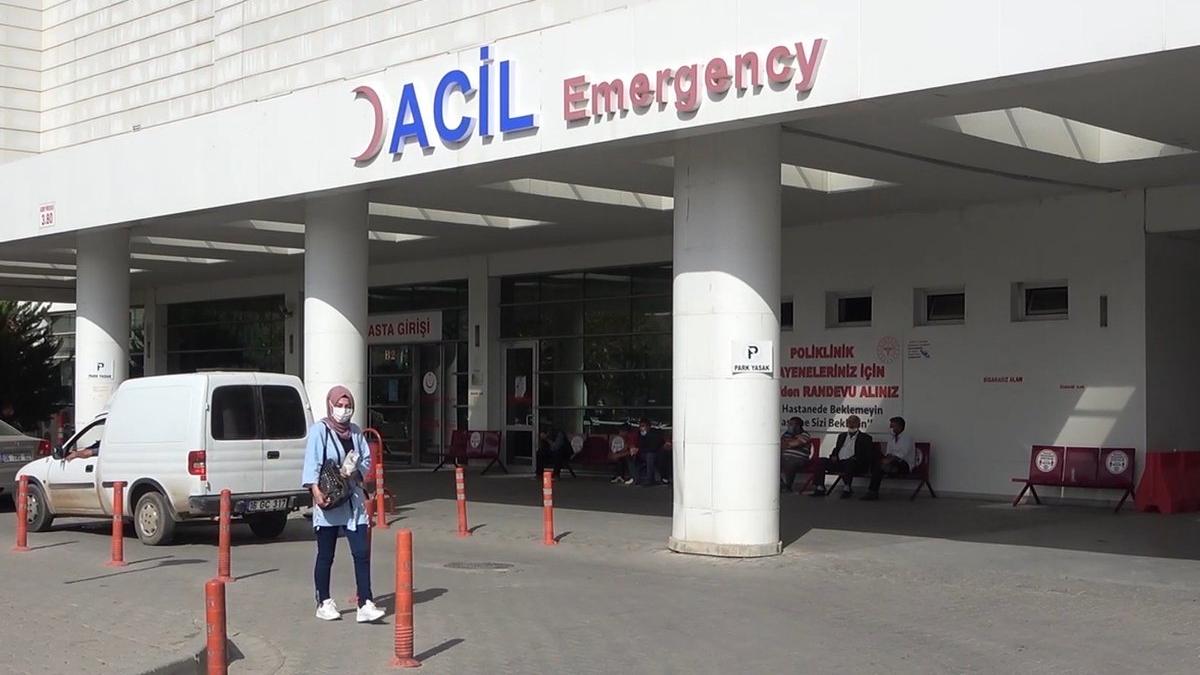 The fight that started with swearing ended with death
.