Jill from Landsmeer has Thursday evening Big Brother won. She beat Flemish Nick and Liese in the final and takes home the prize of 70,405.50 euros.
The winner was determined by public votes. Halfway through the evening, Liese, the only candidate in the final who had been there from the beginning of the hundred days, was already told that she was not among the last two. The two remaining candidates at that point started again with zero votes.
The first live show of the program was shown on January 4, followed by a daily broadcast on RTL 5 and the Belgian channel VIER. A live stream was broadcasted 24 hours a day via Videoland. The weekly live show was presented by Geraldine Kemper and Peter Van de Veire, who also presented the final.
Big Brother was first broadcast in 1999 and was shown in different variants on different channels until 2006. Since 1999, the format has been used in some eighty countries.
Big Brother-winnares Jill.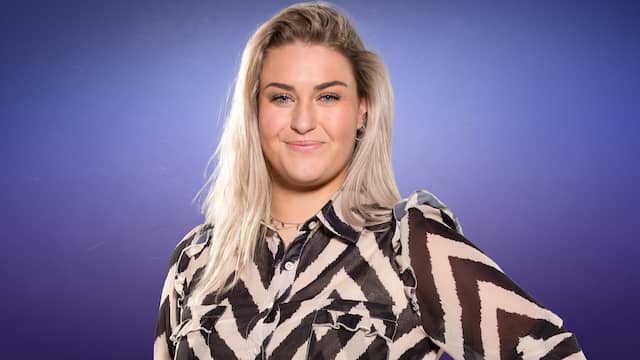 .