Ukrainians from different parts of the country began arriving in Bulgaria. Some of them plan to stay here, others travel to Greece. Columns of cars formed at the Danube Bridge border crossing tonight.
"Everyone in Ukraine knows what is happening. We have our friends in Sofia, we will stay with them, maybe they will find us a job. Now the situation in our city is bad – sirens are blowing, bombs are falling, the road is terrible ", Olya told Nova TV.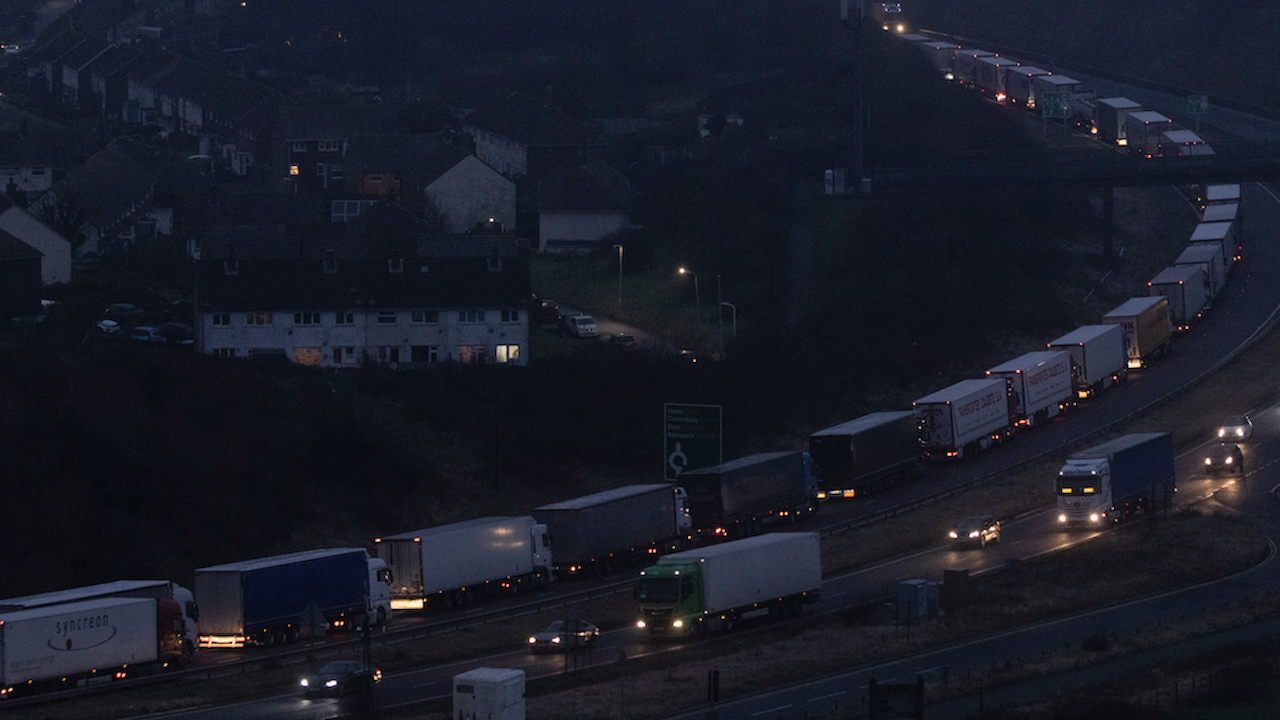 A convoy of trucks and cars is waiting on the Ukrainian side in front of the Reni-Giurgiu border checkpoint
"Everyone knows what's going on. We will try to work. We have friends here. We hope to be able to return to Ukraine, "said another Ukrainian.