The answer to the investigation into Trump's alleged bribery of porn actress Stormy Daniels could come this week. Experts believe that an indictment could make the ex-president more popular in the short term.
It's been a year since an investigation into Trump was opened on suspicion that he bribed porn star Stormy Daniels to keep quiet about an alleged affair between them in 2006.
The conclusion of the investigation is expected to be just around the corner, especially after Trump wrote at the weekend that he will be arrested on Tuesday.
The case concerns a payment to Daniels of $130,000 made by Trump's former personal lawyer Michael Cohen, just before the 2016 presidential election.
Trump has always denied having a relationship with Stormy Daniels.
I believe in a quick decision
US expert and adviser at the liberal think tank Civita, Eirik Løkke, says that he will not be surprised if there is an indictment in the near future.
– I don't think Trump would have announced this himself, if it wasn't getting closer to a clarification. Major media outlets, independently of each other, also report that a decision will be made soon.
Løkke believes it is surprising that this is the first case where it appears that Trump risks being prosecuted.
– He is also under investigation for far more serious crimes – with regard to both the storming of Congress and election influence in Georgia, says Løkke.
Risks "blowback"
An indictment against Trump depends on whether the prosecution is able to present convincing evidence that it is Trump who is behind the payment that Michael Cohen made.
Cohen was found guilty in 2018 of paying Daniels to keep quiet about the alleged affair with Trump, and is serving a three-year prison sentence.
Forbes writes that Trump should have reimbursed Cohen through the Trump Organization, marking the expenses as "legal fees".
The former American president, on the other hand, denies the accusations.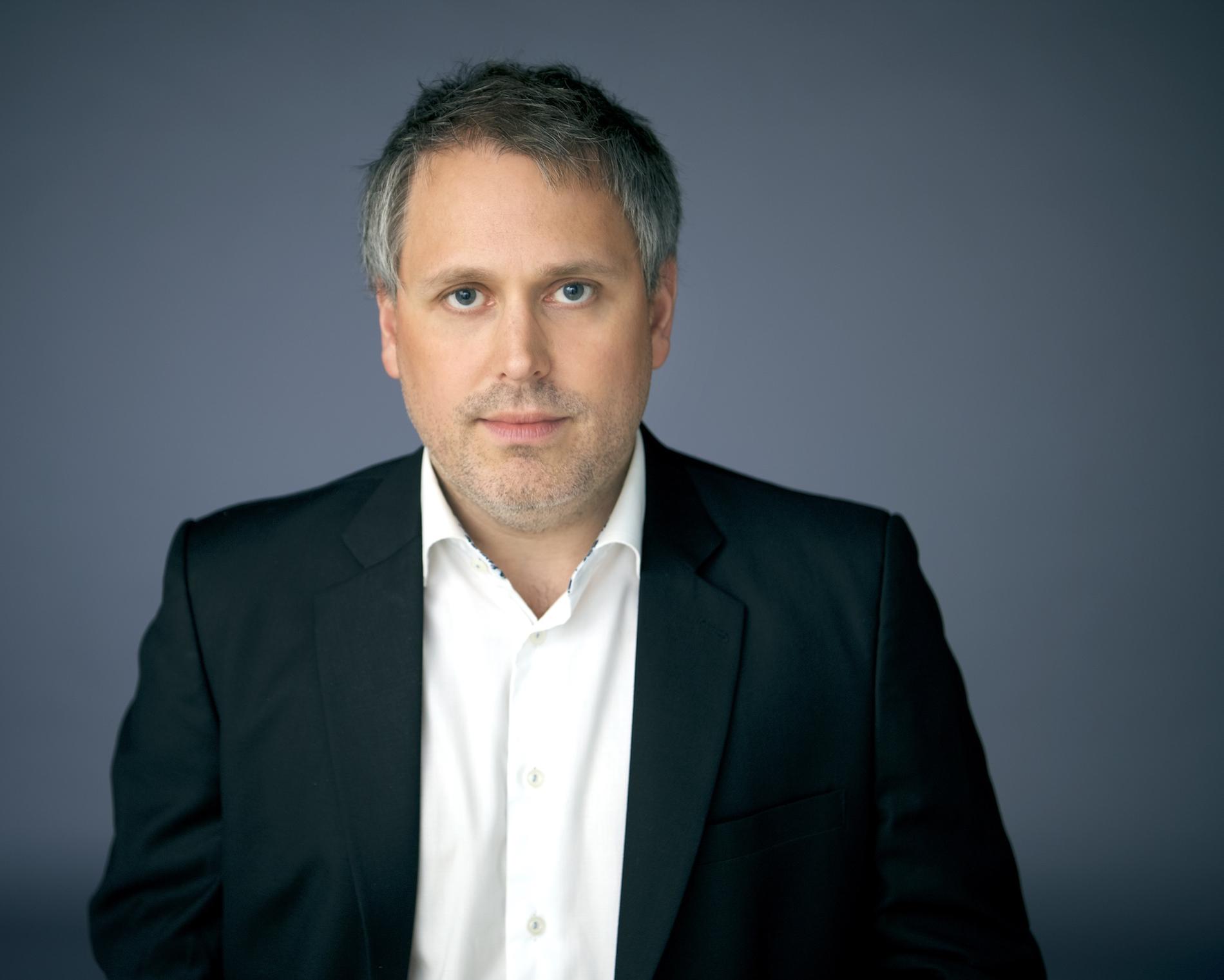 Eirik Løkke believes that an indictment could backfire on the public prosecutor.
– He risks a huge blowback, if Trump is indicted and then acquitted in court. Perhaps that will again make the threshold even higher for prosecuting the more serious cases, he says.
In the USA, elections are held for the public prosecutor's office, unlike in Norway.
– Now I am not going to blame those in the prosecution, but it is not inconceivable that those who are selected will have their "15 minutes of fame", he says.
At the same time, Løkke believes that it is under-communicated how weak the case is.
– The former state attorney has not brought charges – the same with the federal authorities. It will be exciting to see what evidence Bragg is relying on, Løkke believes.
Alvin Bragg is the attorney general in New York and is leading the investigation into Trump.
Will testify
After Cohen was convicted in 2018, he has become one of the most high-profile critics of Trump.
Last week, Cohen explained himself before the grand jury in New York.
– This is not about him. This is about holding people accountable, about speaking truth to power and everything else in between, says Cohen, according to the news agency AP.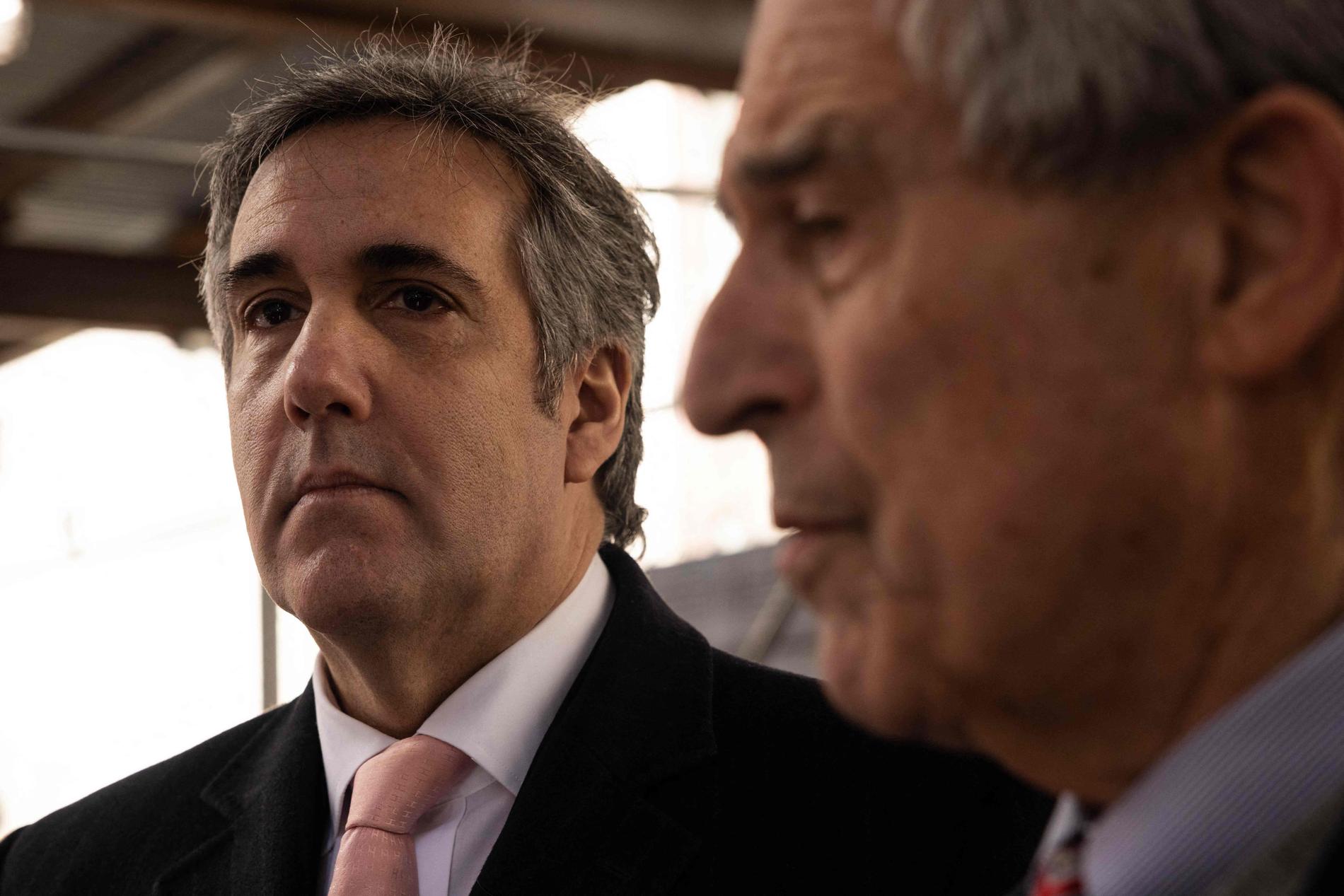 USA Today writes that Stormy Daniels, or Stephanie Clifford as her real name is, has agreed to testify in a trial if Trump is indicted.
This happens if Trump is arrested
Trump's lawyer Joseph Tacopina has confirmed that the 76-year-old will surrender if he is arrested. That message came after the news channel WNBC wrote that federal, state and local prosecutors are preparing security arrangements in connection with the possibility that Trump will be indicted.
If Trump is arrested, he will become the first former US president in history to be charged with criminal acts.
US expert Eirik Løkke believes that a possible indictment will not have the greatest consequences for Trump.
– I don't think an indictment will "only" destroy much for Trump. On the other hand, one can imagine that with an indictment he will immediately gain a stronger position within the party. It is not the first time that he would be able to portray himself as a victim and gain more sympathy. In the longer term, if he ends up being convicted, there will probably be greater consequences for him.
SE: VG met Stormy Daniels in 2018.