Until 9:30 AM on February 16, revenue from 2021 movie ticket sales in the Chinese market exceeded RMB 10 billion, with a total of 229 million viewers.
In terms of movie ticket sales during the Lunar New Year this year until 8:00 p.m. on February 15, it was more than RMB6 billion, more than CNY 5,800 million in Lunar New Year movie ticket sales. Together during the Chinese New Year 2021 there are 7 stories, such as Detective Chinatown 3, HI MOM and Assassin in Red (A Writer's Odyssey, which are very popular in the market, all 7 stories.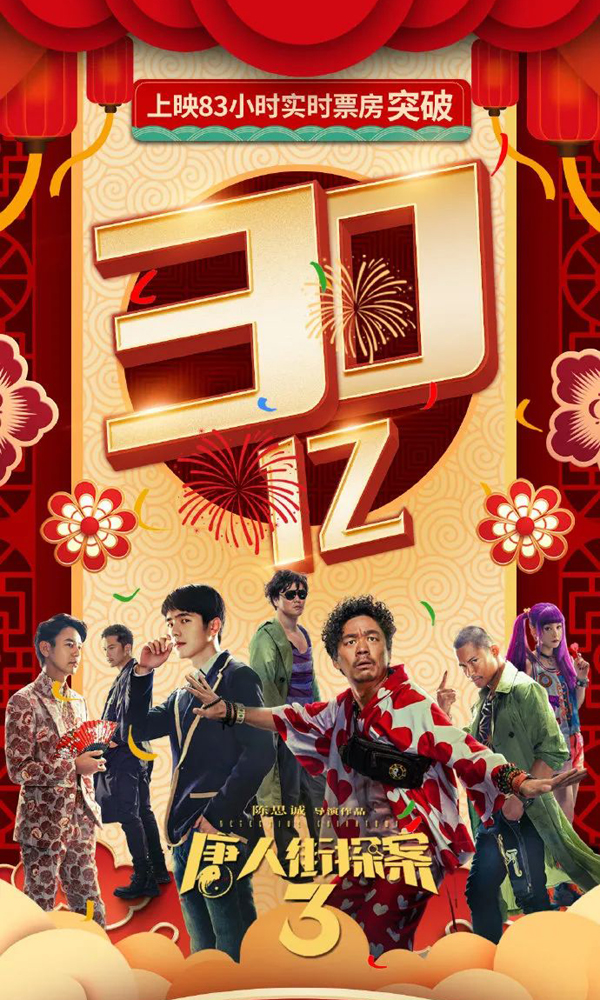 Prof. Yin Hong, Vice President of the China Filmmakers Association, analyzed that the heat of the Chinese New Year film market was due to a number of reasons: one, the demand for holiday entertainment and two, a drop in travel trips. This caused the demand for entertainment to increase and the three films were varied. The dramatic increase in movie ticket prices also contributed to a surge in ticket sales.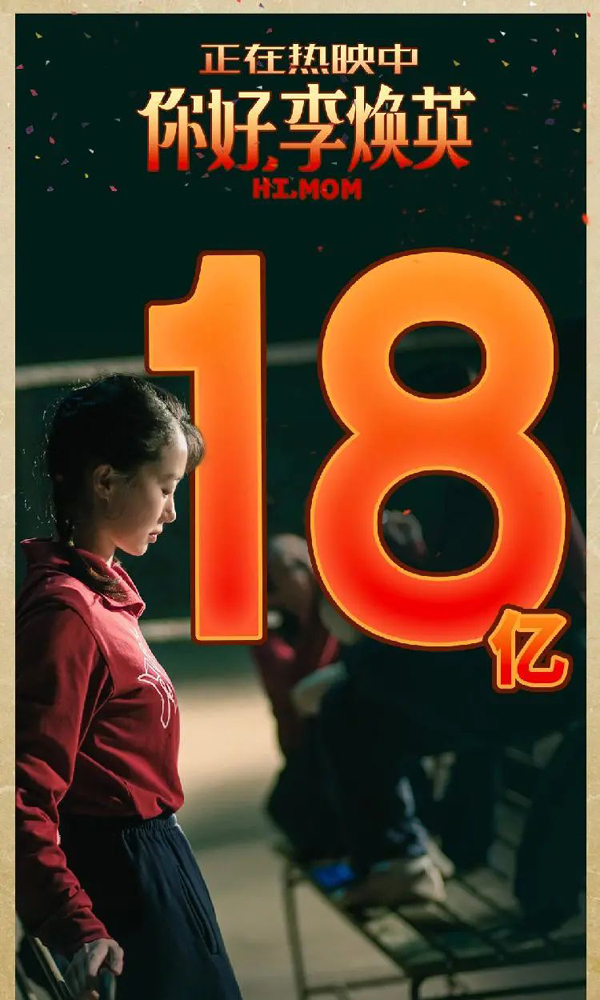 (TIM/LING/CAI)
.