After 16 days on a work trip – father of young children Marius Pedersen Somby (34) was finally going home to his family. Around five and a half hours after leaving Gardermoen, he is back in Oslo.
– It's been shit, replies the Finnmarkingen when VG asks if he can summarize the day.
Around 1pm on Wednesday he arrived in Gardermoen – well before his scheduled departure to Alta at 4.50pm.
Turned around in Alta
And he almost made it home. But due to bad weather – the SAS plane did not land in Alta as planned. Instead, there was a u-turn – and the plane landed in Tromsø.
– Then I thought that the only thing to do here is to jump off. I have family, friends and everything in Tromsø. But we weren't allowed to do that, says Somby.
He says that he did not get a good explanation as to why he was not allowed to get off the plane.
At 20.35 the plane took off once again – with all the passengers on board – in the direction of Gardermoen.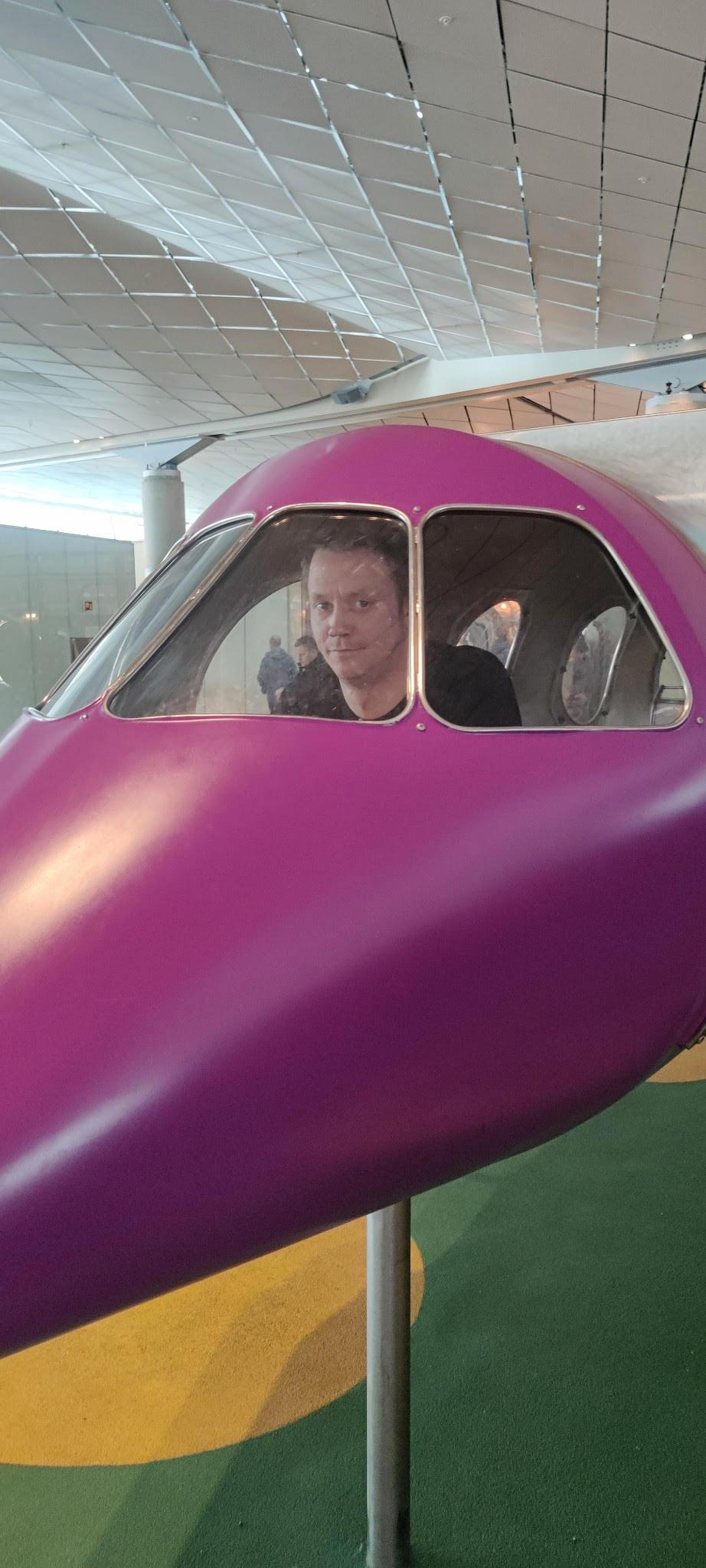 The children are waiting at home
– I have two children at home – one aged five and one aged six – who are waiting for me. So this is incredibly difficult after 16 days at work, says Somby on the phone from the airport.
He works as a driller and came from a job for Arctic Drilling in Espedalen.
– It was twice as far as I wanted to fly today. It also didn't help that they didn't have enough food for people on the return trip. The blood sugar is quite low now, comments Somby to VG shortly after landing.
After traveling almost the whole length of Norway twice, the plane landed at Gardermoen again around 10.30pm.
SAS responds
Kristine Mayer in SAS says that the weather – and specifically strong wind and poor visibility is the reason the plane could not land as planned in Alta.
– The passengers were allowed to return to Oslo, and they have been rebooked for a flight tomorrow. We are of course doing our utmost to take care of the passengers who are affected.
She explains the reason why passengers were not allowed to disembark in Tromsø.
– Then all the luggage must be sorted and reloaded. There are strict rules regarding rest time for the crew. If passengers had been allowed to disembark in Tromsø, there would have been a risk of exceeding the time, and then it would not have been possible to return to Oslo. As a result, a decision was made that passengers could not get off there, says Mayer.