class="cf">
The price of the new season jerseys of Galatasaray was announced as 399 TL. GS The price of the professional match jersey, which is offered for sale through the store, was announced as 999 TL.
Look closely and you will understand why we are the First and Only. ????

Our home jersey, inspired by the first jersey we wore in Europe, and our away jersey, representing our cup that illuminates the darkness, are on sale.

Our 2021-22 new collection is on sale.# İlkveTek #Galatasaray pic.twitter.com/gIhnYk5w8C

— Galatasaray SK (@GalatasaraySK) July 14, 2021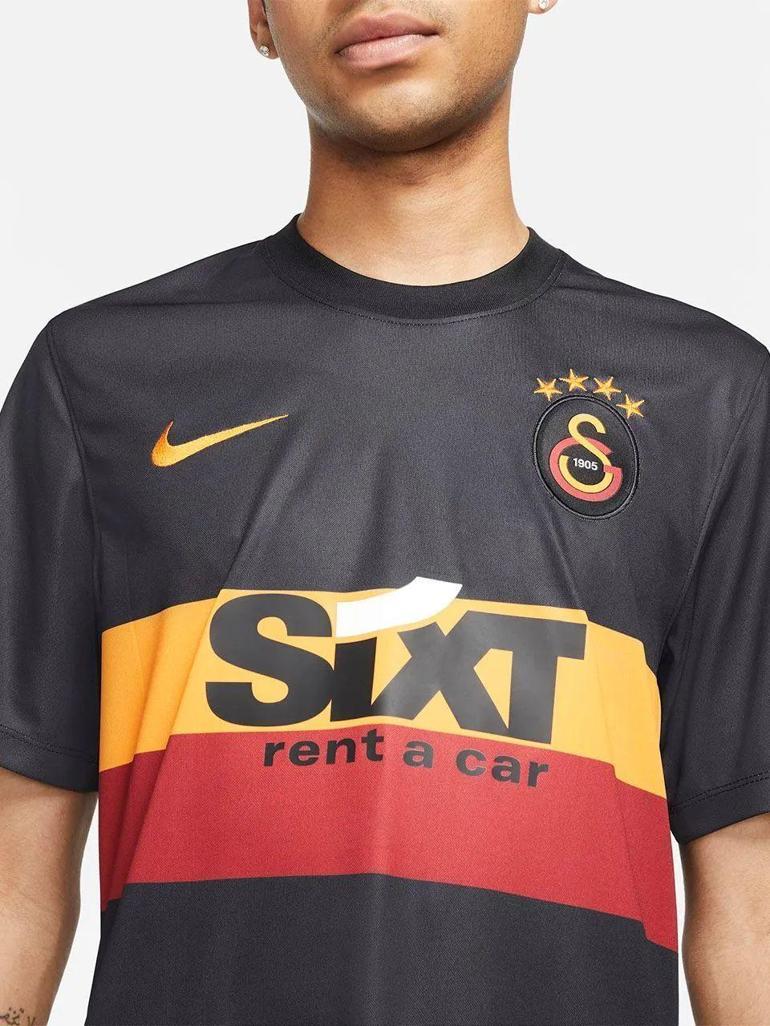 .