Roma
–
Jose Mourinho on a bad run with AS Roma at Italian League. Is this a sign, that the light is starting to disappear?
AS Roma in last summer, surprisingly signed Jose Mourinho. The coach was 'home' to Italian League.
Mourinho has a sweet record in the Land of Pizza. While coaching Inter from 2008 to 2010, the Portuguese man won many trophies.
Mourinho won two Scudetto titles, the Coppa Italia, the Italian Super Cup and the Champions League. In a season in 2009/2010, Mourinho was able to win the Treble Winners aka three trophies a season.
Mourinho dedicates Champions League title to Inter Milan (Alex Livesey/Getty Images)
Reported Football Italia, Jose Mourinho seems to have decreased his success since leaving Inter Milan. Mourinho had won several titles with Real Madrid, Chelsea (second period), and Manchester United.
Unfortunately, 2017, was the last time Mourinho won a trophy with MU, namely the Europa League champion. After that, Mourinho was sluggish with Tottenham Hotspur, without a trophy during 2019-2021.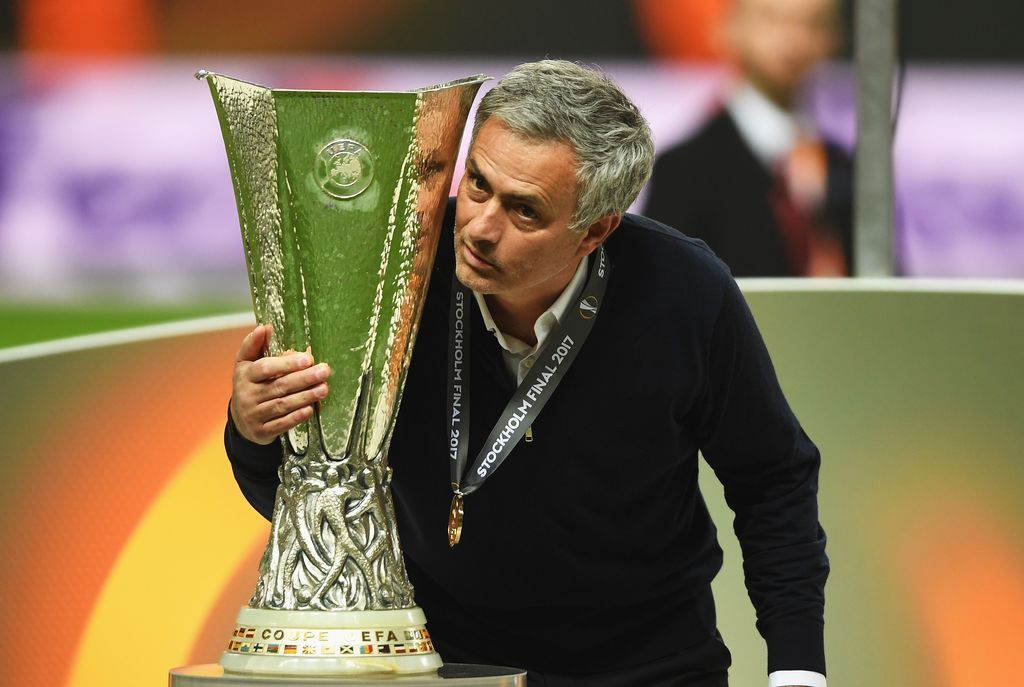 Europa League, Mourinho's last trophy at Manchester United (Mike Hewitt/Getty Images)
Now in AS Roma, Jose Mourinho actually had a beautiful start. Mourinho had brought Roma to win three times in a row but eventually fell too.
Roma are now in the temporary Italian League standings with 25 points from 16 matches and are in seventh place.
Roma minus 13 points from AC Milan at the top. However, the Capital Wolves are also trailed by Lazio, Bologna, and Verona who are no more than three points apart.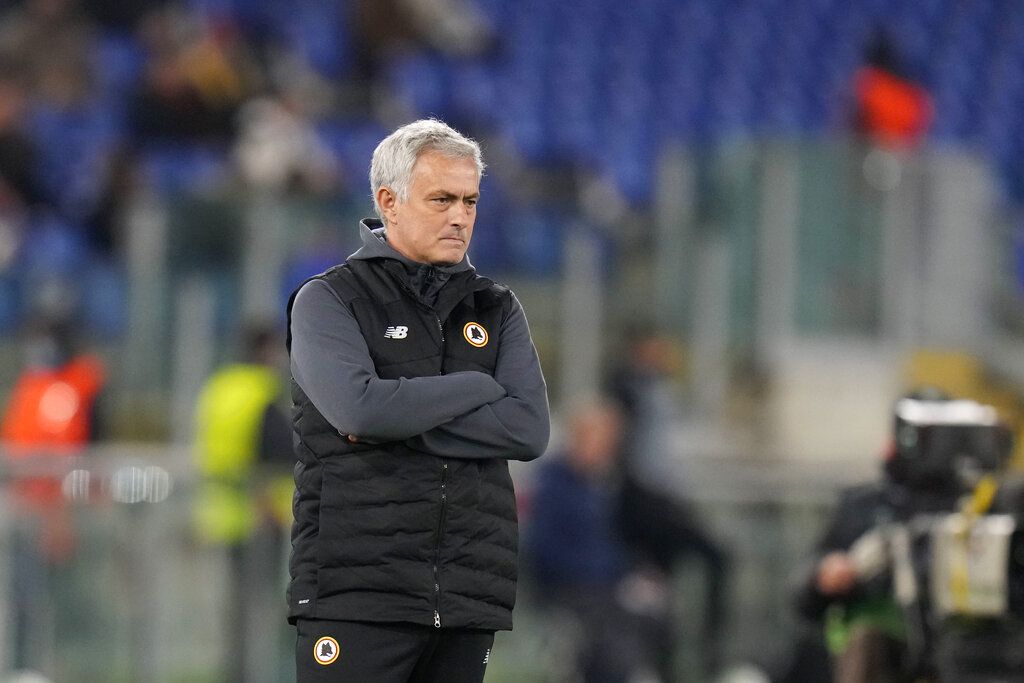 Jose Mourinho who is now adventuring with AS Roma (AP/Alessandra Tarantino)
Indeed, it is still too early to make an assessment Jose Mourinho. The season is still long, AS Roma still has a chance to rise to the top Italian League.
Roma are also still struggling in the UEFA Conference League and Coppa Italia. So, the opportunity is still wide open for Mourinho to show his fangs.
Mourinho still has time to fix the team so they can compete at the highest level.
But if it fails again, then Mou's ability will be (really) questioned…
(aff/bay)
.