A Brazilian model admitted that she could not recognize herself after spending £ 15,000 on 4 nose jobs after years of bullying. Brazilian model Wanessa Mora, 27, confirmed that her nose was the most irritating part of her body, and she was constantly mocking about Its size, according to the British newspaper the Daily Mail.
She revealed that having had the surgery four times helped her gain confidence to become a model, and she admitted that she was still not satisfied with her face and was planning to have another nose job in the future.
"My nose was big and had a thin tip, when he smiled, the tip was going down," she said talking about her nose before: "I want to correct a small defect, I'm still very vain with my nose, to give you an idea, I've already only spent 15,000 pounds on my nose".
She has previously said that she is keen to resemble her idol the famous actress Penelope Cruz, claiming that she has been told that she looks like a Spanish actress.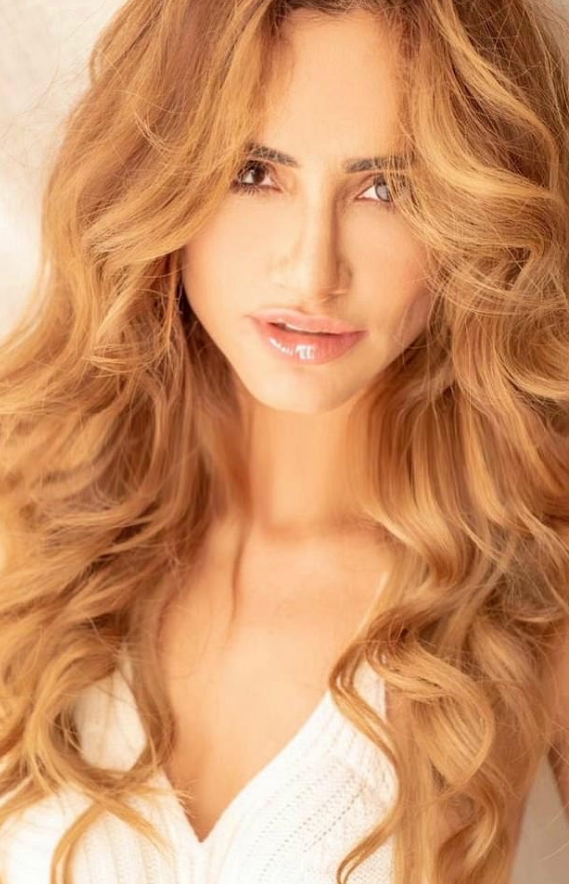 After a cosmetic
Wanessa added, "I am very proud of that. Her nose is perfect so I will not rest until I have her nose."
She continued: "In this last surgery, I wanted to correct the defects, post-surgery is difficult but it is worth it."
.