Install the Sina Finance client to receive the most comprehensive market information the first time →【download link】
Original title: 70% of government employees in Abu Dhabi have begun to work from home
On February 6, local time, the Abu Dhabi Government Support Department announced that starting from February 7, at least 70% of the employees of the Abu Dhabi government and government-owned public sectors will work remotely from home, and all governments that have not been vaccinated Employees have to be tested for COVID-19 every week. This is one of the latest measures taken by the UAE government in response to the recent worsening epidemic. Prior to this, Abu Dhabi and Al Ain have closed movie theaters and imposed restrictions on the passenger flow limit of shopping malls and restaurants.
(Headquarters reporter Wang Wei)
  (Edit Liang Zhen)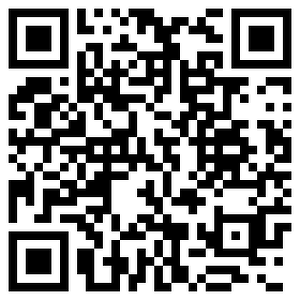 Massive information, accurate interpretation, all in Sina Finance APP
Editor in charge: Yang Yalong
.