Jakarta –
Referring to research, use Air Purifier with filters HEPA Effectively prevent transmission COVID-19 in the room. Relax, those of you who want to use this device but have a limited budget, there are a number of choices of air purifiers with HEPA filters that cost less than Rp. 1.5 million.
It's just that most of these devices cannot be controlled from your cellphone. Even so, the HEPA filter can filter 99.97% of dust, pollen, mold, bacteria, and any airborne particles with a size of 0.3 microns (µm).
Here detikINET gives 7 choices air purifier with the cheapest price HEPA filter on the market
1. Sharp Air Purifier FP-J30Y
In addition to HEPA filters, Sharp The Air Purifier FP-J30Y offers a Plasmacluster ion feature that is able to eliminate viruses and bacteria in the air. In addition, it is equipped with Haze Mode (Fog Mode).
When this air purifier is turned on in that mode, the appliance will run with maximum airflow for the first 10 minutes, then change to higher airflow for the next 50 minutes. Next, the air purifier will work alternately low and high for 20 minutes.
Sharp FP-J30Y. Foto: Sharp
With high air flow in the first 60 minutes, the humidity of the Plasmacluster ions will immediately circulate throughout the room which will reduce static electricity energy, so as to capture the particles that resemble mist.
But what is no less interesting is that this product is able to attract and attract mosquitoes with its outer appearance which is coated in black and immersed in UV light. The existence of small inlets on both sides as well as a strong air suction, further encourage mosquitoes to come closer and ensnare them to the glue layer inside.
Sharp has priced the Air Purifier FP-J30Y for IDR 1.4 million.
2. Notale Air Purifier Toza Plus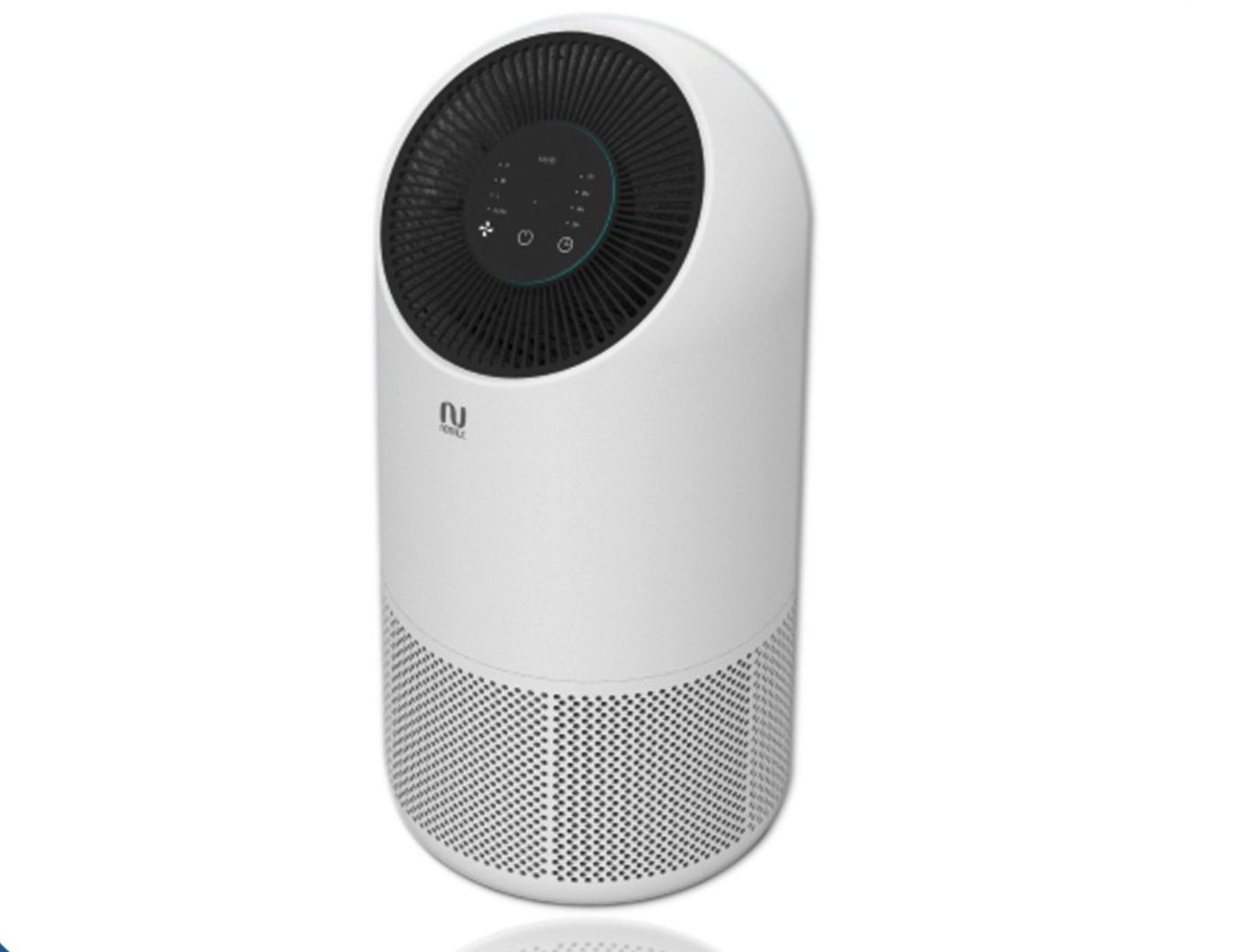 Notale Air Purifier Toza Plus. Photo: Doc Notary
The Notale Air Purifier Toza Plus combines a UV sterilizer and a 3 in 1 HEPA filter which effectively filters and kills viruses, bacteria, and pollution to the maximum. As is UV Sterilizer, germs and viruses are instantly killed that are sucked into this air purifier.
Another advantage of this portable air purifier is that it supports Wifi connection so it can be connected to Android and iOS mobile phones. This makes it easier to control the device remotely.
The price of the Notale Air Purifier Toza Plus is IDR 1.3 million.
3. Nobico J022 UV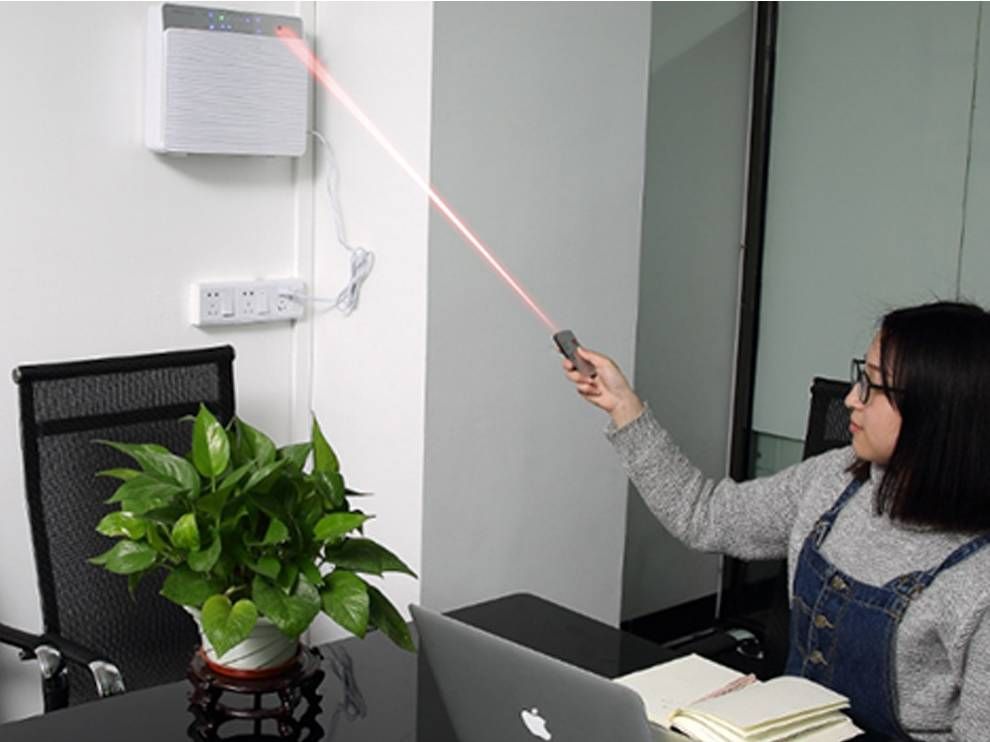 Nobico J022 Photo: dok Gearbest
In addition to cleaning the air, Nobico J022 is equipped with UV rays that will kill the virus that enters. There is a feature of removing negative ions that often cause unpleasant odors, in addition to being given a slot to put fragrance so that the air that comes out becomes fragrant.
This Air Purifier can be attached to the wall or placed on a table. Its operation is also very easy by using the remote.
In a number of e-commerce, the Nobico J022 UV is sold for IDR 900 thousand.
4. Yosikawa Air Purifier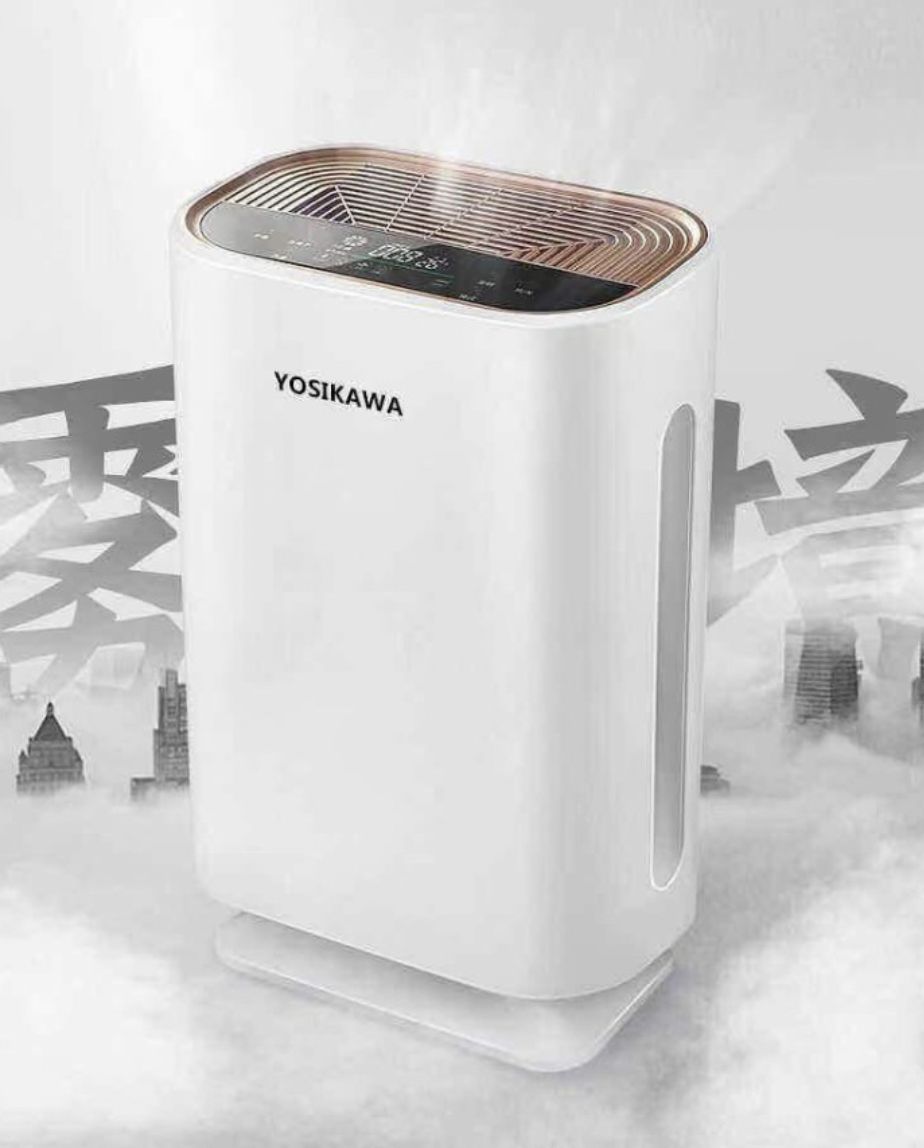 Yosikawa Air purifier Photo: doc Tokopedia
Yosikawa Air purifier is very suitable to be placed in various rooms. Effectively helps eliminate viruses and clean the air with a room size of up to 30m2.
Has a detection sensor that can distinguish the air quality in the room. When it shows green it means good air quality, medium orange and red means bad.
Yosikawa Air Purifier was released for Rp. 1 million.
.