It is shortly before the start of the new season of Dancing With the Stars and Rai has announced a novelty on Milly Carlucci
There is now about a month and a half before the start of the new season of Dancing with the Stars. The show hosted by the workaholic Milly Carlucci is a must for Italians on Saturday night and will start again on October 16 in prime time on Rai 1 with lots of news.
It is no longer a mystery, in fact, that the new edition of the program will not count with the presence of the dancer Raimondo Todaro, moved to the competition after many social controversies between him and Carlucci.
These days there is a lot of rumor about who will be part of the show: many names combined with the Rai program which will certainly see Marco Castoldi (aka Morgan) among the protagonists. But the news regarding Milly did not end here because Rai has another surprise in store for her.
READ ALSO: DANCING WITH THE STARS, THE STAR OF THE MOMENT ARRIVES: MILLY CARLUCCI DOESN'T STOP
Milly Carlucci, Rai dedicates a special to her: when it will go on the air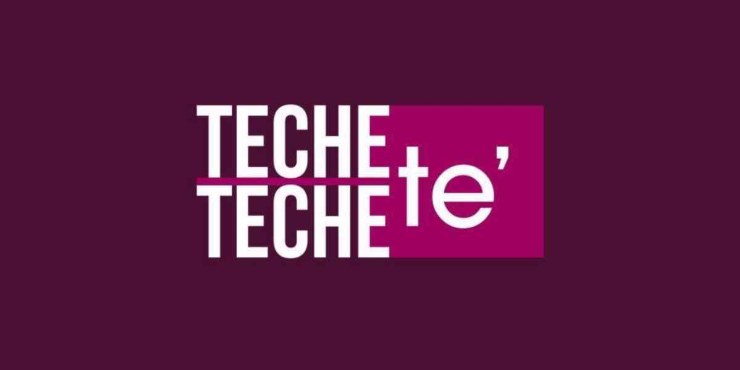 The TV presenter, in fact, will be protagonist of one of the latest episodes of Techetechetè, the Rai format that shows the historical moments of our television on the air. Much loved by the public, however, the container will end in a few days and episode of 6 September it will be completely focused on one of the longest-lived showgirls on Italian TV.
The Carlucci, in fact, boasts a Incredible palmares of television hits: from programs with Renzo Arbore, through Games Without Borders and We Bet Che, up to the recent Dancing with the Stars and The Masked Singer. These are just some of the shows presented by Milly that will surely be remembered in this special event.
READ ALSO: MILLY CARLUCCI UNDER ATTACK: THE EX DANCING WITH THE STARS EMPTIES THE SACK
In addition to the episode dedicated to Carlucci, the Rai container will also undergo another small change: according to what is reported by the website davidemaggio.it it is coming a special entitled "The beauty of live streaming" who will collect one series of "historical ducks": they range from the errors of Mara Venier and Raffaella Carrà to those of Antonella Clerici. Appointment on September 1st.