All patients who have bought medication have been contacted, reports the pharmacy director.
The employees in the public ward at the pharmacy at Rikshospitalet at Oslo University Hospital (OUS) were quarantined on Tuesday. This happened after two employees in Sykehusapotekene HF were diagnosed with corona infection.
The two work with customer care for prescription drugs at the pharmacy.
– The two employees are well and are at home in isolation, says Tore Prestegard, CEO of Sykehusapotekene HF.
The hospital pharmacies have consulted with the infection control department at Oslo University Hospital about the case.
– An employee with symptoms tested himself and received confirmation of infection. All the employees were tested and one more infected was detected, says Prestegard.
On Saturday it became known that another employee at the Cancer Clinic at Oslo University Hospital is infected with corona. Three patients are isolated after having had contact with the employee, who is said to have been infected outside the hospital.
The case has nothing to do with the corona infected at the pharmacy, according to the director.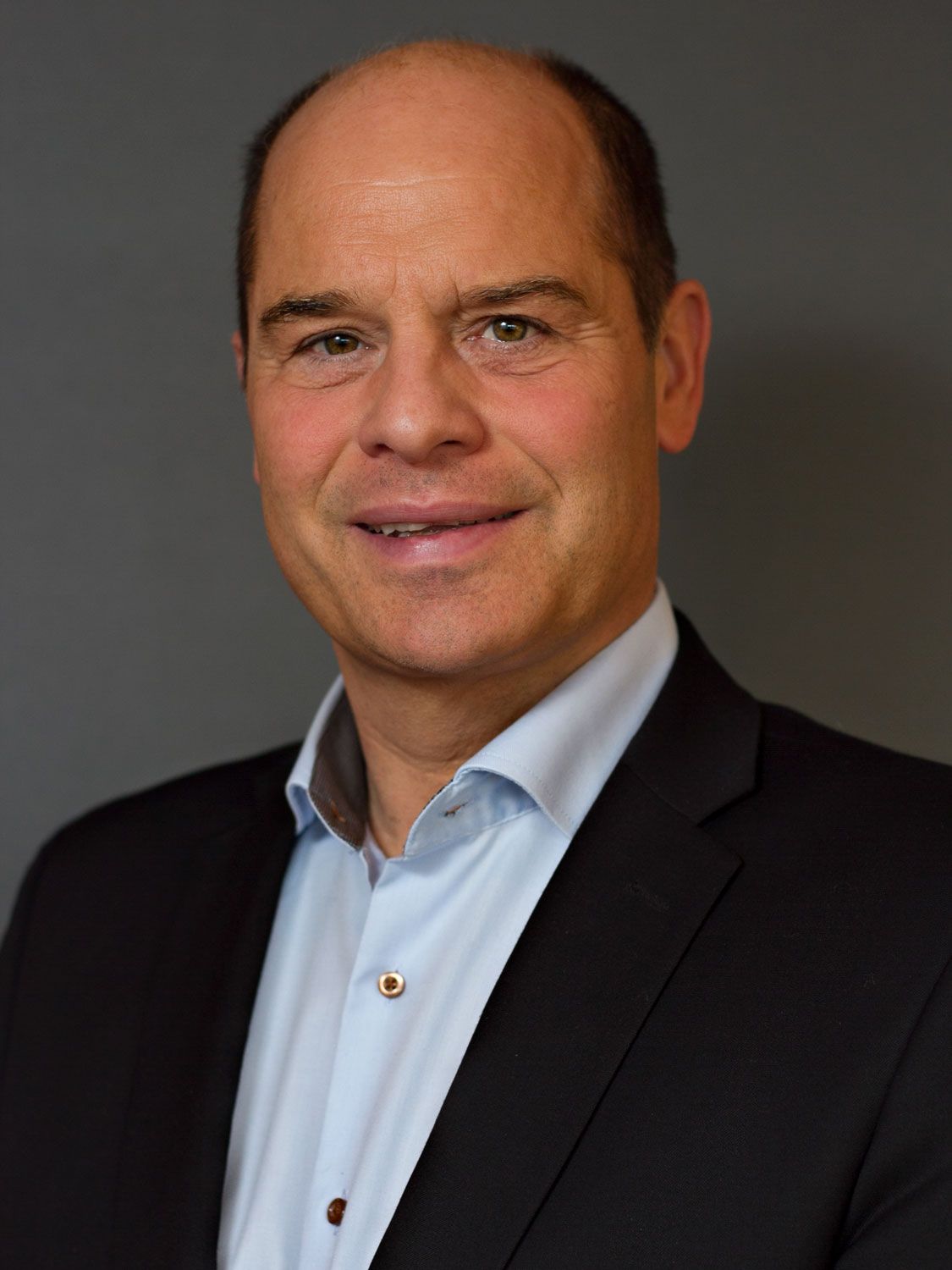 Managed patients
The two pharmacy employees have handled patients who have bought prescription drugs.
– We have tracked down and contacted the patients who have received information about this, Prestegard says.
The purchases over the counter are not considered close contact, according to Prestegard. Therefore, it is not a requirement that patients must be tested. Customers have only been told to contact the health service or the corona telephone if necessary.
– The recipe handling takes a very short time and takes place behind a plastic screen. No other infected have been confirmed so far, he says.
The buyers who visit the pharmacy are mostly patients who have been prescribed medicines on the way home from hospital stays or appointments. It can also be employees and relatives, according to Prestegard.
Also read: Pandemic conflict over New OUS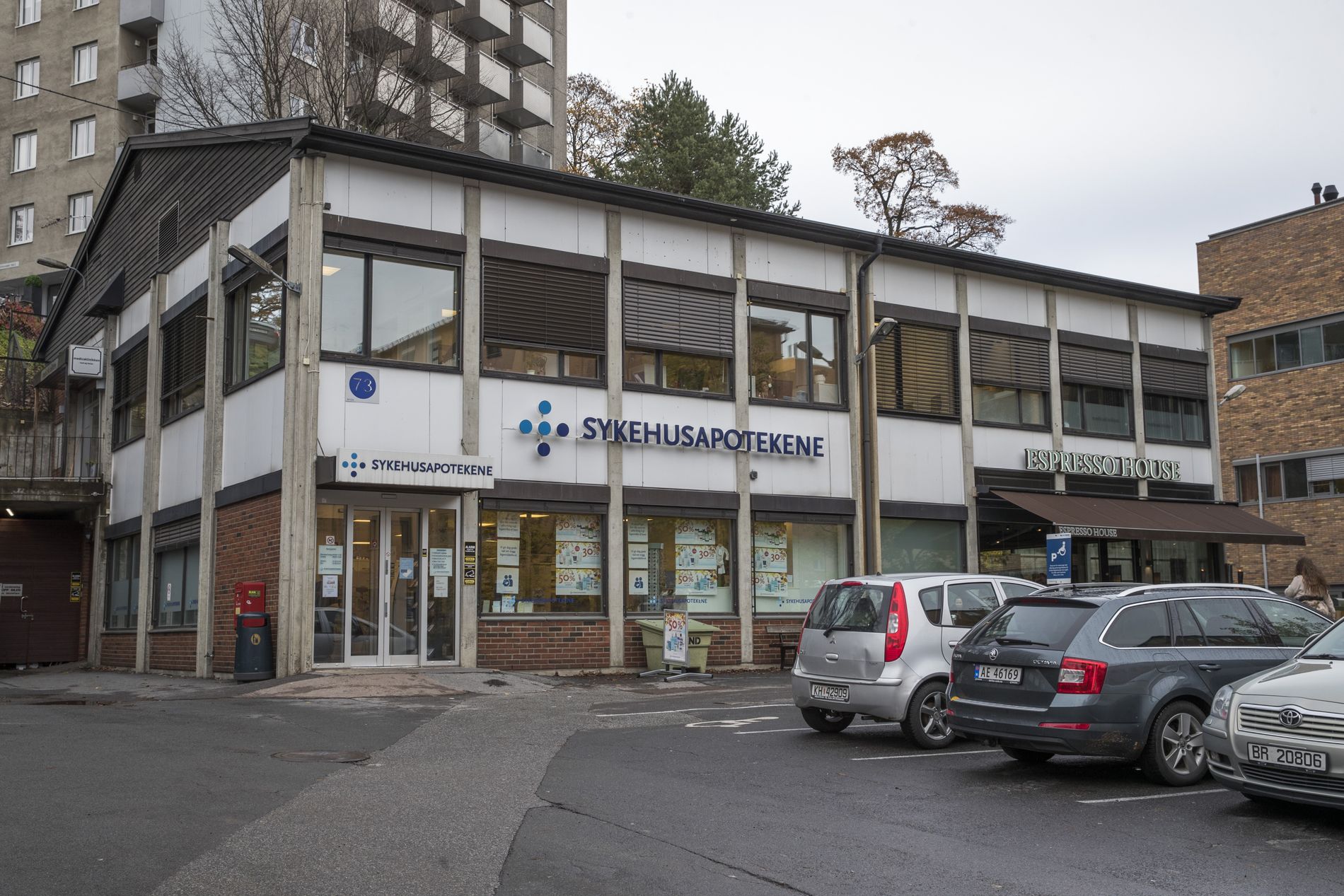 Washed down the pharmacy
After the infection was detected, the pharmacy was washed down by Rikshospitalet's laundry services.
– That evening and night it was washed in relation to routines for the hospital. It opened as usual with other employees on Wednesday morning, says Prestegard.
The catching employees usually work in nearby hospital pharmacies, in addition to pharmacists picked up from Sykehusapotekene HF. There are around 1000 employees in the company.
It is unknown how the two pharmacy employees themselves became infected. The two employees have not been on holiday abroad.
– We conduct infection detection, but it is not confirmed how they became infected. We can not ignore that one infected the other, says Prestegard.
Commercial Cooperation: Discount Codes