Until a few months ago, we knew that the new S-Klasse would not be available with a V12 engine except for the Maybach version, but this is not really the case. In the past hours, the German brand showed a new version of the luxury sedan, which is equipped with a 6.0-liter V12 with 604 horsepower and a maximum torque of 830 Newton meters.
As you've probably already noticed, this is not the standard S-Klasse, which can be found relatively often on the streets, but a slightly more special model. Mercedes S680 Guard is an armored version of the sedan and has the highest level of protection for civilian vehicles – VPAM VR10. It is based on the long base of the S-Klasse, and its price starts from 547 thousand euros.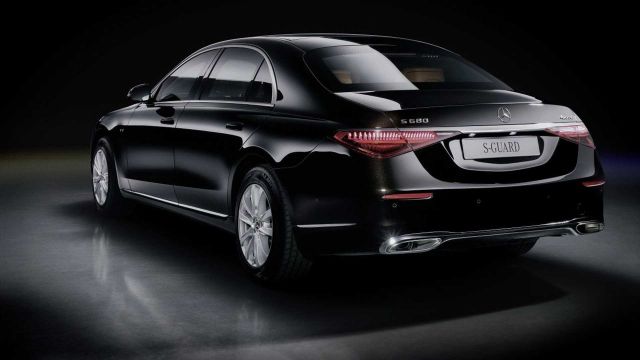 Unlike the previous generation, here the changes are significantly more, as the total weight of the car reaches 4.2 tons. The windows, on the other hand, are 10 cm thick and have hydraulic lifters to lift them in case of a problem with the electrical system. The tires are specially manufactured by Michelin and offer up to 30 kilometers of puncture mileage. For added safety, there is a built-in bottle if needed.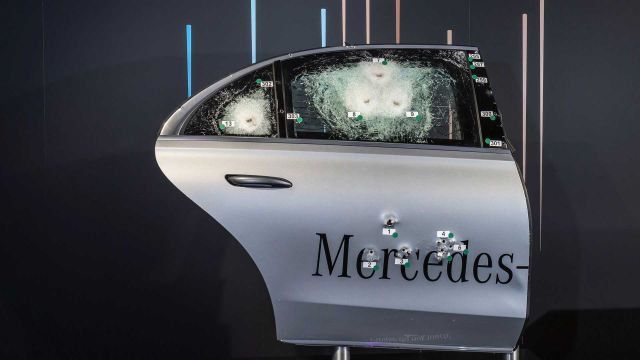 Although the characteristics of the engine are quite serious, the weight of 4.2 tons has required some changes. For example, the maximum speed is limited to 190 km / h, and Mercedes says that they have redesigned the automatic transmission with 9 gears and suspension to cope with the added weight.