The repair work, interior painting and enhancement of the historic building, the "San José" parish in the city of General Pinto.
The work is carried out by the municipal administration, with its own resources, local labor and materials acquired in shops in the province of Pint.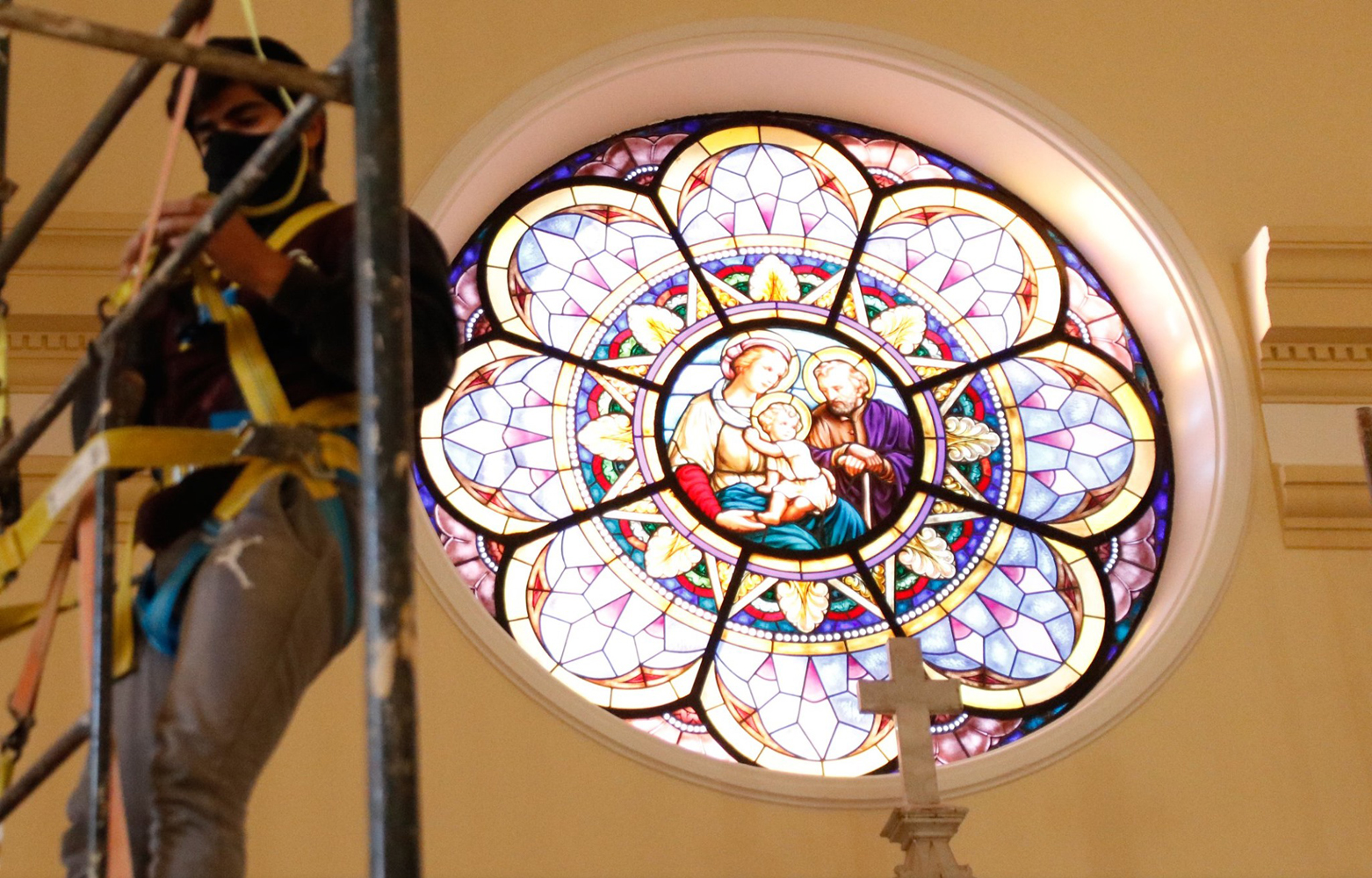 "In times of pandemic, public works act as a catalyst for the internal market, strengthening the role of the State with active public policies and for the benefit of the Pintense community", said the municipal authorities.