New Yorkers appear to be heeding government advice to practice social distancing and not go where they shouldn't, turning America's largest city into a ghost town on Friday.
Normally crowded public spaces like Times Square and the New York subway system were noticeably empty, and some store shelves appeared to have been looted. The MTA announced that the number of passengers on Friday decreased by 19 percent, while LIRR decreased more than 30 percent.
The only exception was in New York supermarkets, where hundreds of people were seen standing in long lines before stores opened to stock up on food amid the social estrangement that the coronavirus and quarantine warnings have unleashed.
Here are some of the images that reflect the fear that exists in New York City during the coronavirus outbreak:
---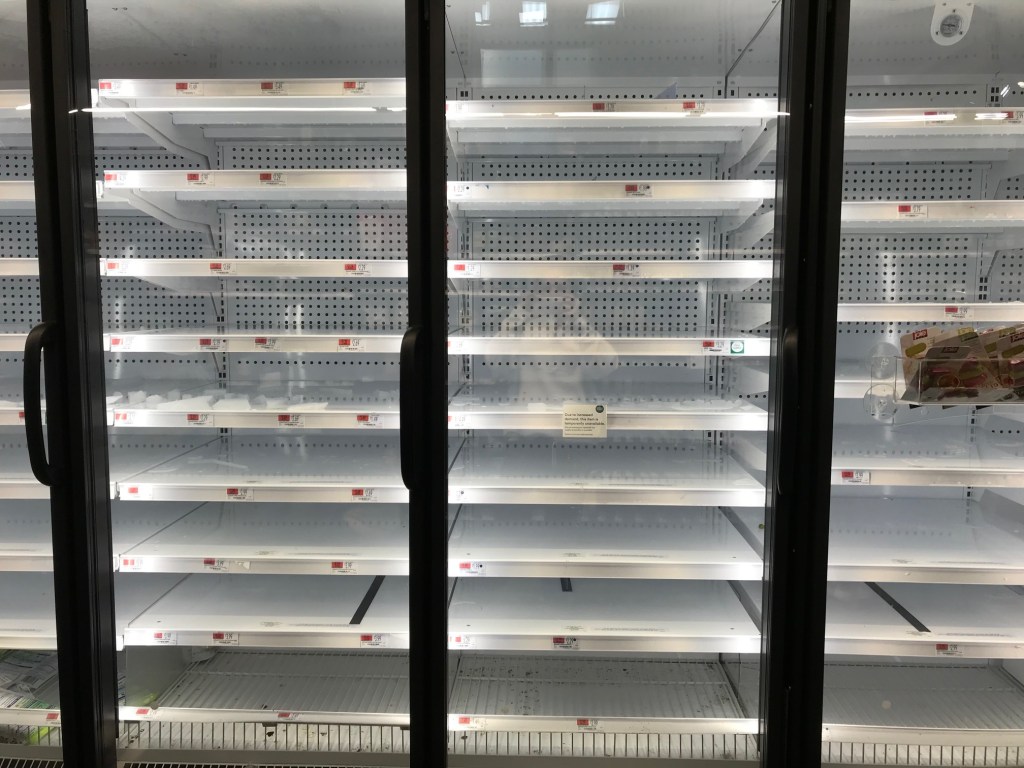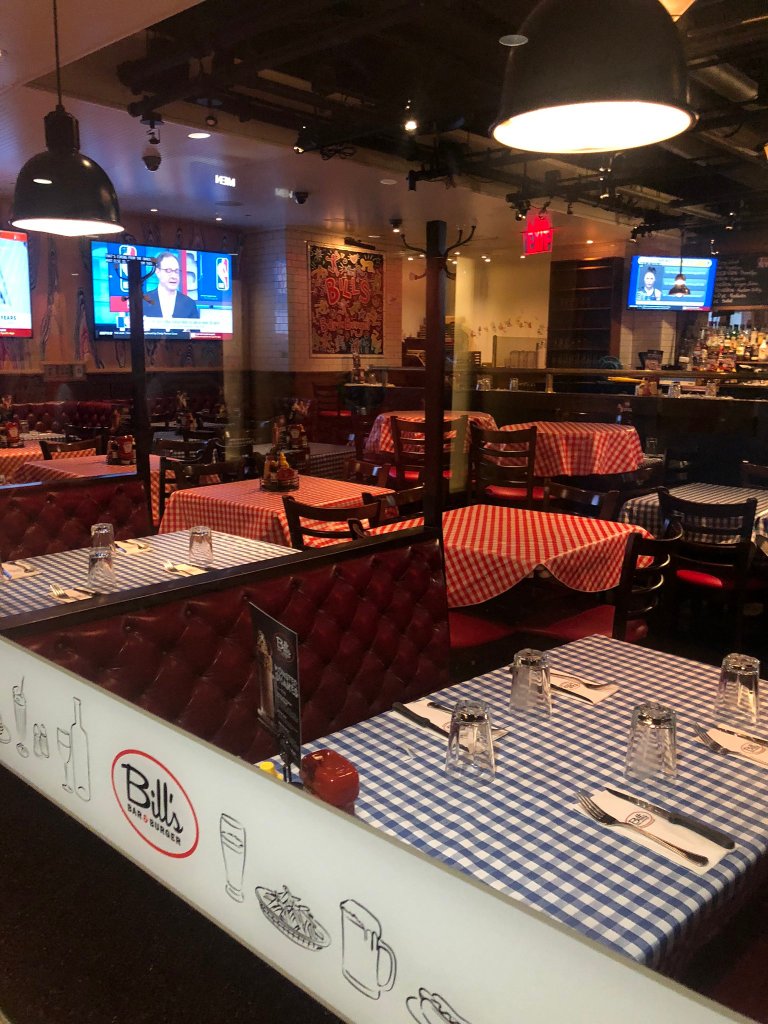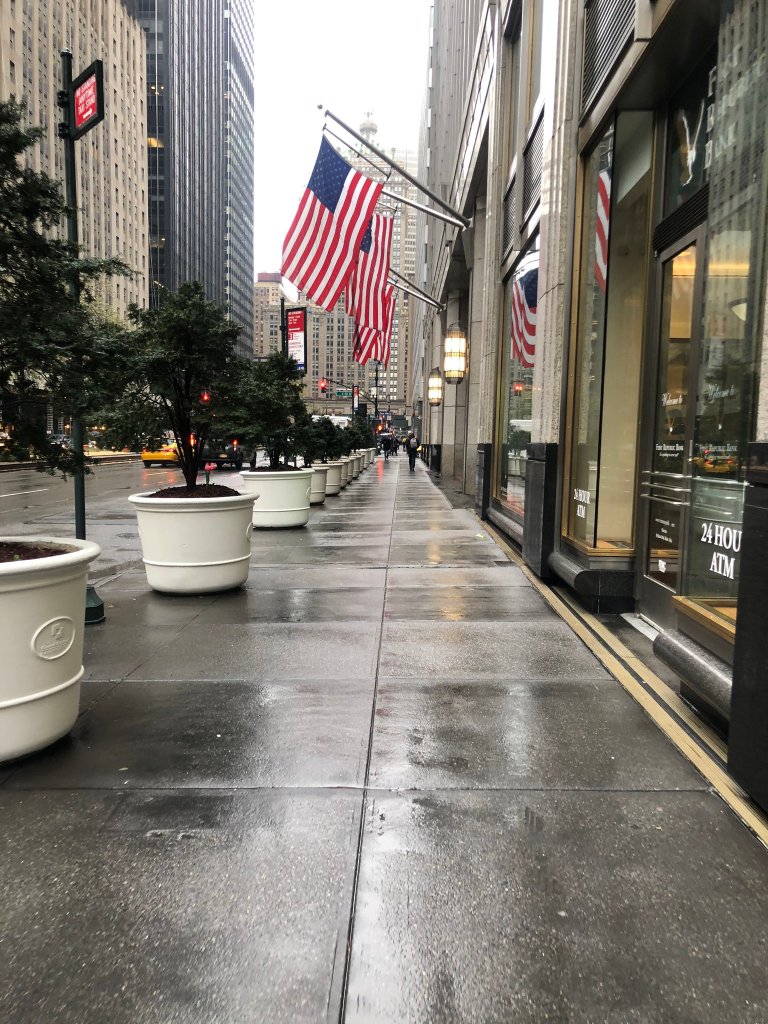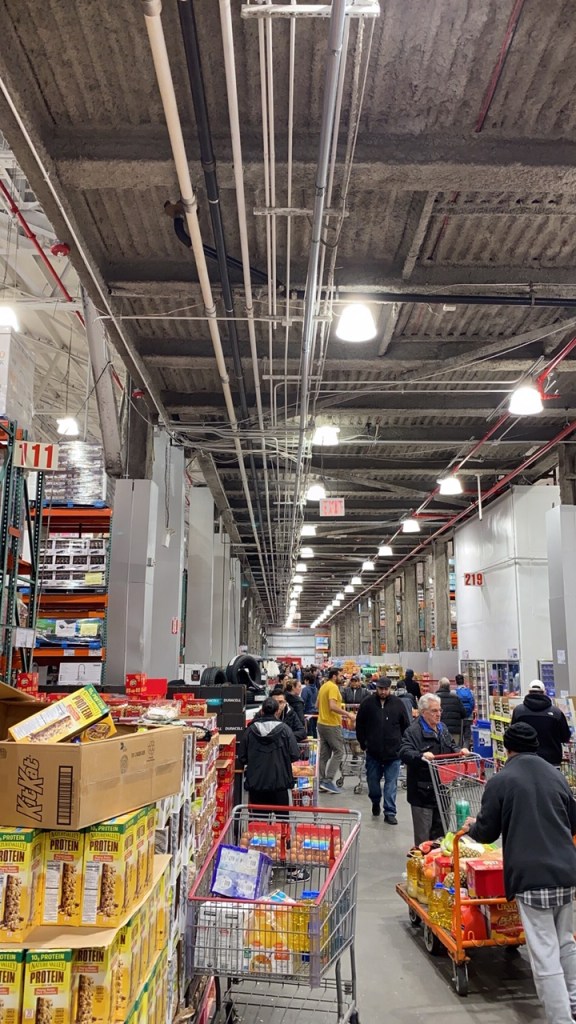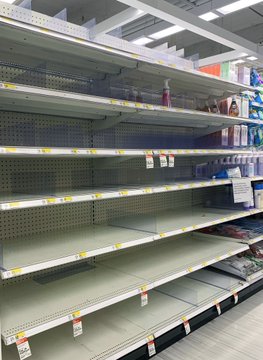 ---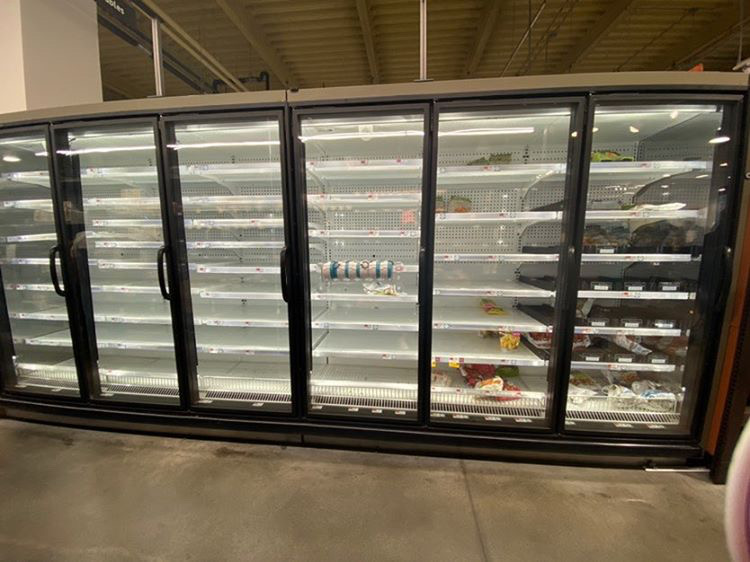 ---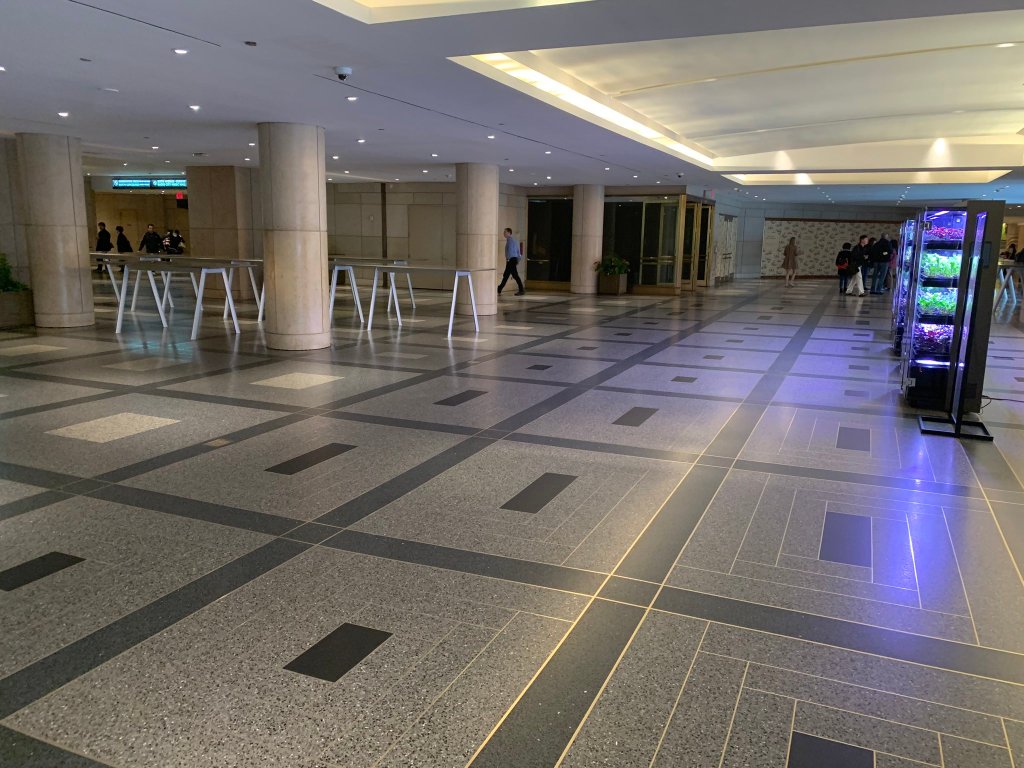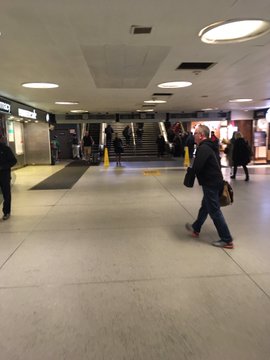 ---
---
How to protect yourself:
The New York City Department of Health released the following guide for people who have recently traveled to China, Iran, Italy, Japan, or South Korea, or anyone who experiences a fever, cough, or difficulty breathing:
Stay home – don't travel or go to work or school while sick
See a health care provider and tell them about your travel history.
If you don't have a health care provider or insurance, call 311
Avoid contact with others
Wash your hands often with soap and water for at least 20 seconds. Use an alcohol-based hand sanitizer if soap and water are not available.
Avoid touching your face with your hands without washing
Check our here our complete guide to prevent and protect yourself against coronavirus.
The New Jersey Department of Health implemented an open line to answer questions about coronavirus 24 hours a day: 1-800-222-1222. The New York Department of Health also launched an open line with similar services: 1-888-364-3065.
.