Ford Escort is a well-popular model throughout Europe, including Bulgaria, and other models can still be found, although its production ended in 2002. It turns out that this is not quite so, as the model was revived in 2014 in China, and in 2018 was even presented a facelift of the updated Escort.
Three years later, we see another update to the Focus-based sedan, again available only in Chinese markets, where we can also find the Mondeo, which will also end its life in Europe in the coming year.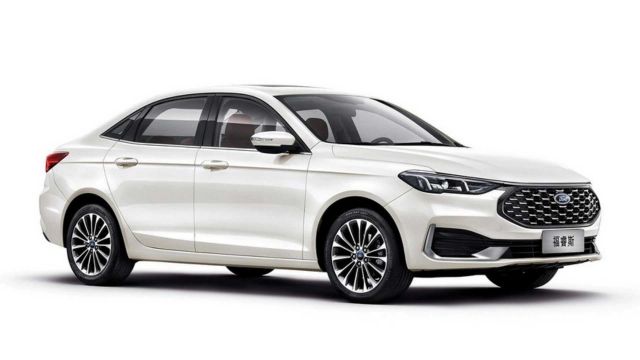 As mentioned, the upgraded Escort shares a common platform and technology with Ford Focus, as we can note the various headlights with LED technology, as well as a completely renovated front grille. The side line is identical to that of the Focus, and in the rear we see changes in the lights and the lower part of the bumper.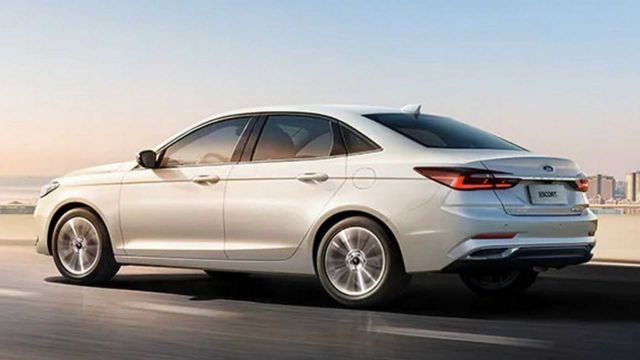 In the interior we see a layout similar to that of Mercedes, as two screens with a size of 10.25 inches make the greatest impression, and the leather applications on the dashboard are surprising and not common in cars of this class.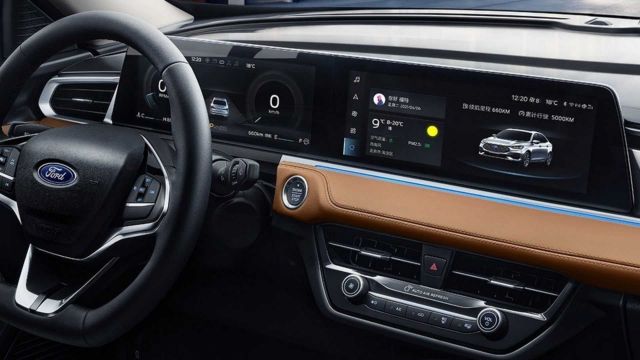 The external dimensions are preserved, such as those of the previous generation with a length of 4.63 meters and a width of 1.82 meters. The height of 1.49 meters and the wheelbase of 2.68 meters, put the Escort under the Focus in the range of "blue oval".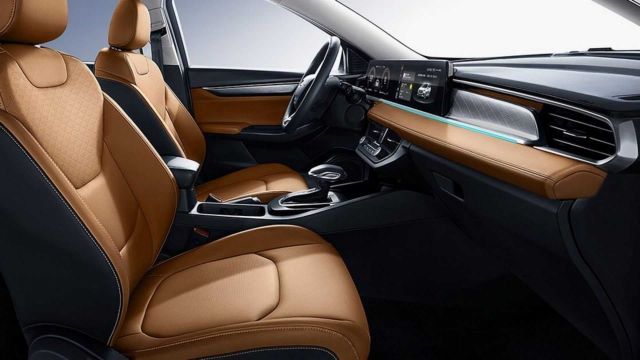 The drive is expected to be front-wheel drive, as it is provided by a 1.5-liter naturally aspirated petrol engine with 122 horsepower, and the choice of transmission is reduced between automatic and manual with 6 gears.