Ilon Mask explained the cuts in the company by bloated staff and the need to increase the production of Tesla Model 3. The market reacted to this by selling securities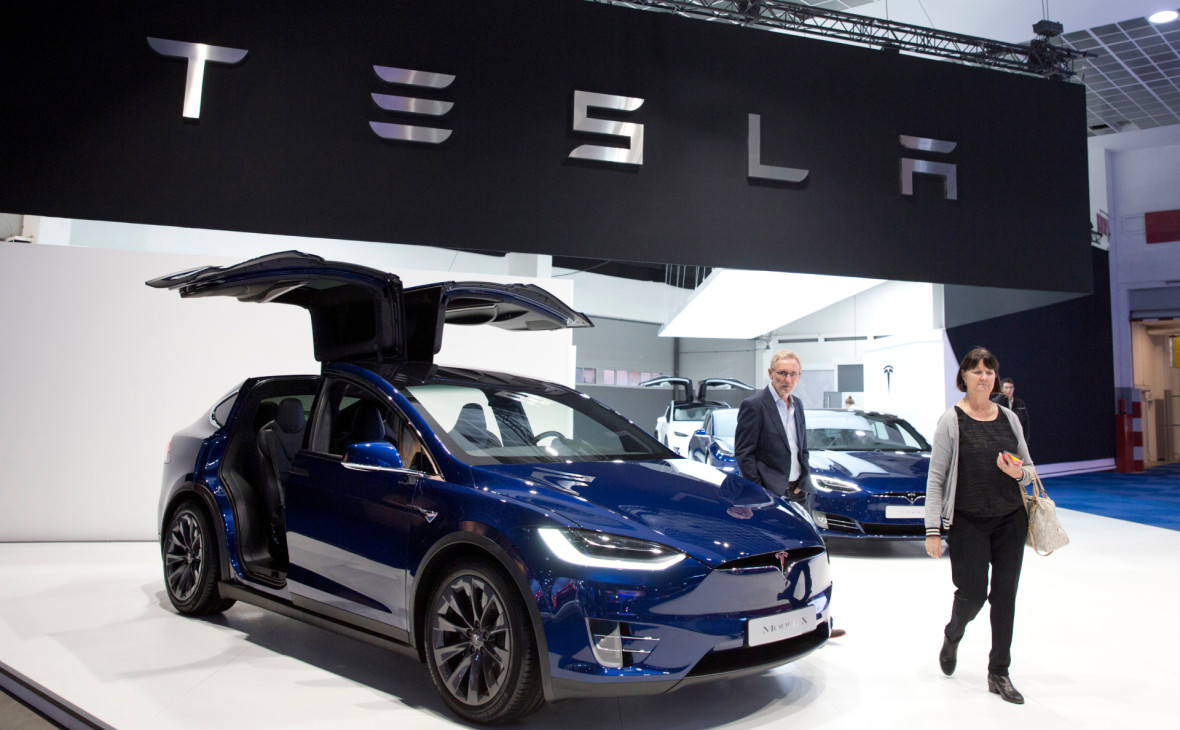 Photo: Virginia Mayo / AP


The securities of the manufacturer of electric cars Tesla on the Nasdaq Stock Exchange fell after the opening of trading. As of 22:20 Moscow time, the fall was 13.62%, securities were trading at around $ 300, according to the data of the trades. Then they partially won back the decline, by 23:00, their value had risen to $ 304.84.
Bidding on Thursday closed at $ 347.31.
Quotes began to fall on the pre-market after the company announced large-scale reductions. The company's founder, Ilon Mask, sent a letter to the employees (it was also posted on the official website), in which he said that "unfortunately, we have no other choice but to reduce the number of permanent employees by about 7%."
This is necessary to increase the production of the Tesla Model 3 car, explained the company's founder. Money is needed to also improve the production process. This will allow to sell the standard Model 3 at a price of $ 35 thousand per unit, and the company will remain profitable. At the same time, the businessman noted that in 2018 the company's staff increased by almost a third, but this is more than the company can afford.
"There is no other way," said Musk.
The manufacturer of electric cars in 2018 faced difficulties. In the first quarter, the company reported a record loss (over $ 700 million). Tesla managed to fix the financial figures in the following quarters, but Musk was in the center of the scandal: he wrote on Twitter that he plans to announce the buyback of shares at a price of $ 420. This attracted the attention of US authorities. The US Securities Commission concluded that the businessman had misled investors. Musk paid $ 20 million as part of an agreement with the authorities and resigned as head of the board of directors. In November, he called 2018 the worst in his career.