FT learned about the problems of Visa and Mastercard with access to the Chinese market :: Finance :: RBC
China promised to allow foreign companies to process payments in RMB and in 2017 published application rules. Since then, the documents Visa and Mastercard have not been reviewed - formally, they have not even been accepted, the newspaper writes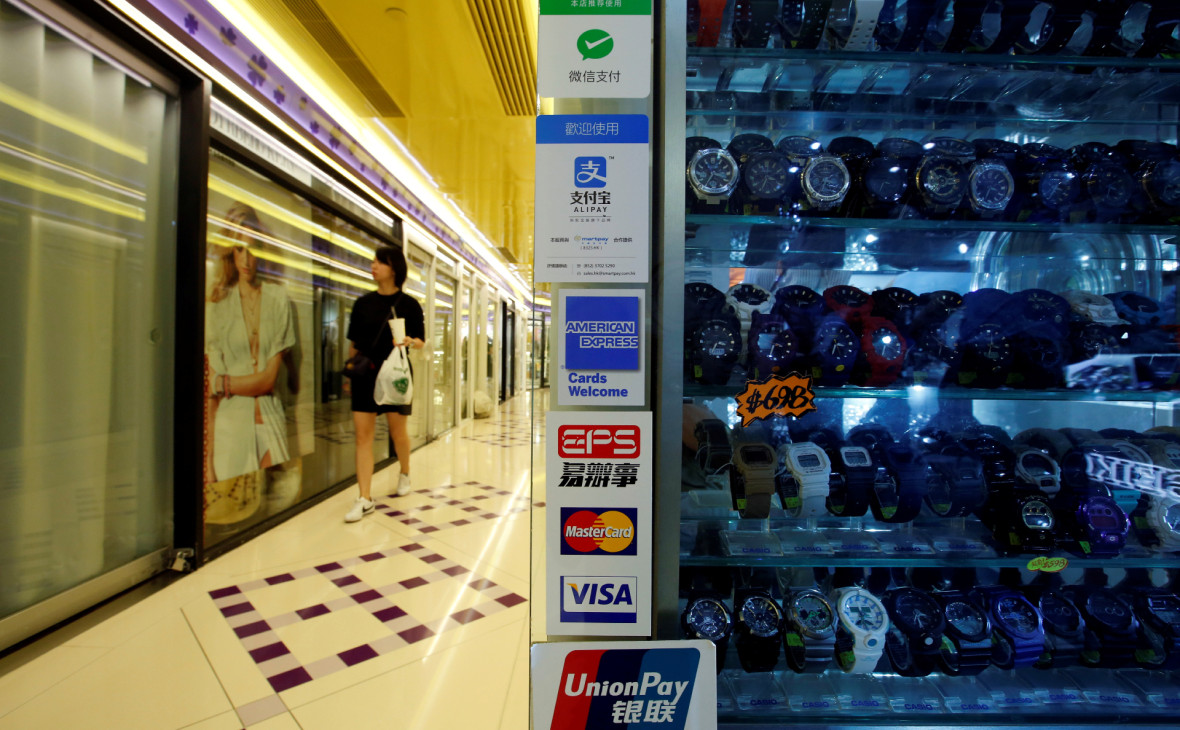 Photo: Bobby Yip / Reuters


The People's Bank of China, the country's central bank, has still not considered applications from Visa and Mastercard for the right to deal with the processing of payments in RMB, although they were filed more than a year ago, writes the Financial Times referring to two interlocutors aware of the process.
The regulator has not yet accepted applications from companies - this is the formal first step to their consideration. According to the rules in force since 2017, the People's Bank must make a decision within 90 days from the moment of accepting these applications.
"This is a kind of understanding of the requirements of the World Trade Organization. Yes, China will conduct due process on the application as soon as it is accepted. But no one thought that they could simply not accept the application, "the newspaper quotes the words of one of the interlocutors.
The monopoly of operations in yuan on bank cards in the country belongs to China Unionpay, the largest shareholder of which is the People's Bank. Mastercard and Visa in partnership with Chinese commercial banks issue cards, but they can only be used in settlements with foreign currency, and not with the yuan. Most companies in the country do not accept them, the newspaper said.
The dispute over access to the Chinese payments market lasted for several years, and in 2012, the WTO ruled that Beijing discriminated against foreign companies. Two years later, the government announced that it would open up a market for foreign companies.
In June 2017, five years after the WTO decision, the Chinese Central Bank published the rules by which applications should be filed. Visa filed it a month later, Mastercard a little later, but also in 2017. In November of the same year, Reuters, citing informed sources, wrote that companies were required to set up joint ventures with Chinese.
So far, only American Express was able to enter the market, and it had to create a joint venture with the Chinese LianLian Group.
Visa, Mastercard and the People's Bank of China did not respond to newspaper requests.