Subscribers article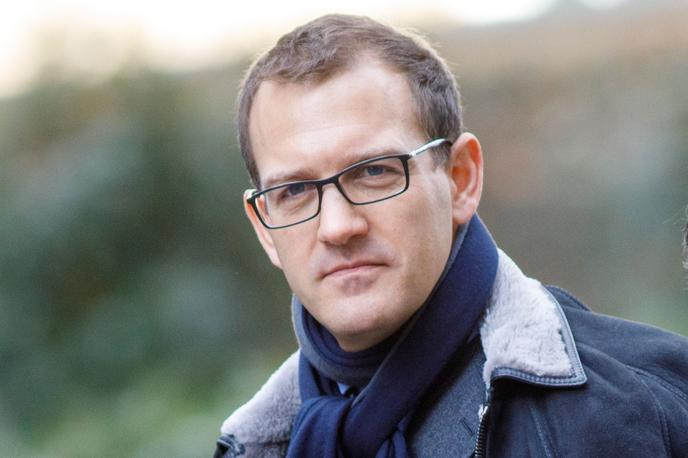 Daniel Kretinsky, still unknown a few months ago in the Hexagon, is gradually organizing his activities in the media in France. Czech energy industry builder bought weekly newspaper Marianne but also seven Lagardère group magazines (Elle, Femina Version, Art & Decoration, 7 Days TV, France Sunday, Here Paris and Public) that he will actually own from early February, when the assignment will be completed. These securities will be brought together in a structure to be created, called CMI France and a subsidiary of its media group in the Czech Republic, Czech Media Invest (CMI).
"It is not expected today that CMI France also oversees the participation of Mr. Kretinsky in The world " specifies his entourage, without however excluding that it is the case later. The manufacturer holds, since October, 49% of the shares of Matthieu Pigasse, one of the two majority shareholders of the newspaper.
Article reserved for our subscribers

Read also
Visiting Paris, Daniel Kretinsky explains his intentions in the French media sector
Denis Olivennes tipped
Denis Olivennes, the former CEO of Lagardère Active, the media arm of Lagardère, is expected to become chairman of the non-executive board of directors or chairman of the supervisory board of CMI France in early February, whose legal form remains to specify, according to Mr. Kretinsky's entourage. The duties of Mr. Olivennes should allow him to have other activities in parallel, it adds. But the former leader of Fnac or Air France will be "Responsible for representing CMI France to third parties, such as the public authorities or the profession, and also to propose the appointment of the group's senior executives, as well as to ensure its editorial independence", the same source is described.
Mr. Kretinsky used to say that he "Keeps the management teams of the companies he buys". The other leaders of CMI France will also be from Lagardère Active. Claire Léost, currently director general of consumer publications, will become the general director of the billionaire's French subsidiary at the end of February. Richard Lenormand, already named in November CEO of Marianne will become chief financial officer. Both are considered close to Denis Olivennes. Mr. Lenormand worked with him at Canal + and Fnac. Finally, Valérie Salomon, president of Lagardère Publicité, will manage CMI France.