If you want to apologize, this must be plausible.
Unfortunately, this does not seem to have occurred to some when they explained to HM Revenue and Customs (HMRC) why their tax return was late.
As the January 31 deadline approaches for anyone submitting a self-assessment form for 2017-2017, the HMRC has cited some of the more ingenious reasons why the deadline was missed last year.
One person said that her mother-in-law was a witch who "laid a curse on me."
Other excuses in the first five are: "I'm too short to reach the mailbox."
Someone else said that his first girl had left, my second girl had stolen me, and my third girl was very slow to learn.
Another explained that a "young employee mistakenly included our customer in the self-assessment because he was not wearing glasses."
And another added, "My kettle was broken and my fingers were too cold to tap."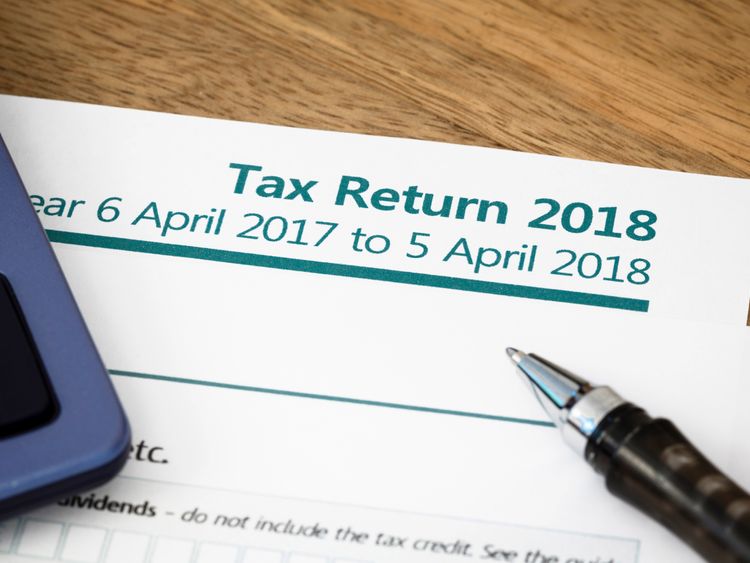 HMRC has also released some of the fancier claims for issues.
This includes a carpenter who demanded £ 900 for a 55-inch TV and a sound bar to help him with pricing his jobs.
Someone else asked for 40 pounds for wooly underwear, while another wanted 75 pounds for dog insurance.
There was also an expense claim for a music subscription, "I can listen to music while I work" and for a family vacation in Nigeria.
Not surprisingly, none of these claims was unsuccessful.
If the deadline is not met, there will be an initial charge of £ 100, which will apply even if no tax is payable, and penalties will increase over time.
"There is always help available to those who have a real excuse not to return in time, but it is unfair for the majority of honest taxpayers to make false claims," ​​said Angela MacDonald, director-general of the HMRC.
"If you think you might miss the deadline through January 31, contact us now, the sooner we get contacted, the more we can help."