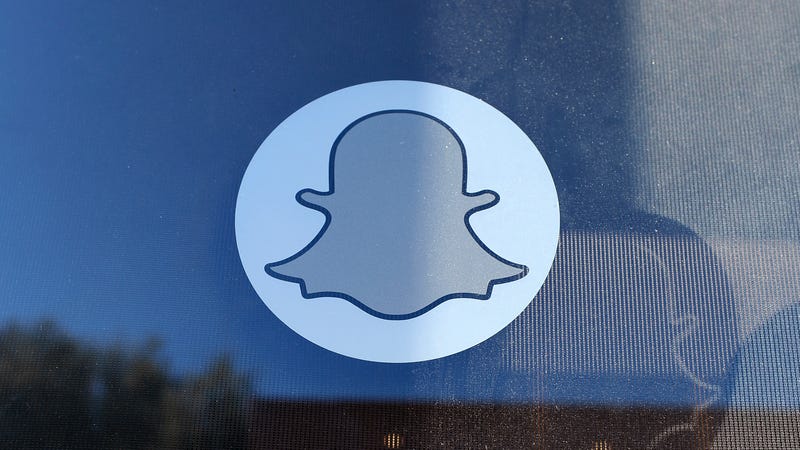 According to Maureen Farrell, the Wall Street Journal reported Friday that Snap has reportedly displaced several senior officials following an investigation into alleged scandal involving former former Security Council chief Francis Racioppi.

Racioppi was reported to have been dismissed after the investigation revealed that he had an undisclosed affair with an external contractor whose contract he later terminated after their relationship ended, although the exact terms were not immediately clear. Alex Heath of Cheddar also reported on Friday that Racioppi was being investigated after the investigation for his unfamiliar relationship with the woman who was not identified in any of the reports.
While the Journal reported that Racioppi had been released by the end of 2018, Cheddar reported that it had happened a few days ago. Both the Journal and Cheddar cited sources that were familiar with the matter.
The Snap leadership's exclusion from the incident also reportedly included Corey Webeck, the company's former global resilience manager, who told Racioppi and "tried to cover up the scandal," Cheddar said.
Racioppi told the Journal that he had denied any wrongdoing and intends to question "the accuracy of the investigation and the results". Cheddar said neither Webeck nor Racioppi responded to requests for comment. Snap declined Gizmodo's request for comment on the reported shots.
Business Insider's Tanya Dua reported earlier this week that Snaps besieged HR chief Jason Halbert, to whom Racioppi reported, was also in the company. Snap said at the time that it was "mutually and friendly" to stay in the role until the company can bring about a replacement.
Halbert, the 2017 Tom Dotan report, was known for training staff including talks about "rapists and mass murderers" as well as sexual fantasies and orgasms. Halbert's friendly relationship with co-founder and CEO of Snap, Evan Spiegel, has allegedly secured his position for some time, though there are some really absurd reports of Halbert's alleged behavior. However, the Journal reported Friday that it was the mirror that eventually asked the HR boss to leave Snap.
[Wall Street Journal, Cheddar]
,