Even though it is Tuesday evening already time for the last episode of 'Nonkels', it is not a final goodbye to the Persyn family. The comedy series on Play4 is getting a second season. "The response was absolutely overwhelming," says Rik Verheye, aka Uncle Willy.
Eva De Poorter
Today at 15:22
With an average of between 300,000 and 400,000 viewers on Tuesday evening for the tube and good figures online according to the channels, while the entire series is already fully on Streamz. There it is in the top three of the most requested series since the start. So there will be a second season uncles† The comic fiction series zooms in on the lives of three middle-aged West Flemish brothers and their families. When suddenly an African refugee shows up at the door, their lives are turned upside down. The series was written by Jelle De Beule, Rik Verheye and Koen De Poorter and directed by Jelle Gordyn. De Beule and Verheye play along themselves, while Wim Willaert, Isabelle Van Hecke, Emilie De Roo, Blaise Afonso, Silke Thorrez and Anne Denolf can also be seen.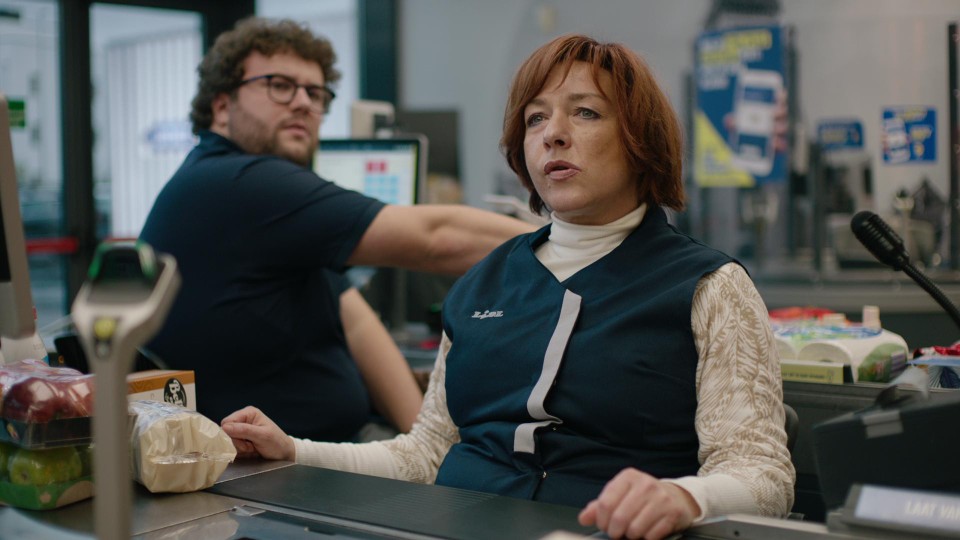 The team behind the series is already excited and overwhelmed by all the response it has received over the past few weeks. "I am really looking forward to getting back into our pen and into our characters," says Jelle De Beule, aka Uncle Luc. "Certainly after all the warm reactions of the past few weeks. The series has made young and old laugh. That's the best compliment for all of us. We have really become family. For that alone it is Uncles II a present: a long-awaited family reunion."
ALSO READ. The making of Uncle Willy & Uncle Luc: in less than 30 seconds, Rik Verheye and Jelle De Beule transform into their characters
ALSO READ. Bright green Porsche from 'Nonkels' is for sale (and it may cost something): "Super fans come here en masse on a pilgrimage" (+)
The pancakes
Rik Verheye, aka Uncle Willy, sounds the same: "The response was absolutely overwhelming. From quotes that were yelled at us to a bulging mailbox with photos of, according to Carine, correctly served – rik an rik, equal two half moons – pancakes. Not to mention hilarious selfies with Uncle Willy's grass-green Porsche and the many photos of a random patch of artificial grass. How sweet is that?"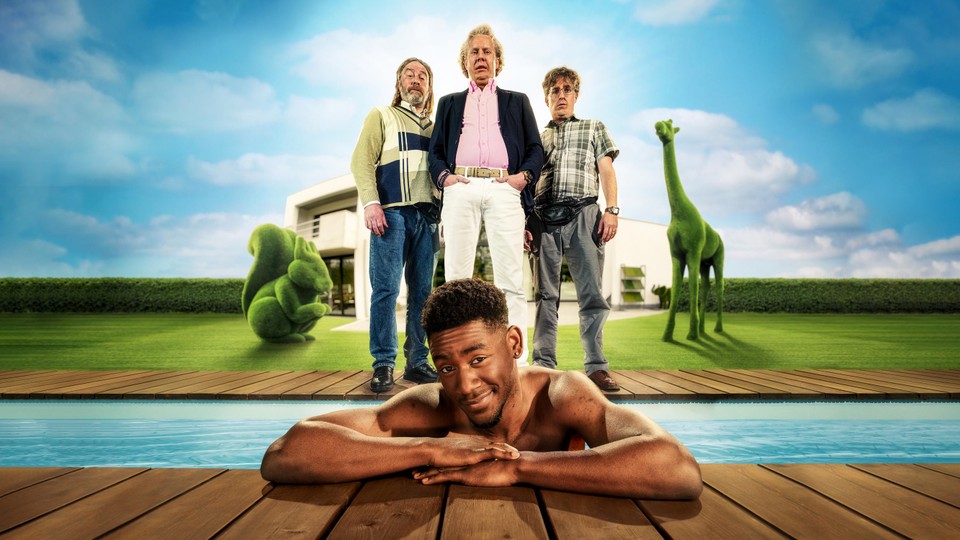 A big thank you also goes out to the cast and crew. "I'm just thinking about our fantastic female renditions. Because let's be honest: no uncles, without aunts. Not a ton of tons, without a brilliant Innocent. And no barking at Luc without our Kürtje. I can't wait to dive back into our Persyn world."
ALSO READ. Blaise Afonso stars in 'Nunkels' as Innocent: "My family reassured me that I was not laughed at" (+)
In the latest episode of uncles seems to be the end of story for Innocent. The whole family goes to great lengths to ensure that he can stay in Belgium, but Innocent does not want to play with all the plans.