Finance Minister Rishi Sunak and Health Minister Sajid Javid are resigning from the UK government.
– It seems clear to me that this situation will not change under your leadership, and you have therefore lost my trust, Javid writes in his letter of resignation to Johnson.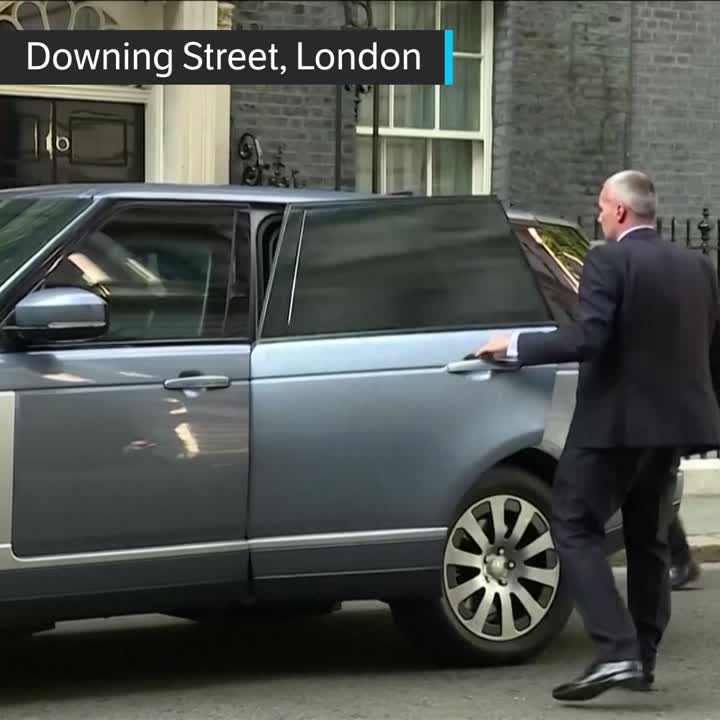 Javid writes that he can no longer serve in the British government with a clear conscience.
Sunak has also resigned as Minister. In a message on Twitter, he writes that the government is expected to carry out correct, competent and serious work.
In the letter of resignation, the Minister of Finance writes that this may be his last ministerial job, but that he believes that "these standards" are worth fighting for. That's why he's leaving.
Sky News has been in contact with several state secretaries and ministers who say they support Johnson.
Among those showing support for the Prime Minister is Nadine Dorries, State Secretary for Culture, Media and Sport.
– I do not think anyone doubted this, but I stand behind Boris Johnson who consistently makes the right decisions, she writes Twitter.
Received a lot of criticism
Johnson and the Conservative Party have been involved in several scandals over the past year.
Earlier this month was whips Chris Pincher suspended from the party after accusations that he sexually harassed two men while drunk.
– That situation was probably the drop that made the cup overflow.
Erik Mustad, senior lecturer in British studies at the University of Agder, tells NRK. He believes that the two ministers have had enough of Johnson's handling of crises in the party.
– That crisis is probably bigger than what we in Norway have experiencedsays Mustad.
There has been an uproar around Pincher in the past as well. Johnson has stated that the politician should not have been employed in that role in the first place.
– There have been so many cases where Johnson is unable to handle these cases, Mustad says.
Several scandals
The Conservative Party has been in several storms lately.
Recently, by-elections had to be held in two constituencies because the conservative representatives from there had to resign. One for watching porn during a meeting in parliament, the other after being sentenced to prison for abusing a 15-year-old boy, writes NTB.
The prime minister has also received a lot of criticism for his participation in the so-called "partygate" scandal, as Johnson is said to have partyed during the shutdown. The incident led to a no-confidence vote against the prime minister in the Conservatives' party group.
Every Member of Parliament in The Conservative Party voted. With 211 votes, Johnson received support from 58.8 percent of the members. 41.2 percent voted to cast him.