Twitter has practically revolutionized the platform this year with many evolutions like Blue subscriptions, Super Follows, specific tweet search, Instagram previews, etc. The company has therefore finally evolved after years of inaction, and this could still be the case before the passage in 2022 with the release of reactions and the negative vote.
According to the developer Nima Owji, we would be close to the release date of the reactions. This feature, which began testing over a year ago, is expected to launch soon, as the 15-year-old who specializes in analyzing popular apps code was able to find references in the latest version of Twitter.
Soon 4 reactions to tweets
With four new reactions ???? , ???? , ???? and ????, in addition to the ❤️, this feature is designed to give users the ability to better share their feelings about a conversation, and authors a better understanding of how their Tweets are being received. Good news that will allow more finesse than a simple like. This is an evolution that we had already seen at Facebook years ago now. Some regions like Turkey already have these options since last September.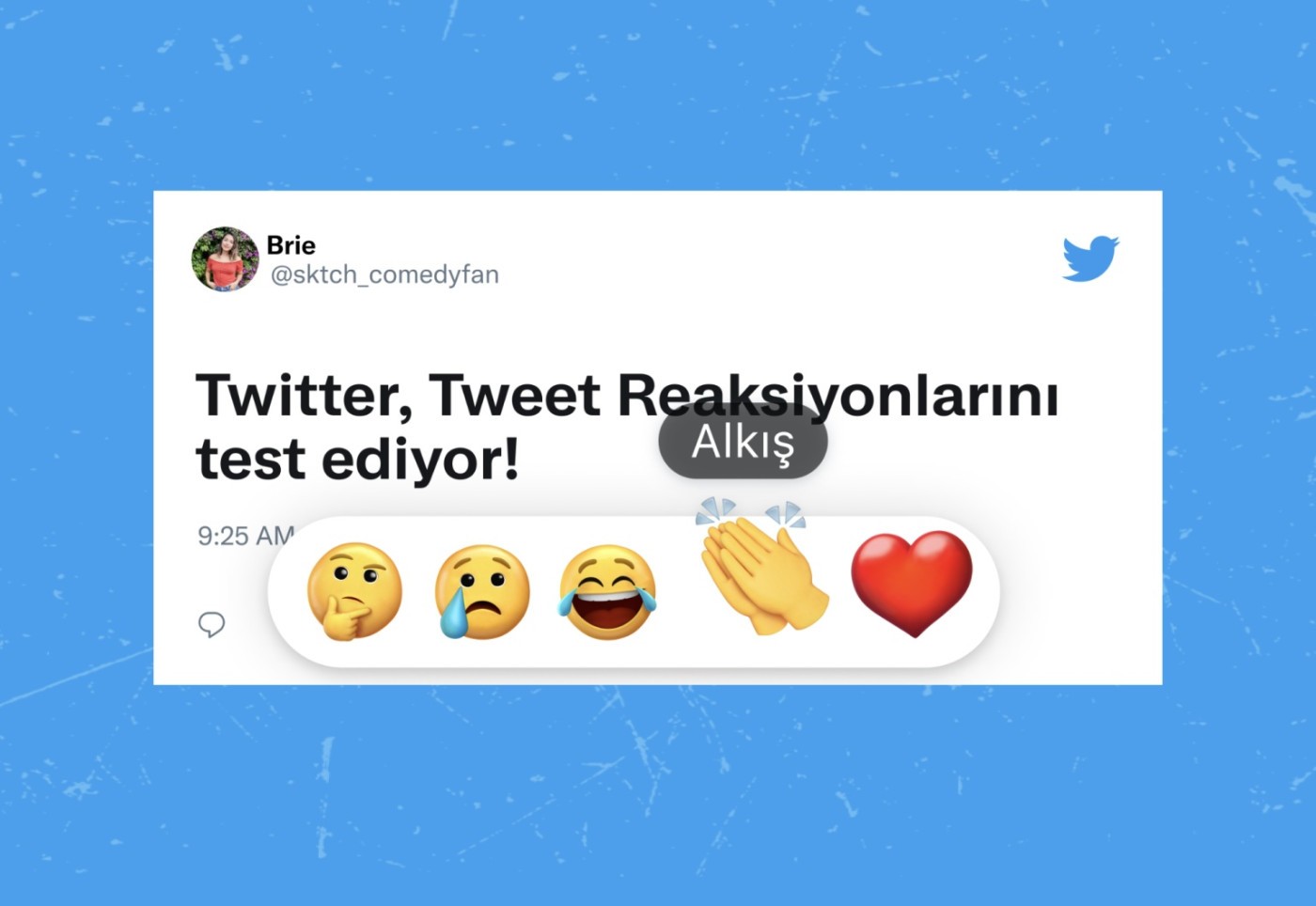 The negative vote is also coming
Not only that, but Owji also analyzed that Twitter is now able to store data on the negative vote feature, which indicates that the feature will be released soon. The reverse engineer also notes that the company that was already testing the downvote for a while, took the opportunity to change the position of this new button, so that it will appear before the "Like".
Twitter even added a new tab explaining how negative votes work:
Press downvote: See a response that doesn't seem relevant to the conversation? Let us know by voting down;
Negative votes are private: Your votes are not public and will not be shared with the Tweet author or other people on the timeline;
Help improve Twitter: Your feedback helps us prioritize the best quality content for you – and everyone else on Twitter.
So it seems I was right! pic.twitter.com/E75dVETMgQ

— Nima Owji (@nima_owji) November 24, 2021
If the negative votes will therefore not be visible to others, however this data will be used in the sorting algorithm. Thanks to this component, users will be able to decide whether they want to list all the answers or only those that are relevant. The company explains:
Relevant to you : Responses from people you follow and other responses that may be of interest to you;
All the answers: All responses, including those that may be potentially malicious, harmful or offensive.
Who thinks these two features will have a strong impact on the social network and increase user engagement for the platform?