---
Tunisian singer Zouheïra Salem died at dawn today, Sunday December 27, 2020, following a heart attack, at the military hospital in Tunis.
The deceased had had heart surgery in 2017 and was hospitalized several times in recent years.
Born in Béja, Zouheira Salem belongs to the same generation as Naâma, Oulaya and Safia Chamia. She left her mark on the rebirth of Tunisian song in the 1960s and 1970s.
His most famous song is a tribute to his hometown: "Come down bled el mandara wa sabba", but we also know him from other hits "Aatini chriba lillah", "Oummi ya oummi", "Batel ya Hamma batel", "Ya nayem asha minnoum", "Ritek marra sodfa".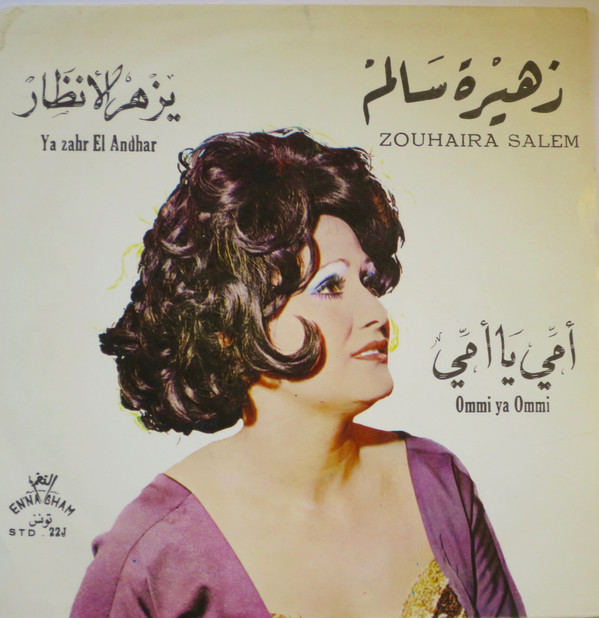 Zouheira Salem was a woman of character, frank, direct and assertive. She defended with aggressiveness the Tunisian song, of which she wants to preserve the authenticity of the foreign influences in her eyes harmful and destructive.
I. B.
---
---