There are hundreds of options for camping vehicles. By matching with camping trailers, it is more suitable for most people who want to camp but do not want to buy a large camper for traveling. Toyota has launched a camping trailer for the camping group. This is not just a trailer, but also full of camping equipment such as tents, refrigerators, and gas stoves.
Based on trailers, TRD Sport Trailer creates the ultimate camping trailer.
This TRD Sport Trailer camping trailer is a collaboration between Toyota and Cripwerx Engineering. Toyota calls it the "ultimate camping equipment". Through this trailer, the equipment required for camping can be extended from the trailer. The biggest highlight is There is a set of lifting platforms, which can be raised to several meters, with excellent rigidity. With a 4-person tent, you can rest overnight on the platform, as if you are camping on the second floor.
Please continue reading…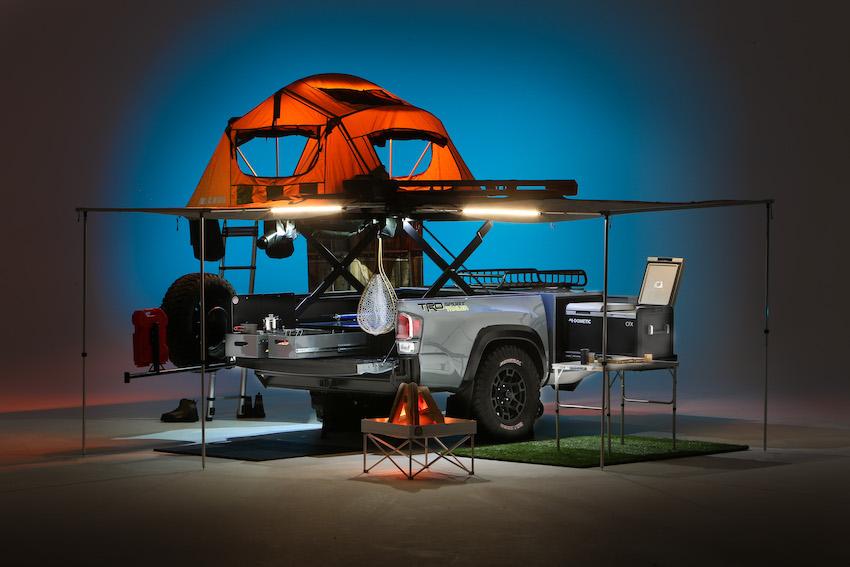 Through the design of a liftable platform, you can camp and rest overnight.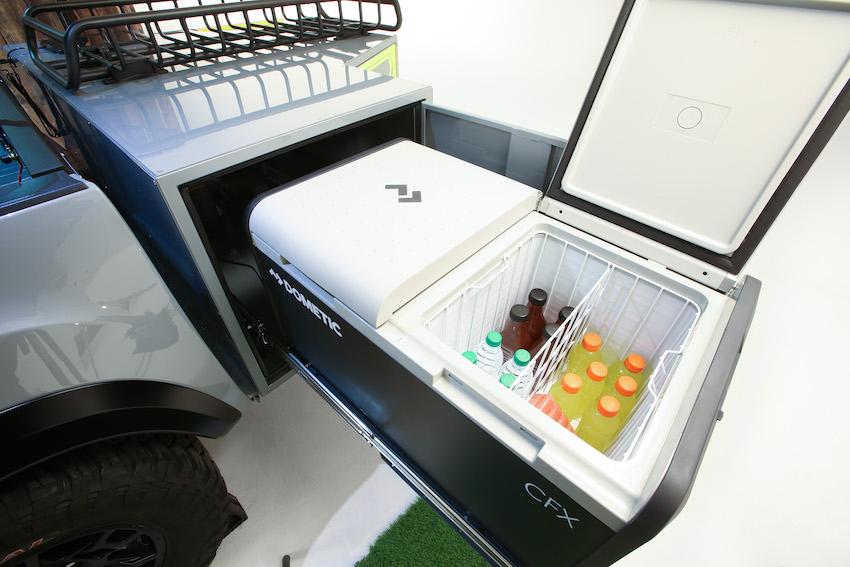 Refrigerators and water storage tanks are standard equipment.
In addition, the included awning can be extended from the trailer to allow campers to place tables and chairs. Of course, there is also a generator for power supply. Water storage tanks and gas stoves are standard equipment.
Camping outside, of course, showers and the need to use the toilet are inevitable. TRD Sport Trailer also provides simple showers and toilets so that you can maintain a clean state.
At present, this TRD Sport Trailer camping trailer is used to match Toyota's Tacoma pickup truck, but it is still in a conceptual state, so there is no information on the price.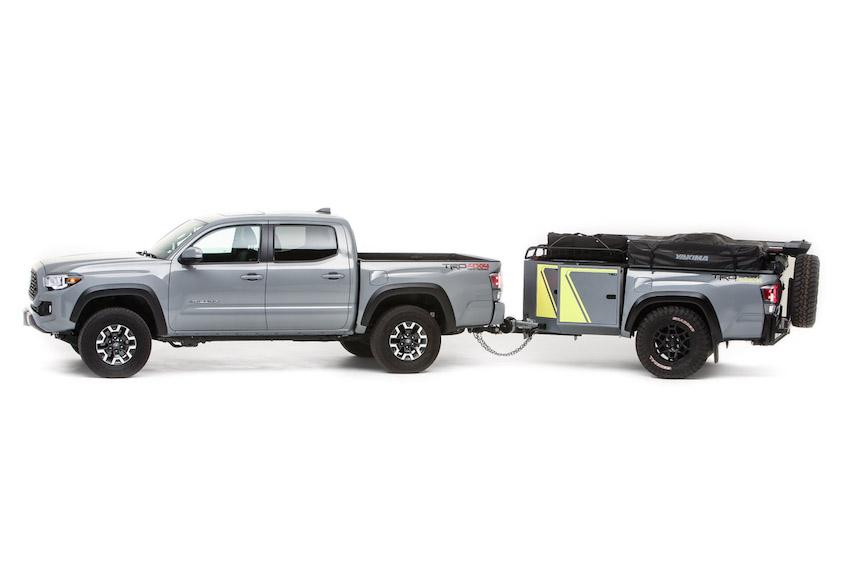 TRD Sport Trailer is paired with Toyota's Tacoma pickup truck. This car is currently not sold in Taiwan.
Become a fan and see more car information->《Liberty Times Auto Channel Fan Group》
[Read more]
CX-5 New Year's model list announced
Mitsubishi's next petrol car is expected to be Xpander
No need to draw, no need to grab now, watch the news on the app and guarantee to win every dayClick me to download the app 
According to me
.