One thing is for sure Spider-Man: No Way Home and that is that a lot of familiar faces return and that in the world of Spider-Man from the Marvel Cinematic Universe. New posters strongly hint at that again.
Below you see three posters and especially the first shows a lot of the characters we already saw in the earlier trailers. standing in the middle Tom Hollands Peter Parker / Spider-Man, zendaya's Michelle "MJ" Jones in Benedict Cumberbatch' Doctor Strange.
Around them we see (hints to) Alfred Molina's Doctor Octupus, Willem Dafoe's Green Goblin, Jamie Foxx'Electro in Rhys Ifans' Lizard.
On the other poster we also see J.K. Simmons' J. Jonah Jameson.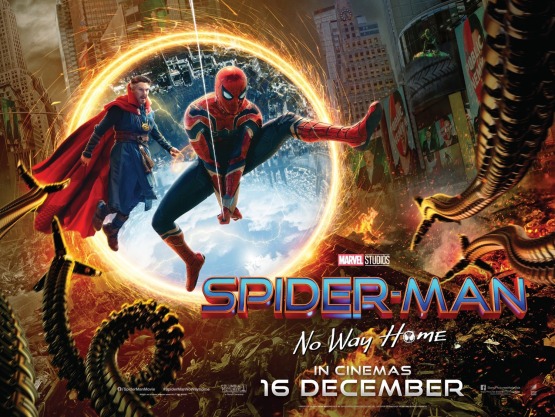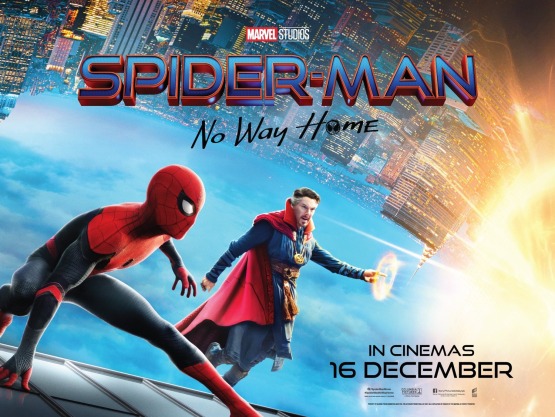 The impact on the Marvel Cinematic Universe isn't entirely clear yet, but it looks suspiciously like the MCU Spider-Man will be pulled into the Spider-Verse, with the chance that he'll be the Peter Parkers of Tobey Maguire on Andrew Garfield encounters. We will experience it from December 16.