New York Auto Show President Mark Schienberg joined New York State Governor Andrew Cuomo at a press event to announce that the New York Auto Show York will return to the Jacob K. Javits Convention Center from Friday August 20 to Sunday August 29, 2021.
The governor announced that North America's first and largest auto show will open to pre-pandemic attendance levels.
The governor also announced that the show will play an important role in supporting one of New York State's top green energy priorities with a focus on electric vehicles. At this year's gathering, an entire floor will be dedicated to these. The exhibition will include a total of five indoor test tracks giving visitors the opportunity to experience first-hand the sensations of a fully electric vehicle.
"The New York International Auto Show is not only one of our most cherished traditions, it is also a tremendous economic engine for our state," said Andrew Cuomo. "We are delighted to welcome auto enthusiasts and industry professionals back to this year's show, with full and pre-pandemic attendance levels. "

– Andrew Cuomo, Governor of New York State
Shopicar.com, 100% online, shop for your car, buy online and we deliver to you in Quebec!
"We are pleased to be alongside Governor Cuomo in announcing the return of a longtime New York institution, the New York Auto Show. For 121 years, New York City has been at the center of great advancements in the personal transportation industry. We look forward to coming back in August, helping to revive our economy and giving buyers the help they need to make important purchasing decisions, "added Mark Schienberg, Show President.
Of course, we will have all the details surrounding this event. For now, we do not know if we will have the opportunity to be there. Everything will depend on the progress of the vaccination campaign, the lifting of certain measures and government decisions concerning the border and the quarantine period upon return to the country.
If normal returns completely in 2022, the New York Auto Show will resume its usual time slot, in April.
To see also: Auto shows in Montreal and Quebec in September
To see also: There will be a Geneva Motor Show in 2022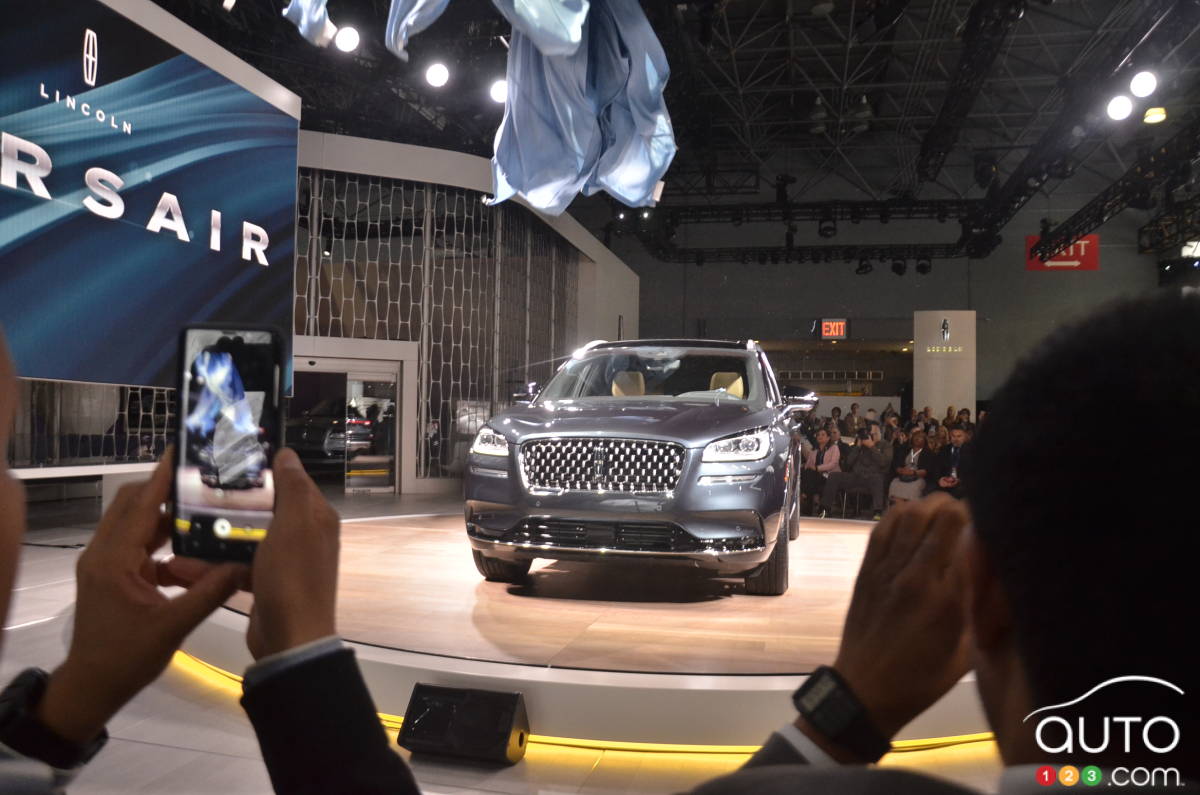 .