–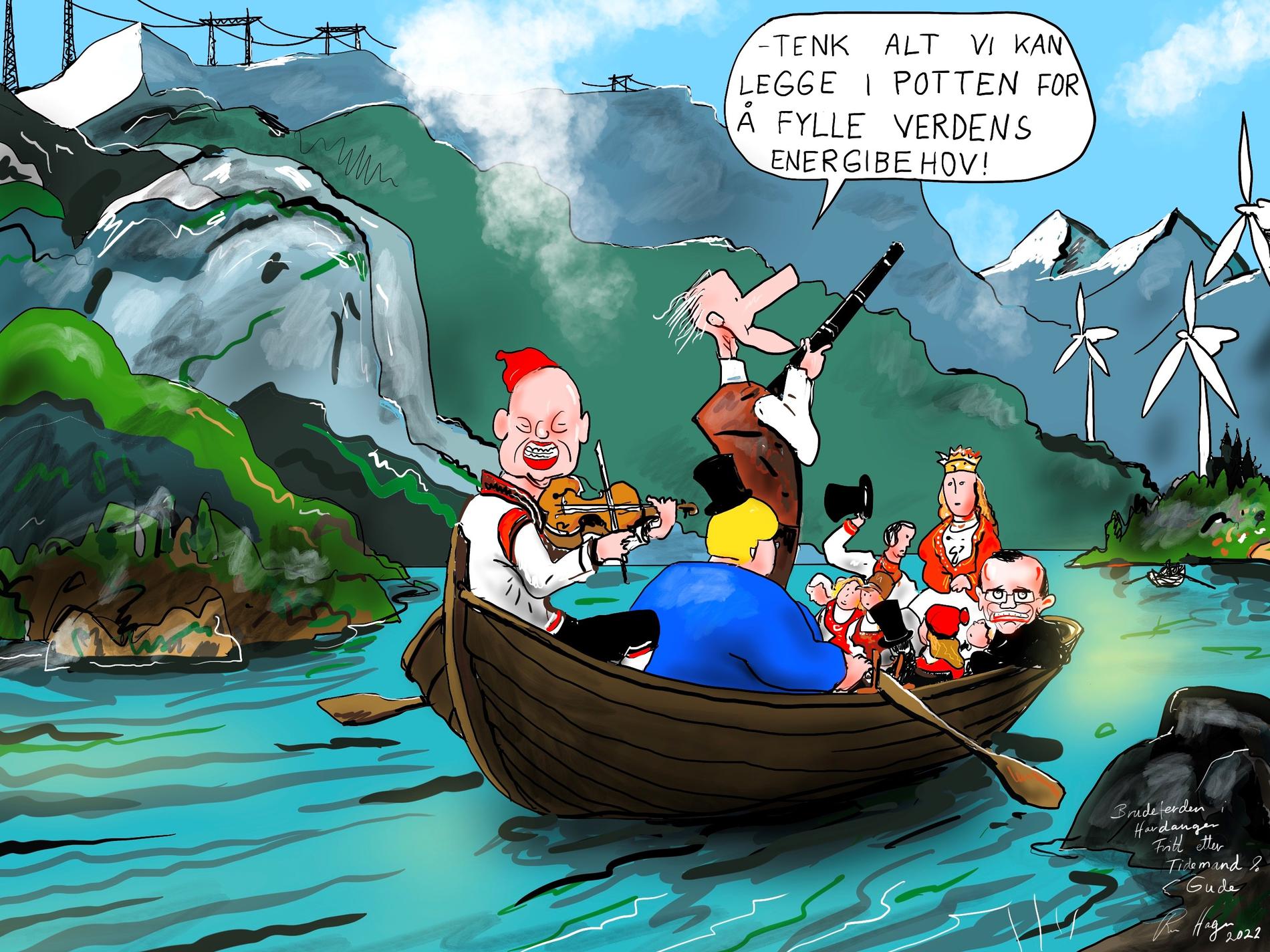 Lack of energy causes economic crisis, hunger crisis and climate crisis.
Published:
Less than 20 minutes ago
–
This is a comment. The comment expresses the writer's position
–
Germany has cut out the hot water in the shower in public bathrooms. The lights are turned off in streets and commercial buildings.
It's just the beginning. They will have to save. The continent is not getting the gas deliveries it expected from Russia.
The question is whether it is in Paris or Berlin that gets the worst of it. Half of France's nuclear power has also been put out of action.