In November 2020, the PlayStation 5 and Xbox Series S and X were released. Particularly popular next-gen consoles that are struggling to be available for more than a few minutes, the fault of motivated scalpers. In an attempt to stop them, US politicians have decided to adopt well thought out new legislation.
xbox series x and ps5, victims of scalping since their launches
Although the PlayStation 5 and Xbox Series X blew their first candle earlier this month, consoles from Sony and Microsoft remain nowhere to be found. Every supply disappears as quickly as it goes online, anywhere in the world. And with the approach of Christmas, many interested players will not have their console under the tree, the fault of motivated scalpers. After a drop in resale prices, the end of year celebrations, linked to a still insufficient stock, raised the already inflated prices of these next-gen consoles.
On eBay, the PlayStation 5 sells like hot cakes at around € 800, while the Xbox Series X fetch between € 600 and € 700 for the most part, even more for the limited edition. Halo Infinite. Resale prices which motivate scalpers, but which enrage interested players, who do not necessarily have the knowledge or the time to secure a sale. And for good reason, it is necessary to be ready to succeed in securing a console these days. Even if restockings are regular, arriving at the reseller's site even a few minutes after the stock has been put online is generally too late.
a bill that targets scalpers
To come to thwart the actions of these unscrupulous scalpers, the American Democratic representative Paul Tonko, supported by Senators Richard Blumenthal of the State of Connecticut, Chuck Schumer of the State of New York and Ben Ray Lujan of the State of New Mexico, proposes the "Stopping Grinch Bots Act", new legislation aimed at "prohibit the circumvention of control measures used by internet resellers to ensure fair consumer access to products, and for other purposes".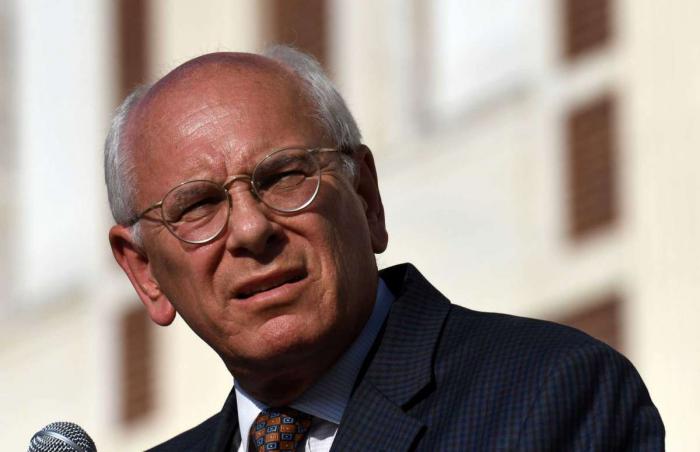 Among the regulations put in place by this "Stopping Grinch Bots Act", "a bicameral bill that aims to tackle cyber-Grinchs who use bots to quickly buy whole stocks of popular holiday toys and sell them back to parents at higher prices. These third-party sellers use bots to bypass security measures and manipulate online sales systems in order to purchase toys, making it almost impossible to purchase certain toys online or in stores at retail prices. , exacerbating shortages caused by stressed supply chainsPaul Tonko details in a press release.
Among the "toys" mentioned by the representative of the United States, we obviously find the PlayStation 5 and the Xbox Series X, victims of scalpers and their bots. This is not the first time that Tonko has tried to pass this legislation. After a first test in November 2018, the American politician tried the experiment again in November 2019, visibly without success. A bill that is based on a 2016 law which already prohibits bots from "bypass control measures to sell tickets for concerts and sporting events". Such a law would thus make it possible to concretely penalize scalpers relying on high demand and low stock to inflate prices.
Would you like such a law to be adopted in France? Please feel free to respond to us via the survey below and the comments section.