Aid can be requested until July 1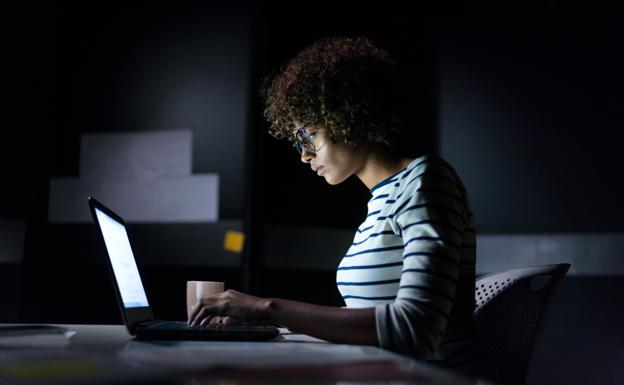 The University of Granada makes available to students at risk of digital divide a new aid package for which they have acquired 200 new laptops, to alleviate the lack of access to technological means that prevent them from continuing to teach online for the second semester. The registration period is open until July 1.
Applications will be made through the online form provided by the Office of the Vice President for Students and Employability. Students who are enrolled in undergraduate or postgraduate courses at the UGR in the 2020-2021 academic year will be able to access these grants and the use of the devices will be personal and non-transferable.
.