1 / 3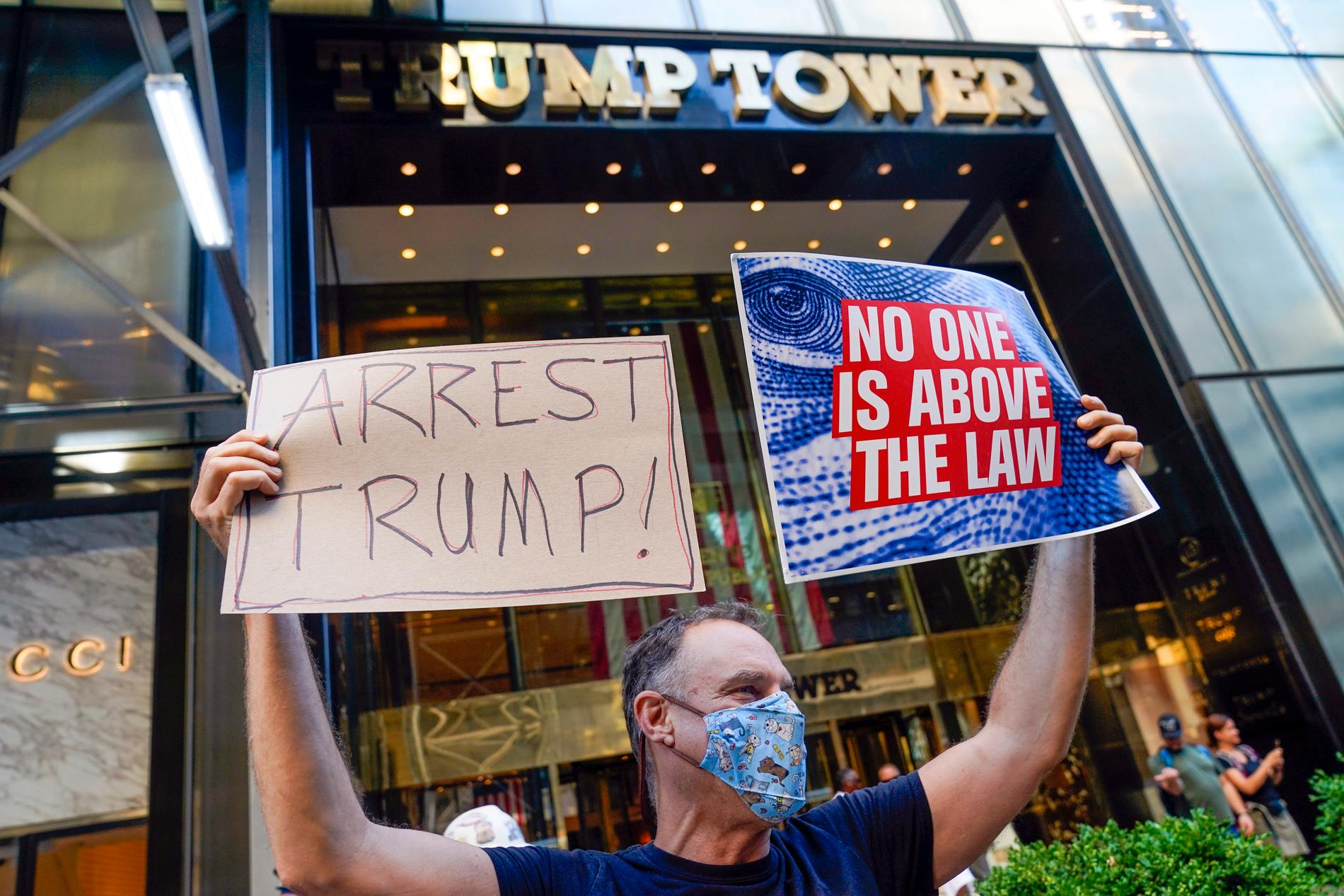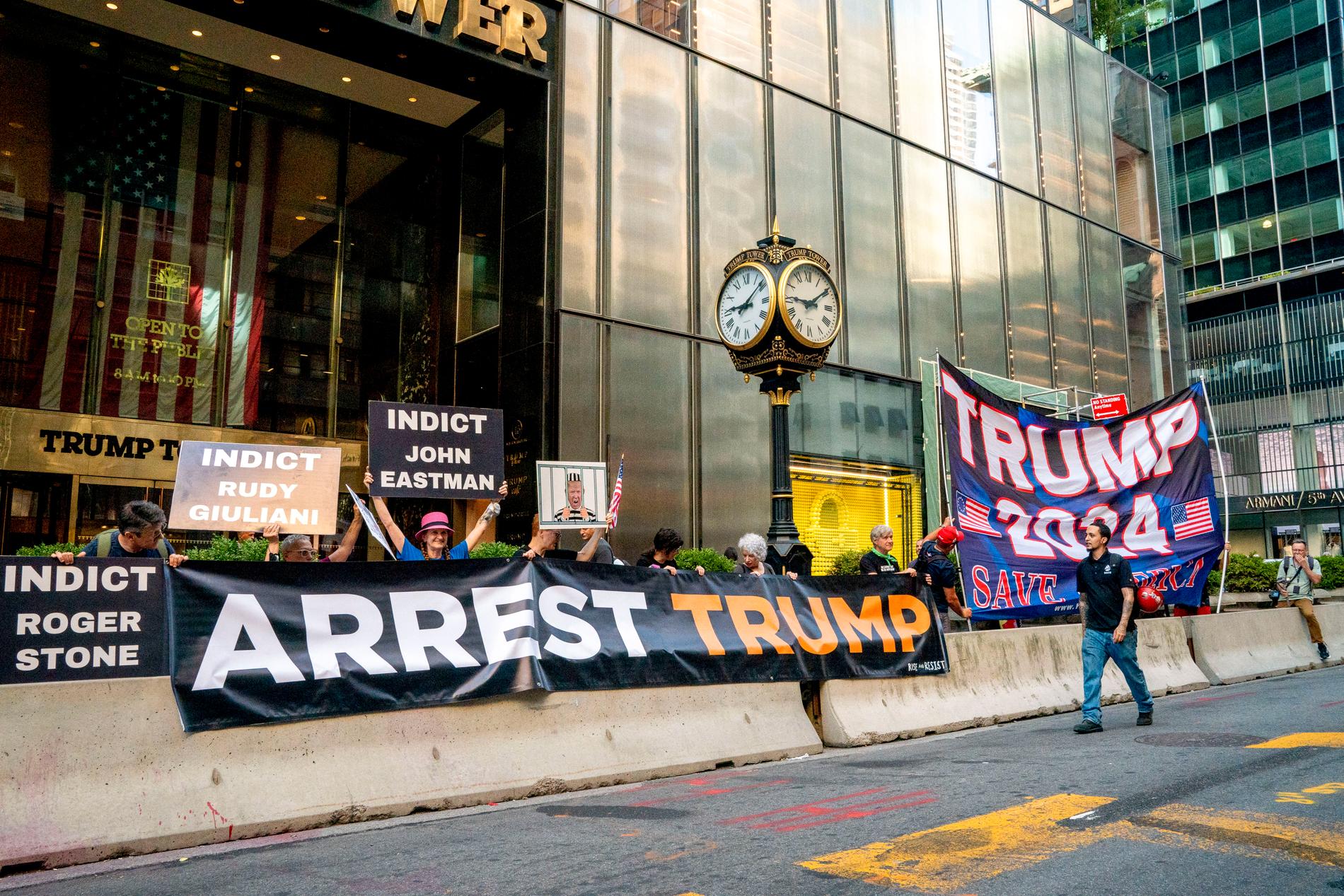 DEMONSTRATION: Several people gathered outside Trump Tower in New York on Tuesday to show support and opposition to the former president.
The FBI's search of Donald Trump's Florida home is causing fury among his supporters. Trump can take advantage of this if he chooses to run for president in the US in 2024, says a US expert.
Published:
Updated just now
According to several American media, the background for the search of Mar-A-Lago is the investigation of classified documents.
The former US president has confirmed that the agents were at Mar-a-Lago:
– They even broke into my safe.
He was not himself present during the search, according to CNN.
"My beautiful home, Mar-A-Lago in Palm Peach, Florida, is now under siege, ransacked and occupied by a large group of FBI agents," Trump said in a statement Monday night.
CNN writes that he does not want to comment on the background of the search.
Neither the Ministry of Justice nor the White House wish to comment on the case to CNN. Neither does the FBI, writes AFP.
It will all deal with classified documents that Trump is accused of having illegally kept in this residence in Florida.
AFP is informed by several sources that the search is linked to 15 boxes of documents, which the former president had to return to the national archive In february.
Trump had taken the documents with him after he stepped down as president, and according to the National Archives was some of the documents are classified.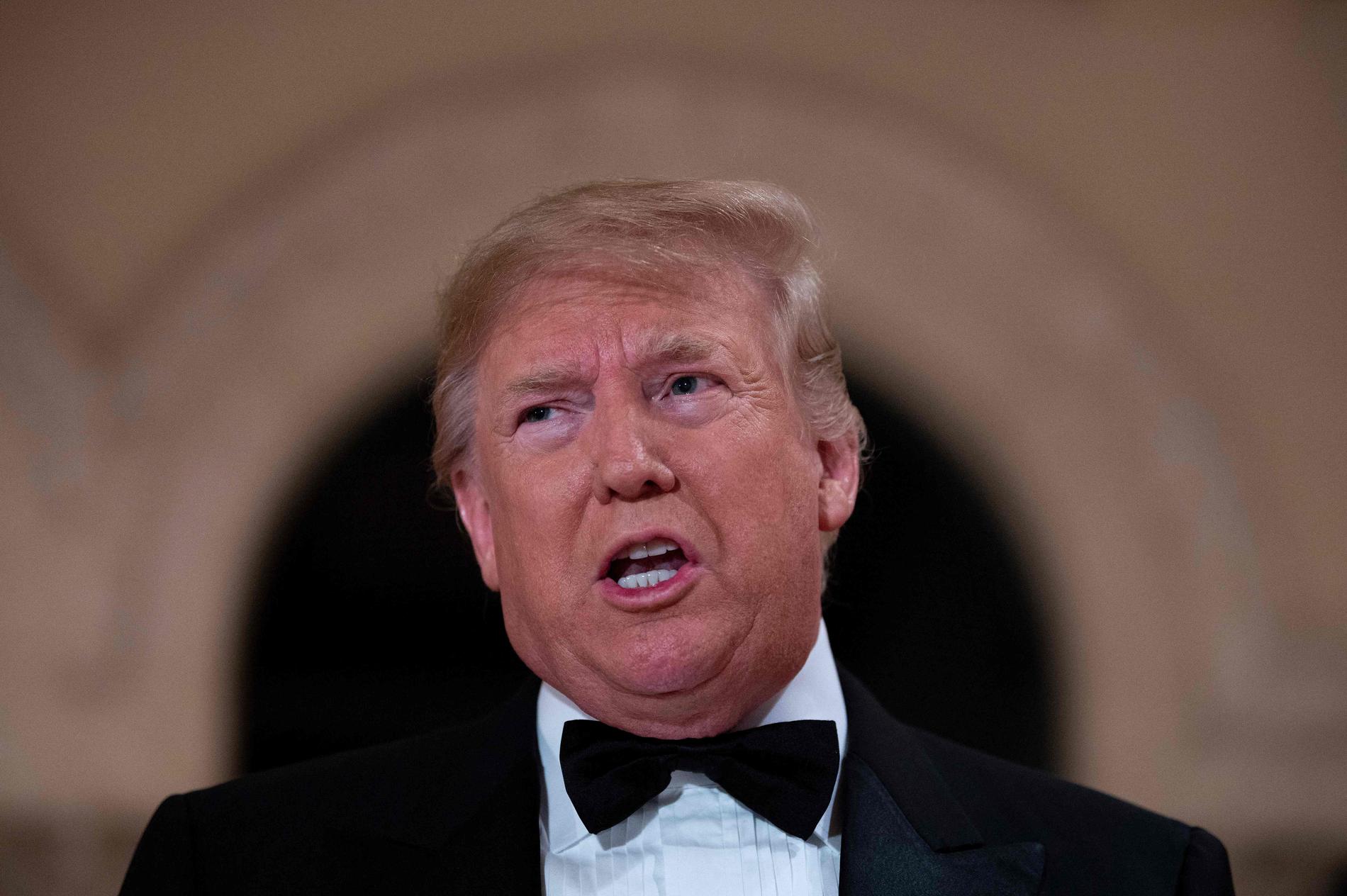 Long road to prosecution
– He is the first former president to be investigated by federal police. It is historic, says Sofie Høgestøl, USA expert and criminal law researcher, to VG.
It is still unclear what consequences the search will have for the former president.
– There is a long way from being investigated to an indictment being issued, says the expert.
Høgestøl says that few details about the investigations against Trump have been made public. There's a lot we don't know.
– Uncovered criminal act
– What we can say with certainty is that the FBI has uncovered a criminal offense for which they believe there is evidence at Trump's home. Then they have gone to a judge and convinced this judge that they should be allowed to search his home. They have got that.
For Høgestøl, there is one question in particular that will be important going forward:
– This evolving FBI investigation: Is it limited to the accusation that he kept classified documents in his own home, or is it the first step in a larger, more comprehensive investigation into Trump?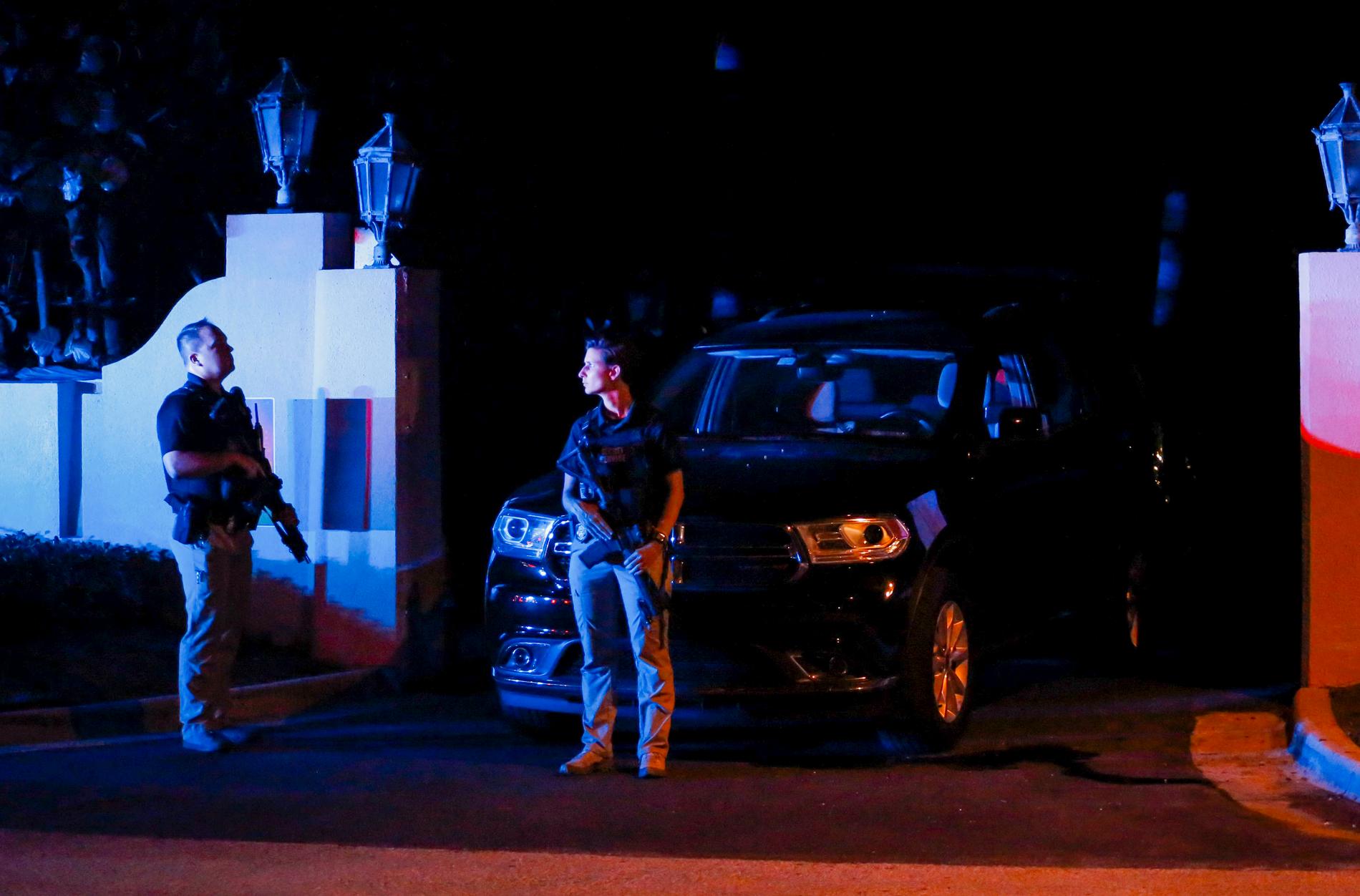 Late in July, it was confirmed that the Department of Justice in the United States is investigating Donald Trump's actions and attempts to overturn the 2020 election results.
This also includes Trump's role in storming Congress on January 6, 2021.
Washington Post refers to four sources that confirm the investigation. In particular, the president's conversations and phone logs should be of interest.
The Ministry of Justice's investigation is separate from the 6 January committee's investigation.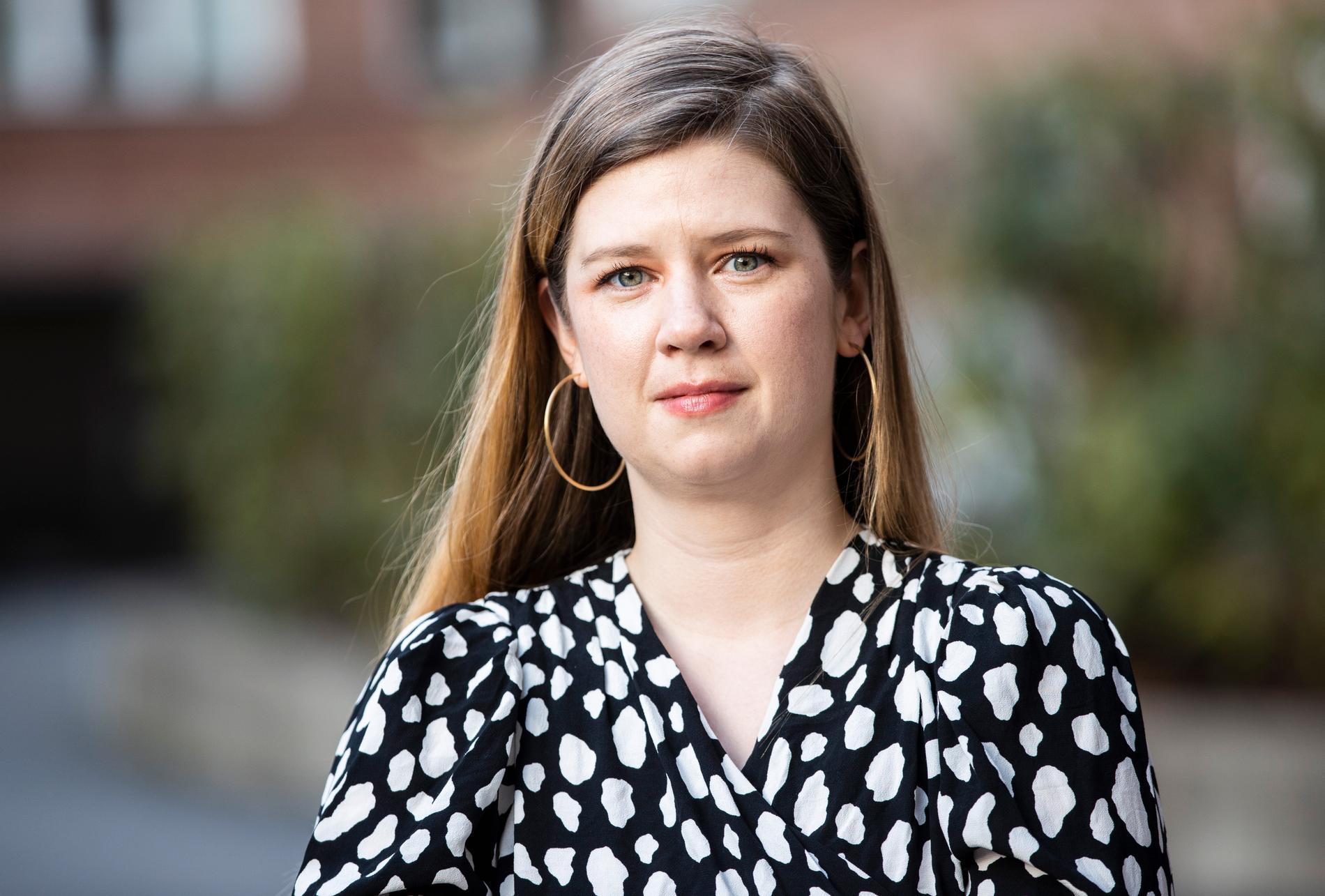 – Donald Trump has managed to regain support in the party
Donald Trump writes that this search is happening because the Democrats do not want him to run for president in 2024.
Many believe that he will remain silent and after the search on Monday, several Republicans have shown their support for Trump.
Among them was the Republican leader in the House of Representatives, Kevin McCarthy, who promised on Twitter an investigation of the Department of Justice when the Republicans are back in power.
– This shows that Donald Trump has managed to regain support in the party, Sofie Høgestøl believes.
Sigrid Rege Gårdsvoll, commentator at Amerikanspolitikk.no, also agrees with this.
– If Trump wants to become the Republicans' presidential candidate, I think he can easily become one, says the commentator.
Critical Pence
Trump's former vice president Mike Pence is also highly critical of the FBI's behavior and Attorney General Merrick Garland.
Pence has fallen out of favor with Trump after he, as vice president, refused to block the approval of Joe Biden as the 2020 election winner.
In several primary elections on the Republican side, the two have supported each other's candidate. But on Tuesday, Pence tweeted his criticism of the search at Trump's: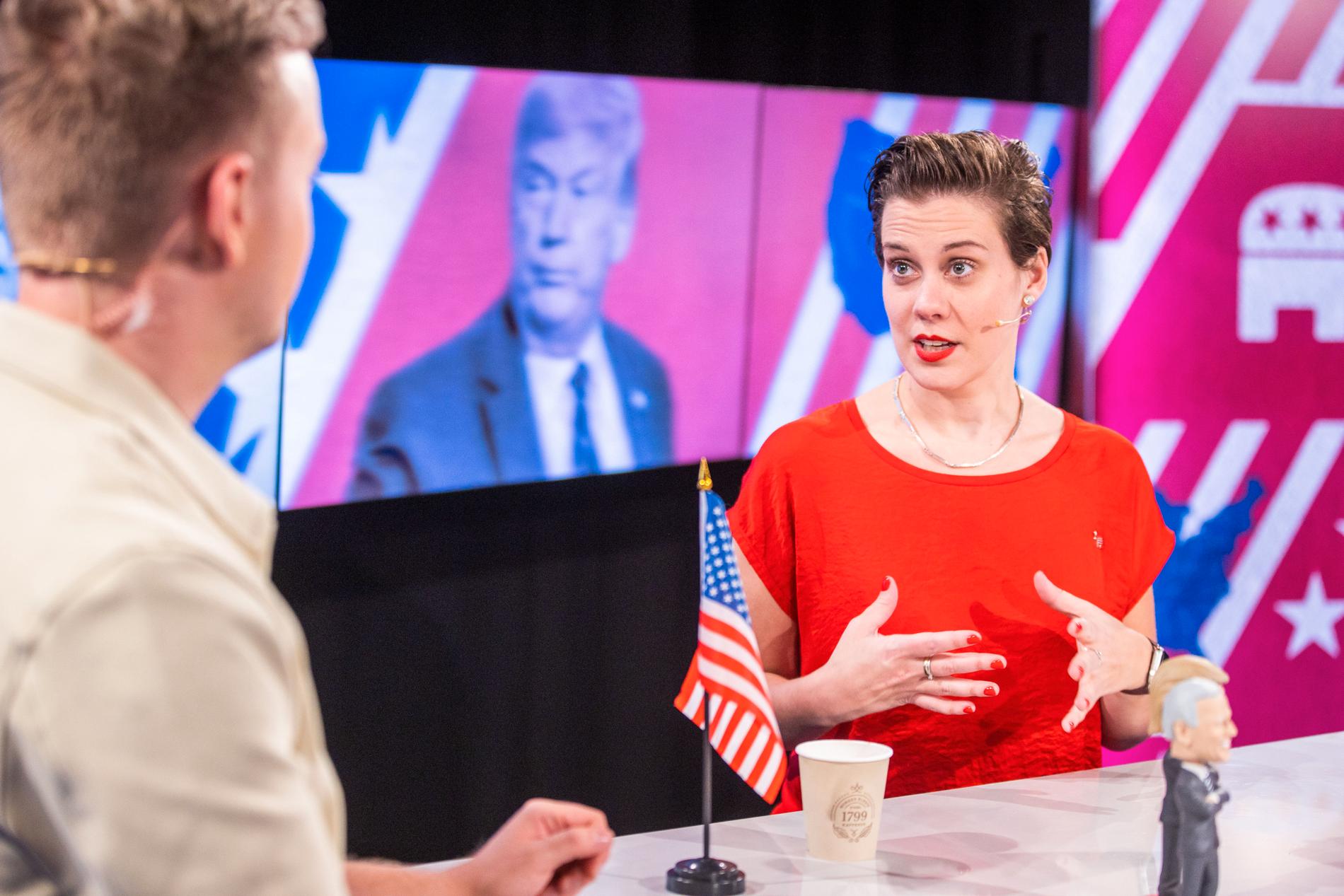 Gårdsvoll also believes that these investigations against Trump can help him to some extent.
– He can claim to be persecuted politically, as he is already doing now, says the commentator.
It is especially Trump's role in the storming of Congress that the commentator believes could have an impact on his chances as a presidential candidate.
– I don't think any of Trump's supporters care particularly much about any documents that have been mishandled. It may seem that if he has had a bigger role in the storming, it could mean a blow to his popularity, says the commentator.
The committee that investigated the storming has promised to present all its findings before the end of the year, according to the report NPR.org.