The Russian Minister of Health, Mikhail Murashko, confirmed the launch of industrial production of the "Sputnik V" anti-corona virus vaccine and the beginning of its distribution across Russian regions, according to "Russia Today", after the results of the third phase of Russian vaccine trials, which achieved 92% effectiveness.
Murashko said during a meeting with the health ministers of the member states of the "BRICS" group (Brazil, Russia, India, China, and South Africa), today, "Sputnik-V, which is the first officially registered vaccine in the world, has entered public circulation, and its distribution began today to the regions. Its industrial production is increasing, and its producers have set its technological standards and launched its mass production.
According to sputnikvaccine, "Sputnik V" is the first registered vaccine in the world based on a well-studied human adenovirus platform and is currently classified in the World Health Organization's list of the top ten vaccine candidates nearing the end of clinical testing and the start of mass production.
40,000 volunteers are participating in the post-registration study of the "Sputnik V" vaccine, which is taking place in Russia.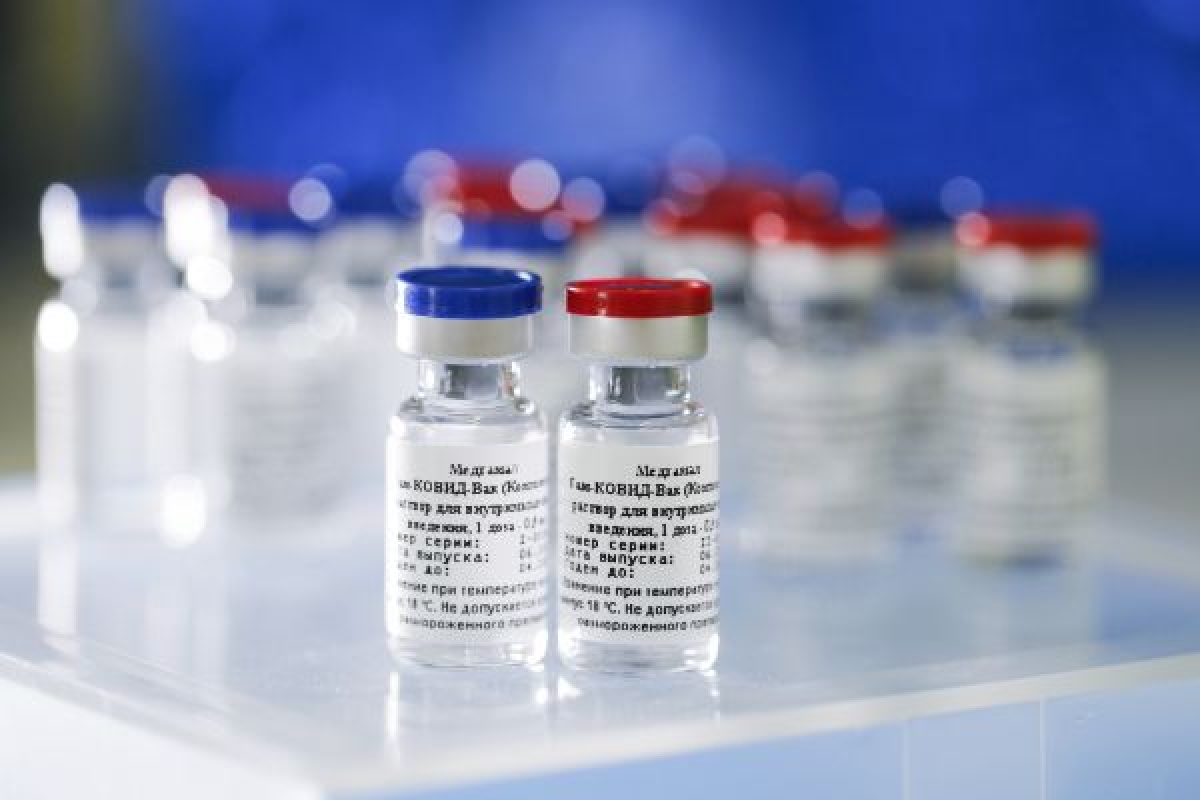 .