This summer, Opel introduced the new generation Astra, which shares most of its components and units with the latest version of the Peugeot 308. Now Opel has also introduced a station wagon version of the model, which is expected to share its technology with the Peugeot 308 SW.
The practical version of the Astra does not differ from the classic hatchback in its design, but it offers up to 608 liters of trunk volume with raised seats and up to 1634 liters if you decide to use the entire space next to the front seats. In the plug-in hybrid version, this space is reduced by 60 liters due to the presence of batteries.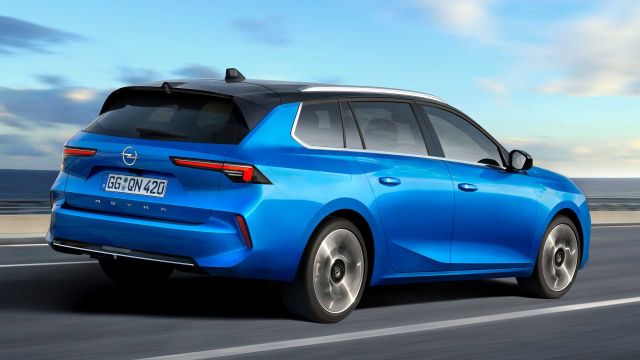 Like the hatchback, here it is based on matrix LED lights, head-up display, digital mileage, various safety systems and more. Under the hood also run identical engines starting from 1.2-liter gasoline with 110 horsepower or 130 horsepower, as well as 1.5-liter diesel with 130 horsepower.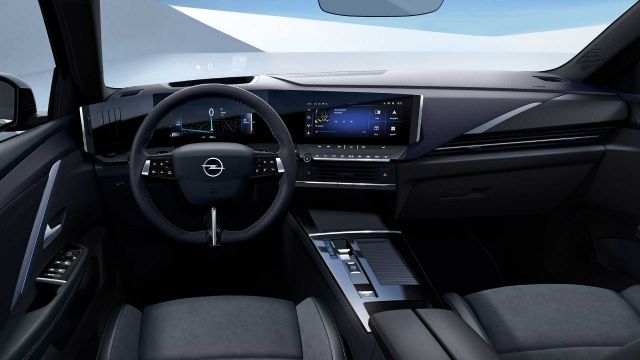 The plug-in hybrid version relies on a 1.6-liter engine and an electric motor with 180 horsepower or 225 horsepower. The transmission here is only eight-speed automatic, while some variants are available with a manual transmission.