66-year-old Amir Haskel, a retired Israeli Air Force general, is fighting relentlessly against the Prime Minister, whose corruption he denounces. His improper arrest in front of the official residence caused a national outcry.
By Marc Henry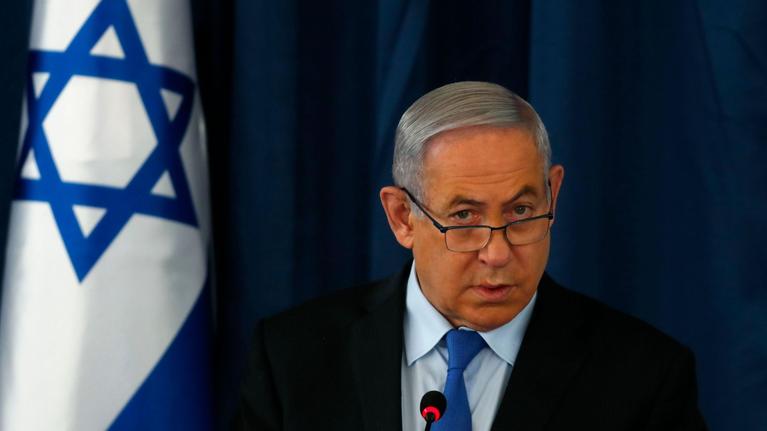 At 66, the reserve general Amir Haskel made his personal war against Benjamin Netanyahu, tried since last month for corruption, a fixed idea. This former fighter pilot, commander of squadrons and military bases, does not hesitate to pay personally.
He was arrested on Friday during a rally by the so-called "black flag" organization outside the prime minister's residence in central Jerusalem with two other anti-corruption protesters. Pretext invoked by the police: the general would have blocked traffic, which, in the light of videos, seems at least questionable.
The incident could have gone unnoticed if not the personality of the detainee, who spent fifteen hours in prison after refusing as a price for his release to pledge to the police not to set foot in Jerusalem for two weeks and to pay a deposit. Amir Haskel, who has been waging an often lonely fight for over three years like a Don Quixote, holding up signs
.