JAKARTA, KOMPAS.com – The medium MPV segment is the pioneer of crossover vehicles in Indonesia. Since first appearing in the 2000s, Honda CR-V often be the top of this class.
But unfortunately in September 2020, sales lost to brands from China, Does Not Take Wuling which won 221 units.
Almaz's achievements even increased by 60.1 percent compared to the previous August which received 138 units.
Also read: Weighing the Gain and Loss of Buying a Used Car at the Auction Hall
The Honda CR-V entourage started at the HPM head office before heading to the Jakarta-Cikampek flyover.
While the CR-V achievement in September only recorded 88 units, whereas last August this SUV could book 140 units or decreased 37.1 percent.
The results achieved by the CR-V were a scourge for the Nissan X-Trail, which in September, there was absolutely no distribution from the factory to the dealership, aka zero.
As is well known, in the early 2000s these two SUVs were often involved in the competition for the best-selling SUVs in the segment medium SUV.
Also read: There is a Diesel variant, the Honda CR-V Facelift is sold starting from IDR 500 million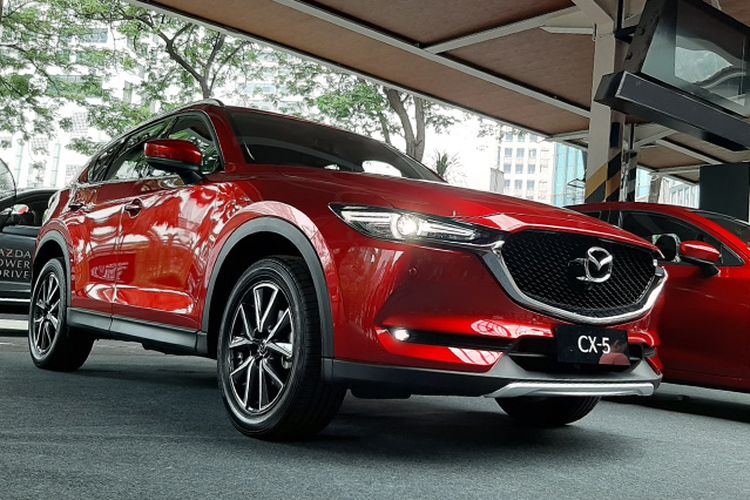 Mazda CX-5 Facelift
X-Trail has even been the best-selling several times in this segment. However, in recent years, sales have not been as common as the CR-V.
As for the 3rd position, there is a Mazda CX-5 that managed to record wholesales 58 units in September 2020. This result has increased 41.4 percent from the previous month which received 41 units.
Also read: Rows of Car Brands That Leave Indonesia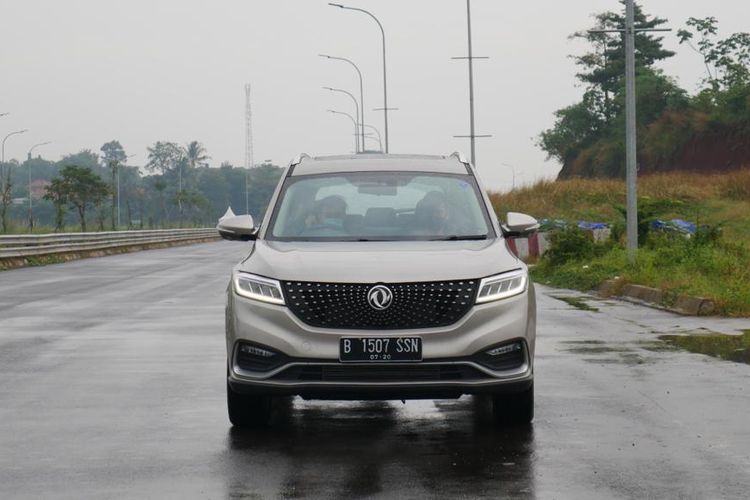 DFSK Glory i-Auto
Check out the full range of medium MPV sales from the following Gaikindo wholesales data:
– Wuling Almaz 221 unit
– Honda CR-V 88 unit
– Mazda CX-5 58 unit
– DFSK Glory i-Auto 41 unit
– Peugeot 3008 5 unit
– Hyundai Tucson 4 unit
– DFSK Glory 580 1 unit
.