To non-community tourists
---
RR | Buenos Aires | May 22, 2022

Leave a comment
---
RELATED TOPICS: COVID certificate, spain, requirements, Vaccines
---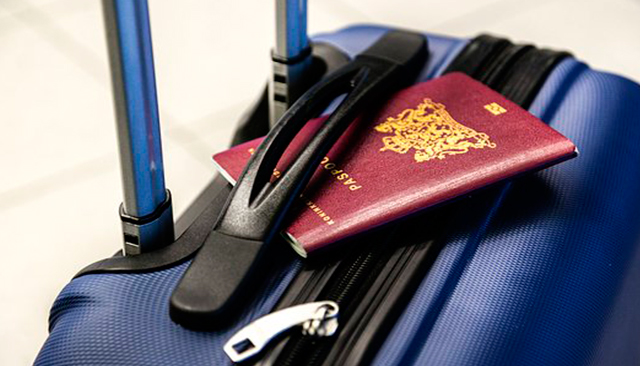 Spain confirmed, without defining the date yet, that it will stop requiring the Covid vaccine certificate from all tourists who come from countries outside the European Union (EU). "We are going to stop requiring the vaccination certificate to allow them to also enter with a negative test," announced the Spanish Minister of Industry, Commerce and Tourism, María Reyes Maroto.
Currently, Spain accepts Pfizer-BionTech, Moderna, AstraZeneca, Johnson & Johnson, Novavax, Sinopharm, Sinovac and Covaxin vaccine certificates, in addition to accepting the entry of travelers recovered from coronavirus disease in the 180 days prior to travel.
For their part, Argentines vaccinated with Sputnik-V can enter Spain as long as they have received a third booster dose of an inoculant approved and authorized by the World Health Organization (WHO) and the EMA.
Another important fact to take into account, and one that goes along the same lines of making restrictions more flexible, occurred days ago when the European Safety Agency (EASA) and the European Center for Disease Prevention and Control (ECDC) announced that they would withdraw the recommendation that masks be mandatory on flights and airports as part of anticovid measures.
As reported by REPORTUR.com.ar, inquiries to travel to Europe increased in May and June, due to the sporting events that are taking place, and the need to not require the vaccination certificate will allow agencies to sell more packages to the old continent. (Almundo: consultations rise to Europe for sporting events)
---