According to several estimates, the video game industry is one of the most successful in the entertainment sector. With currently around 200 billion dollars in sales per year it is larger than, for example, the film industry with just over 100 billion dollars or the music industry with 50 billion worldwide. But behind these enormous numbers there is also a lot of effort.
So let's take a closer look at what's behind the development of a video game. For that, let's take a look at some general estimates and the development of the video game «Grand Theft Auto V» (GTA V) by the Rockstar studio. The blockbuster of 2013 should by no means be considered average, it is probably one of the most complex productions in the history of video games. We therefore use it as an example of a large title.
The costs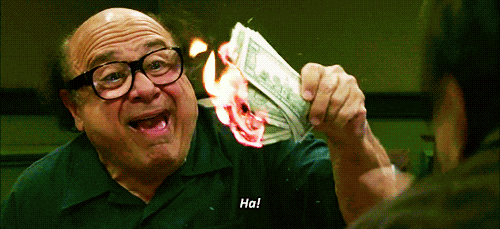 Bild: giphy.com
How much does it actually cost to develop a video game? A difficult question: A study from 2012 puts the industry average for a multi-platform international title at between $18 and $24 million. With technical progress and the associated additional effort, this number is likely to have increased. However, the production of smaller games that are produced independently of the large manufacturers can be much cheaper. Amounts between 1,000 and 100,000 dollars are possible here.
However, the game has not yet been marketed. While smaller independent titles rely on marketing via streamers, larger producers spend a lot of money here. In the case of GTA V, the development (up to the 2013 release) is estimated to have devoured over 100 million dollars. In addition, there was probably a marketing budget of another 100 million. Industry experts suspect that the blockbuster cost between 200 and 250 million dollars.
Games that aren't actually finished yet are becoming more and more popular. New content is constantly being produced via DLCs or seasons, for example for Fortnite, Call of Duty or Destiny. The games are never completely finished and it is constantly being added to. Here the costs can be significantly higher than for individual titles.
The story will continue in a moment, but first a short commercial break:
Your next adventure awaits
Enter imaginatively designed worlds, fly through space, start a new pen & paper adventure or do quests with your fellow players.
We will help you!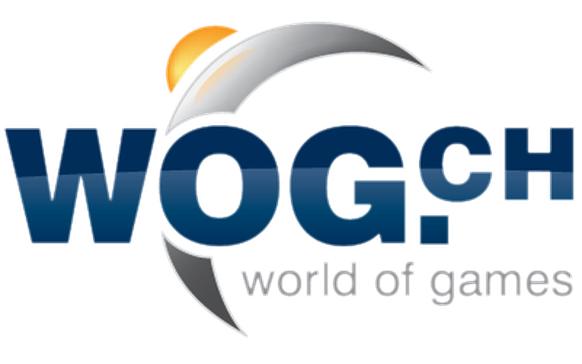 And now back to the story…
The developers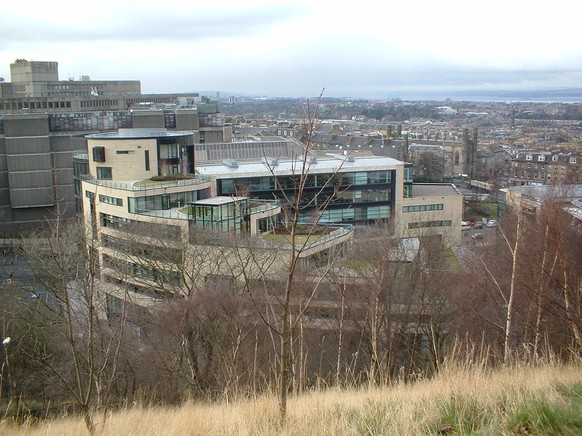 The Rockstar North headquarters in Edinburgh. This is where GTA V was mainly developed.Image: wikimedia
The development of a video game requires people from various sectors. Designers model the world, storytellers write the story, musicians record songs and sounds, and developers wrap it all in working code. More and more people are needed as the publication date approaches, says a developer from the industry.
This is how you start with a handful of people and an idea. A first concept is worked out with around 10 to 20 people. Then the big chunk of work begins, the actual development. For this, for rather large titles with a budget of around 50 million Hired 100 to 200 more people. In the case of GTA V, experts even speak of up to 1000 people involved in the development.
The time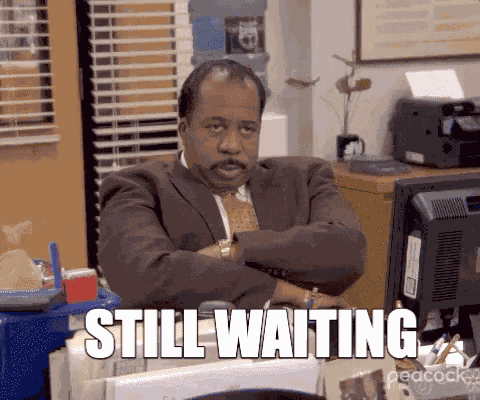 Bild: giphy.com
The complete process from planning to post-production takes on average for console and PC games about three to five years. There are a few outliers like «Cyberpunk 2077», which are designed and developed over almost 10 years. The production of GTA V started in April 2008, the final release was in September 2013, which also makes five and a half years. In several interviews, the president of the GTA V development studio repeatedly spoke of "three years of intensive development."
The code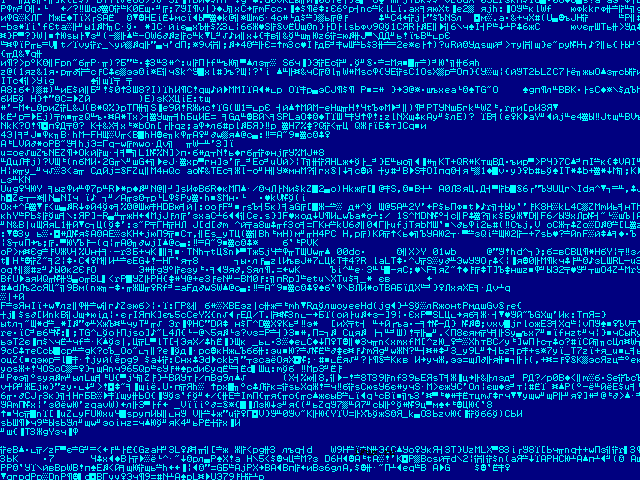 Bild: giphy.com
A lot of code is written during this time. Specific information is difficult to find. Multiple sources speak on big games of several million lines of code (at an average of 80 characters per line). For comparison: The code for PacMan has space on 36 lines. The US Space Shuttle software was about 400,000 lines of code. Between 10 and 30 million lines are estimated for GTA V.
The music
Bild: giphy.com
A video game lives not only from the graphics and the gameplay, but also from the music. According to the manufacturer, three musicians and a German electro band produced for GTA V about 20 hours of background music, tones and noises. There are also over 400 licensed tracks that are played on 17 in-game radio stations.
The players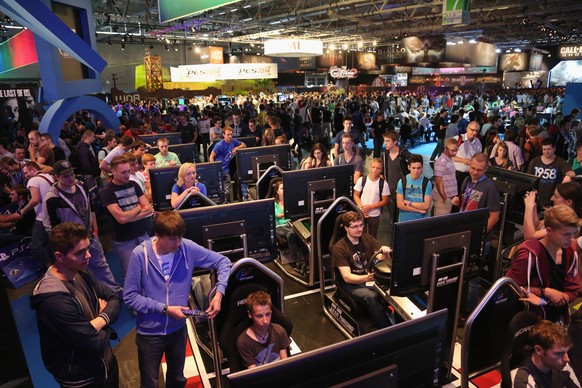 Gamescom 2013 in Cologne.Bild: Getty Images Europe
User numbers are a thing in the game industry. Sometimes the manufacturers publish such figures themselves, sometimes they are only collected for one platform and sometimes there are only estimates. For GTA V was released in November 2021 a study of the number of players. Until last year, for the different platforms sold over 155 million units of the game. Ocean activeplayer.io In 2022, an average of almost 400,000 people will still be playing GTA V every day – it is said to be as many as 2.3 million per month.
The win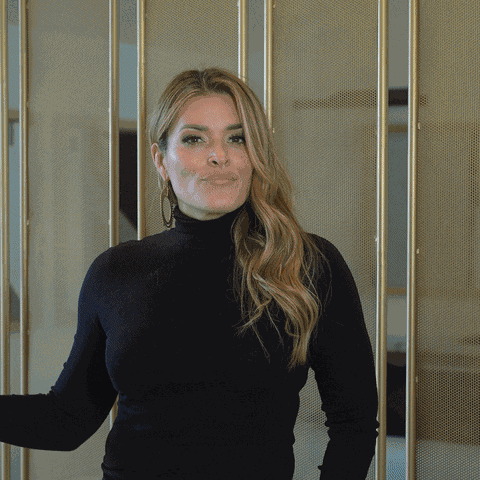 Bild: giphy.com
Developing and selling games is a risky business because development and marketing usually cost millions. The actual profit is only made after the publication, provided that the game sells well. but if it doesn't, millions can quickly be wasted.
Not so with GTA V. Rockstar has played the game in the years since its release Brought $6 billion in sales. The development and marketing costs are thus covered by far. The game made its first billion just three days after publication. But the online mode is also profitable: the developer studio is said to have generated a billion sales with microtransactions in online mode in 2021 alone. The game is one of the most profitable developments in the history of video games.
So that nothing is left to be desired
World of Games
is your specialist shop for everything a nerd's heart desires. Discover the newly designed web shop with many filter options and now browse through our huge range of games even more easily, whether digital download code or physical collector's edition.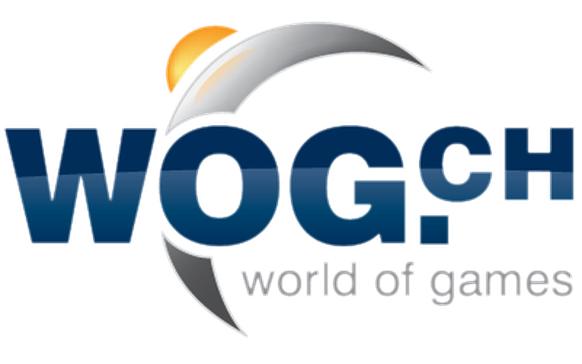 This might also interest you: