October 13, 2021
17:00
8163
37
Usually every 10 years the state conducts a census of all people living in Bulgaria, regardless of whether they are adult Bulgarian citizens, minor Bulgarian citizens or permanently residing foreign citizens. All people are counted. This was written by the leader of ITN Slavi Trifonov
Stanislav Todorov Trifonov is a Bulgarian singer, TV presenter and producer. He was born in on your personal Facebook.
Here is his full comment:
"Usually every 10 years the state conducts a census of all people living in Bulgaria, regardless of whether they are adult Bulgarian citizens, minor Bulgarian citizens or permanently resident foreign citizens. All people are counted. A census of the population of Bulgaria and the intermediate results are currently underway. 5,658,000 people or about 82% of the population were counted, according to the NSI, ie we can assume with sufficient accuracy that the total population of Bulgaria is about 6.7 million people.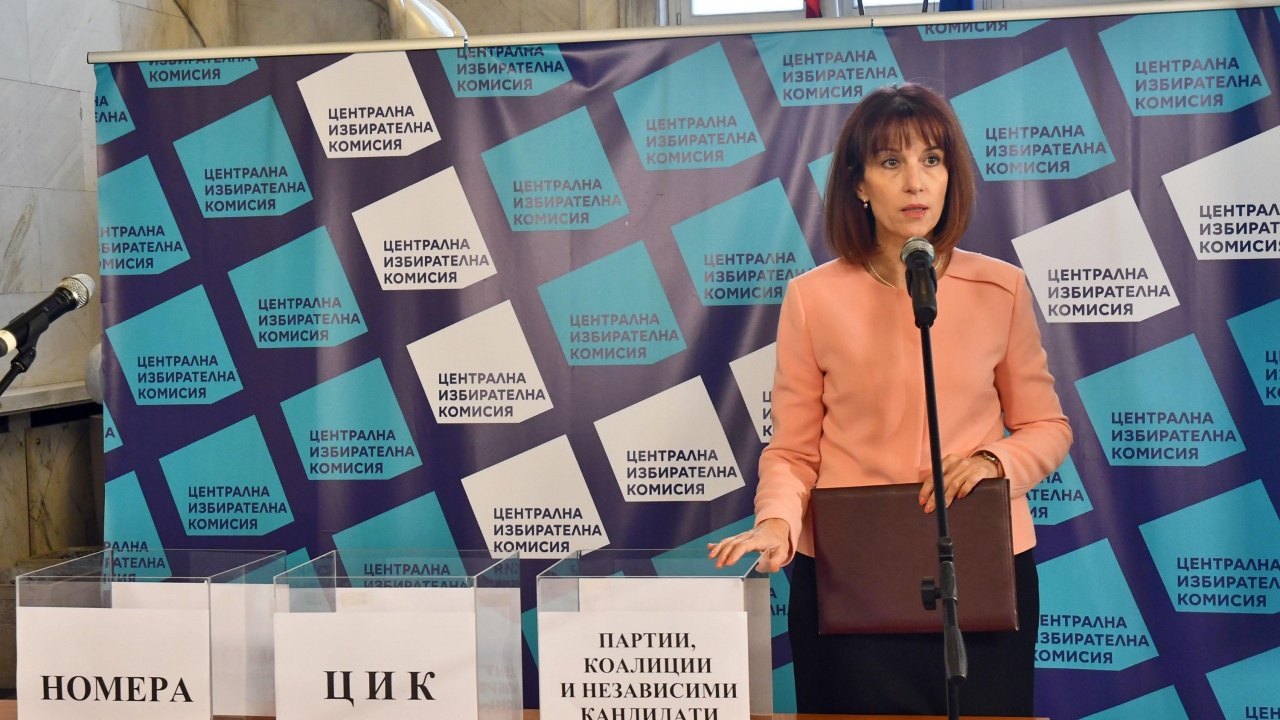 Here are the numbers on the ballot papers
Now I will tell you that at the last census in 2011 the population of Bulgaria was 7,364,570 people. This means that in 10 years Bulgaria has "melted" with nearly 700 thousand people! This means that every year Bulgaria "melts" with a city like Veliko Tarnovo! The truth is that during these 10 years, negative natural growth and external migration have reached alarming proportions for us as a nation. And that's awful.
Today Bulgaria is on the threshold of extremely important elections – parliamentary and presidential. And now I don't know if you are impressed by one thing, but it stings my eyes. So, the entire population of Bulgaria today is about 6.7 million people. And these days the CEC announced that 6,708,189 Bulgarian citizens have the right to vote for the November 14 elections. What's coming out? The number of the entire population of Bulgaria is equal to the number of people with the right to vote. How does this number work? Apparently, without knowing it, all over 1 million underage Bulgarians in our country have gained voting rights – children at school, children in nurseries and kindergartens, babies at home. Even foreign nationals have gained voting rights. Joke aside. In fact, the truth is quite simple. The large number of voters is due to the voter lists that have not been updated for years and the existence of the so-called "Dead souls" in them.
"Dead souls" are not necessarily dead people, although I admit there are some on the voter lists, after several parties once again tried to register for the upcoming elections with the signatures of deceased people. Certainly, however, the vast majority of the so-called "Dead souls" are very real people. These are Bulgarians who have been living and working abroad for years – whether in Spain, whether in Germany, whether in Turkey, whether in the United States, but have a permanent address in Bulgaria and appear in the electoral lists in the country.
There are certainly over 1 million Bulgarians with voting rights abroad. But for years, Bulgarian politicians did everything possible to limit the voting of these compatriots abroad. Haven't you forgotten? Politicians brazenly told them not to push at their feet. I will only remind you of the brazen limit of 35 sections for countries outside the European Union imposed by the status quo parties. A restriction that we managed to remove with proposals from the "There is such a people" Electoral Code in the 45th National Assembly. It must be said that the presence of Bulgarians abroad in the voter lists in our country and the practical impossibility for them to vote artificially reduces the overall voter turnout. On the other hand, the big parties have been falsely raising the percentage of votes for themselves for years. It is impossible for more than 1 million Bulgarians abroad to exercise their constitutional right to vote in 400, 700 or 800 sections abroad. These Bulgarians must be included in the political life of their homeland, they "have the right to Bulgaria." In general, every Bulgarian citizen should be provided with the opportunity to vote. Only in this way will we have fairer elections with objective electoral activity and elections with greater representation.
Therefore, it should be clear from now on – "There is such a people" can only participate in such a governing coalition, which accepts as its main commitment the mandatory introduction of electronic remote voting. Because Bulgaria is where there is only one Bulgarian, and because everyone has the right to vote. "
.