From the structure of the Security Service of Ukraine, the leadership of the intelligence section was dismissed, which was investigating the intelligence activities of Russia in the temporarily occupied Donetsk. Currently, work in this direction has been stopped.
This was told by the Ukrainian intelligence officer, reserve colonel of the Armed Forces of Ukraine Roman Chervinsky on the air of the program "Savik Schuster's Freedom of Speech" Friday, December 3rd. He led the special operation to detain the person involved in the crash of the Malaysian Boeing 777 aircraft, the former head of the "DPR air defense brigade" Vladimir Tsemakh.
"The structure of the section worked like this: each subdivision was responsible for its own direction. This direction was guided by the department that was responsible for Donetsk. Its leadership was dismissed: the head was forced to quit, the deputy was transferred. The work is not being carried out. Everything has been stopped. We do not understand why," he said. Chervinsky.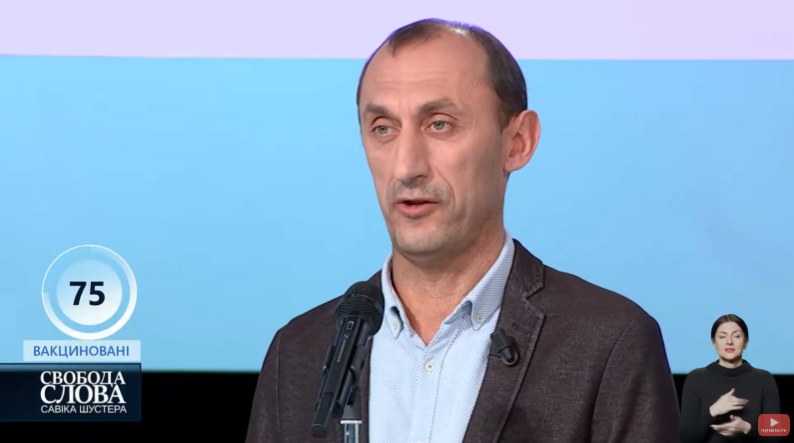 Chervinsky himself was fired after a special operation to arrest Tsemakh. The intelligence officer suggested that this was done on the orders of Russian President Vladimir Putin, who allegedly demanded that Tsemakh be handed over to Russia in exchange for Ukrainian sailors.
"For three months I tried to get access to the leadership of the SBU in order to find out the reason for my dismissal, from the leadership of the unit, which was key in the structure of the SBU for 5 years. Donetsk and Lugansk. The dismissal took place after the most successful special operation in Ukraine. This is surprising, "- said the intelligence officer.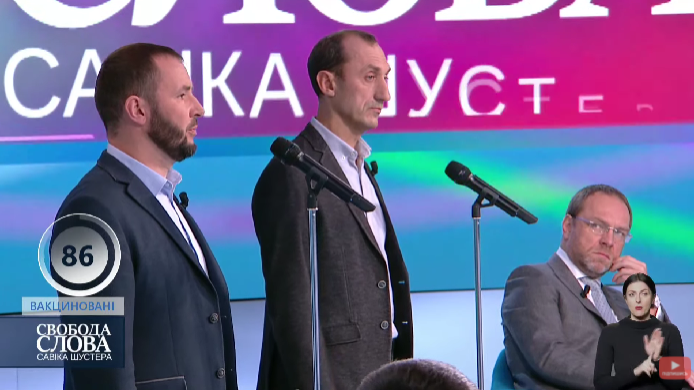 Journalist Yuri Butusov, for his part, added that after the officers were fired from the Donetsk unit, none of the leaders of the terrorists had been killed in this territory.
"During his leadership (Chervinsky. – Ed.), Such leaders of the" DPR "as Zakharchenko, Motorola, Givi were killed. After these officers were removed, since the end of 2019, not a single terrorist in the occupied territories has been destroyed. all events. Not a single terrorist was taken to Ukraine, "Butusov said.
The journalist added that now the intelligence officers are forced to declassify their identities for the first time, because there is no more hope for power.
"This is the biggest danger: the law does not work and there is no responsibility of the authorities, the authorities have no respect for those people who defend the country," he added.
As OBOZREVATEL reported, former DPR terrorist Vladimir Tsemakh from temporarily occupied Donetsk taken out unconscious… Together with him, they managed to calmly cross several checkpoints of the militants.