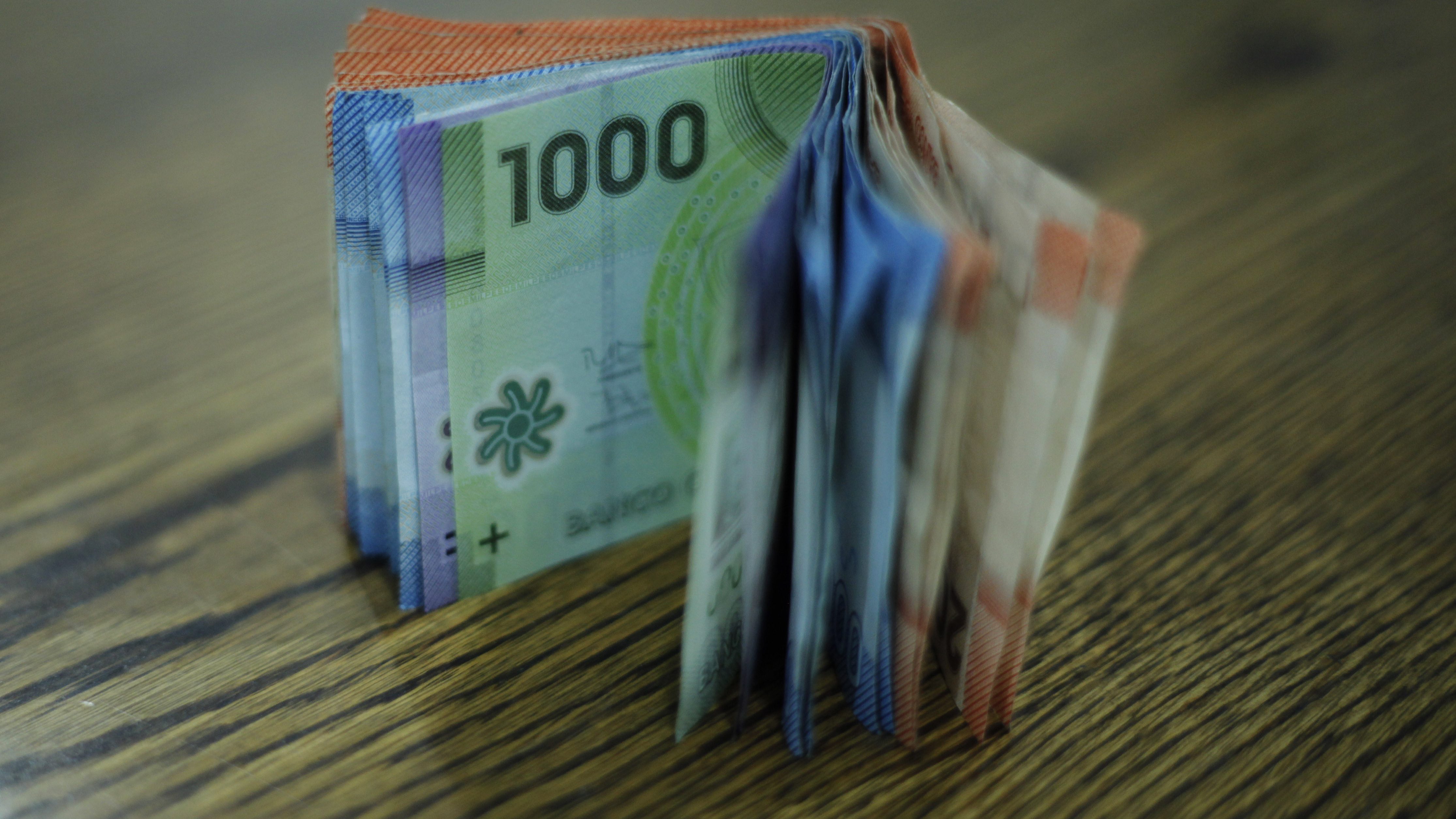 During this Saturday, the Internal Revenue Service released the instructions for those who wish to access the Tax Contribution for the middle class.
As is known, the bond is intended to help those have had declines of up to 30% in their income, and can be applied for once between August 1 and 31.
Who can do the process? Those dependent, independent workers and individual employers, whose formal monthly average earnings during 2019 were equal to or greater than $ 400,000 and less than or equal to $ 2,000,000; as well as fulfill the requirement indicated in the previous paragraph.
To carry out the process, you can make the request through the SII site, without the need to attach any document. In addition, the system indicates online the calculation and the amount of the benefit that can be accessed.
For its part, the deposit of money will be carried out by the General Treasury of the Republic, within 10 business days, counted from the date of submission of the application.
It should be noted, in passing, that those who have debts for alimony, will be discounted up to 50% of the amount of the bonus and will be paid to pay that debt.